Nuno Mendes: 'I'll keep giving the best of myself'
The Paris Saint-Germain full-back looks ahead to the finale of a Ligue 1 title-winning season.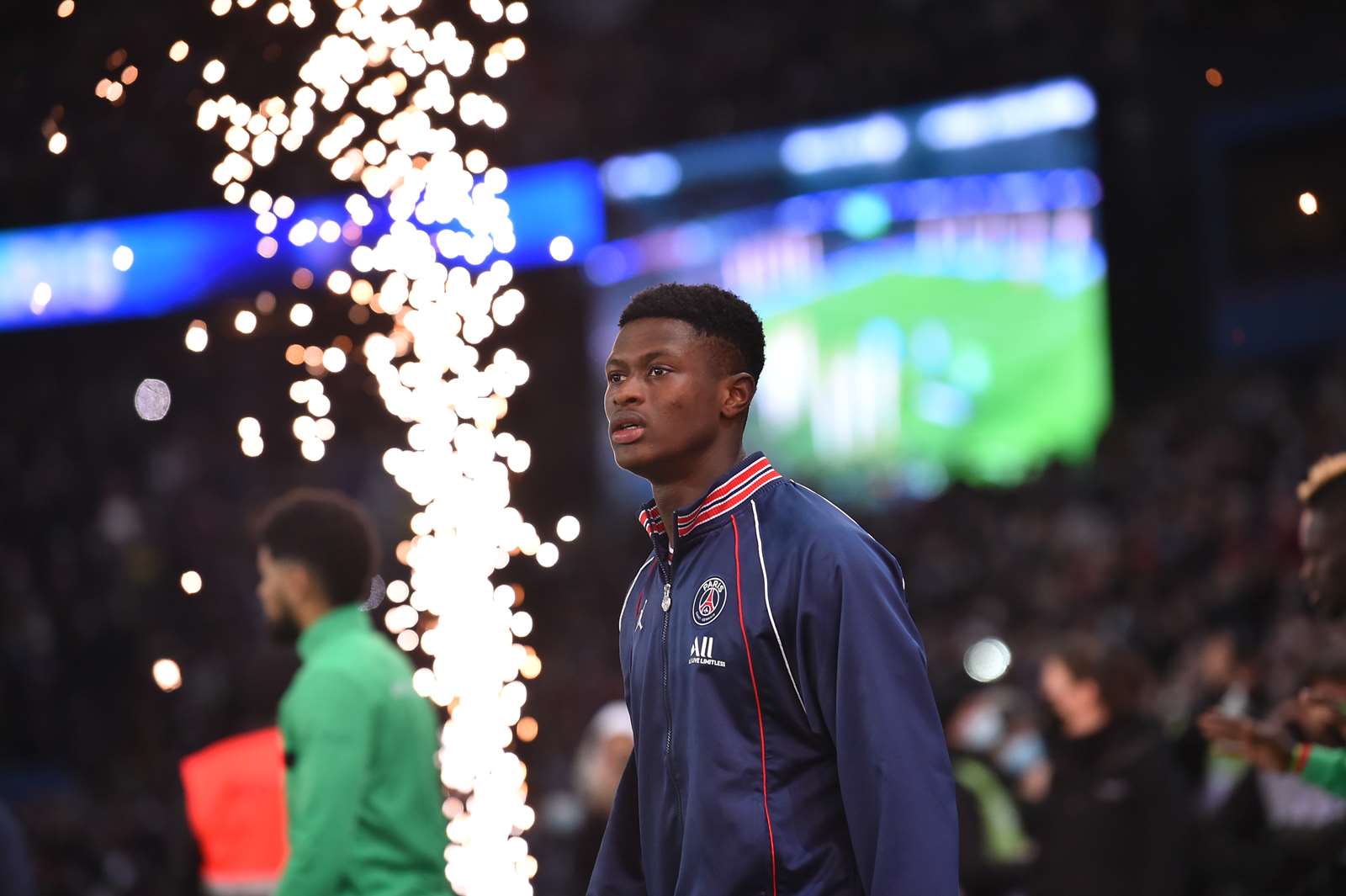 Nuno, there are three games left. Is it important to show that we're champions and play well right to the end?  
"We're champions, we've already won the title, but we're going into these last three games with maximum respect for both our fans and our opponents. We can't take these matches lightly. They're three more games in which we can improve, put tactics into action. We have to take each game seriously, that's clear."
The last match of the season will take place at the Parc des Princes, which has been a real fortress...
"We've not lost at home this season. I think that's a very good thing, it's something of our trademark. We didn't want to lose any games this season, and we didn't manage to do that. The fact we've not lost at home is very important because our fans are there to support us and we want to make them happy. The key thing is to offer them victories."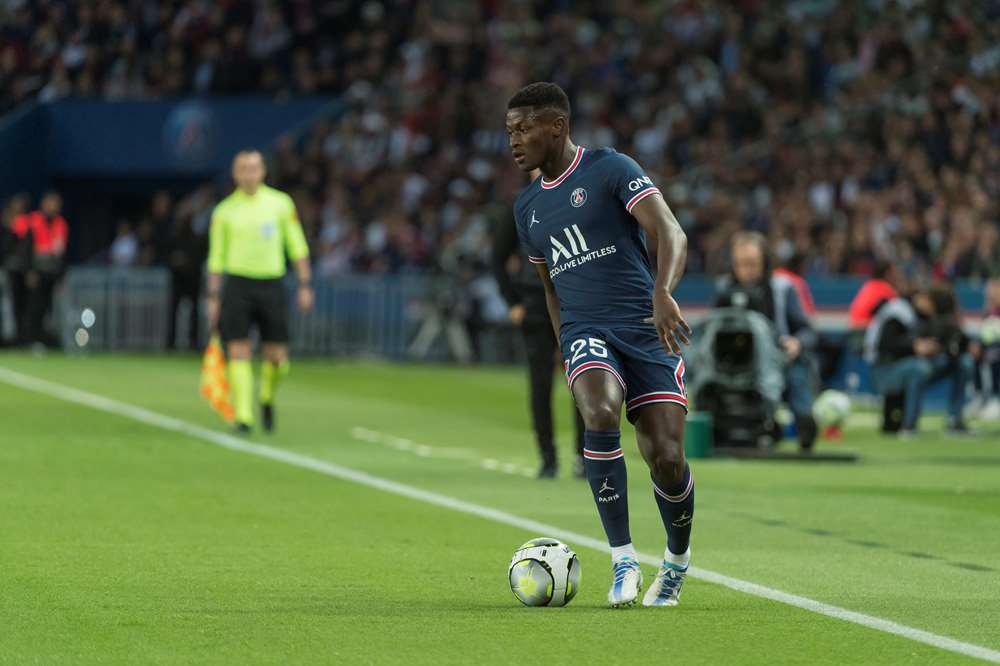 You're among the nominees for the UNFP Young Player of the Year award. How proud are you of that?
"I'm happy and honoured that other players in the league have voted for me. I would like to thank them. I've done my best all season long. Overall, I'm satisfied, and I'll keep giving the best of myself to improve even more. I'm making my way and above all keeping my feet on the ground."