Nuno Mendes: 'I'll always give everything for the club'
Before Saturday's opening home league game of the season against Montpeliler, PSG TV caught up with our flying Portuguese full-back.
Nuno, you're now officially a Paris Saint-Germain player after the Club took up the option they had on you. What does that change for you?
Yes. Now, I'm a Parisian player for good. In fact, it doesn't change much, I'm still representing Paris Saint-Germain as I did before. I'll always give everything for the club. Now I know I'll be at the club for several years. I hope that it'll go well, because I want to continue here.
Do you feel different between now and when you arrived?
My personality hasn't change a lot, but in terms of football, I've given my all to improve each day. That's my goal, and I want to keep working hard to achieve that.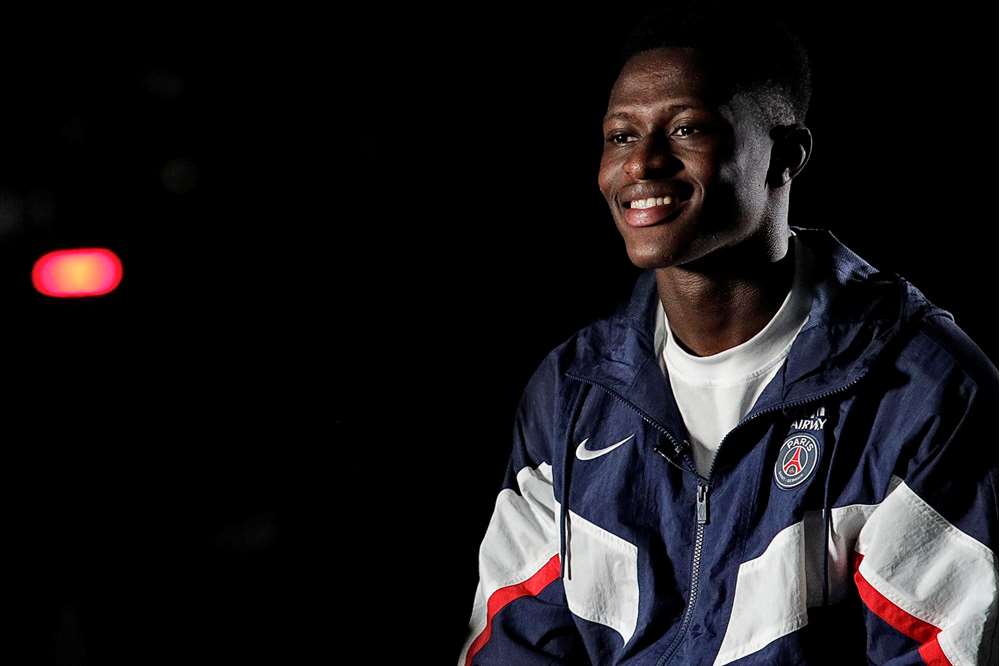 As a defender, working every day with players like Messi, Neymar Jr and Mbappé must help you improve, doesn't it? 
Yes, it's very difficult to defend against them [laughs]. They're very good technically and not just one-on-one. They're really strong in duels. So when you play against players like that every day, when you train with them, of course you improve more.
The season started well with those three wins in Japan, and the squad shared some good times together. How was it for you?
Yes, it was good for the squad to get together, to get to know the players who have just joined us and to help each other. I think it's important for us to be together to help the team. We worked every day there, we improved, and you saw that in our results. I think the team is on the right track.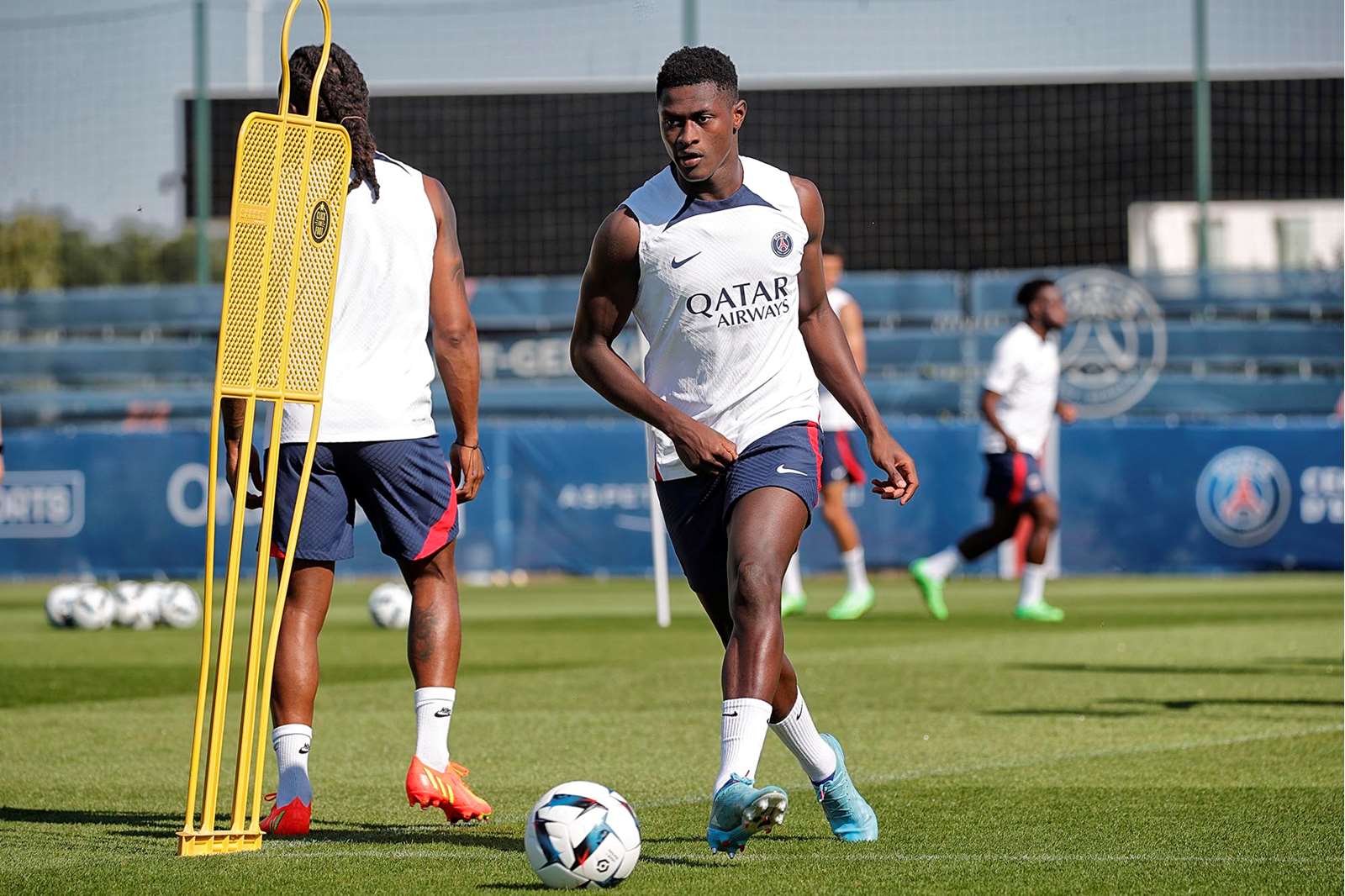 Speaking of the new recruits, you have some fellow Portuguese players who have just come in. Is it important for you to help them?
Yes. It's always good to have people you know at a club. It's important for me, but I think it's good for them too. When I came here, I had Danilo to help me. Now, it's up to me to help them with Danilo, and it's important for us to do that. We help them as much as we can, and I think that makes a big difference for them."
There has also been a change in the technical staff. What are your first impressions of them?
I think we have a good staff who help the players a lot, both in training and in games. The technical staff communicate with us as much as possible. I think it's important for us and that'll help us have a good season.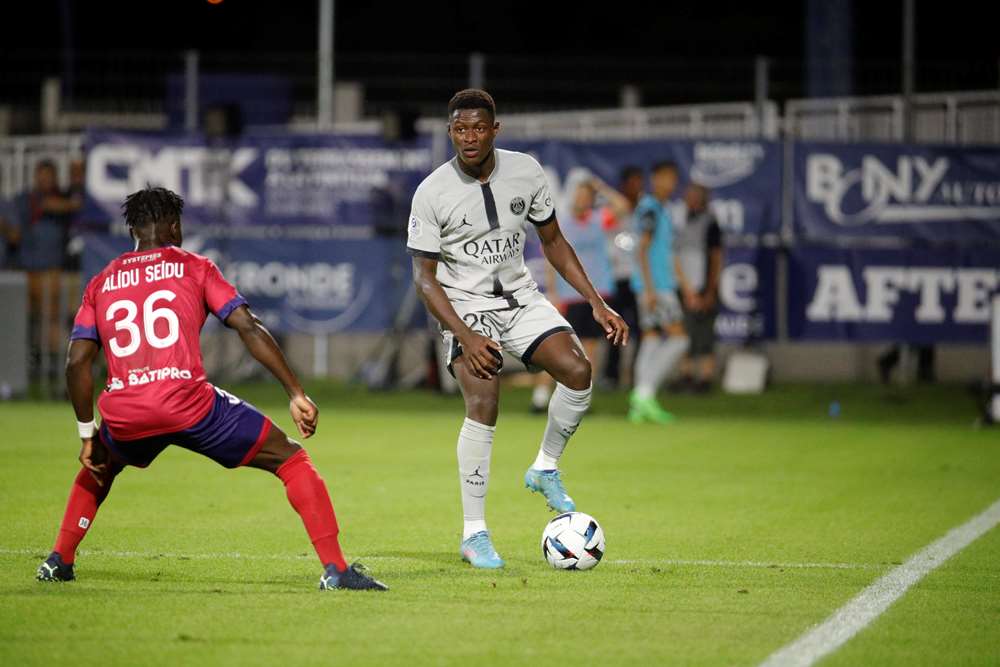 The season has started well with a Trophée des Champions win and the defeat of Clermont in the opening league game of the season...
Yes, we won a trophy and of course we're very happy. In Clermont, it was also a good 5-0 win, you could feel that the team was in good shape, that it was motivated. We have good ideas for this year. We also work very hard in training and in matches, and we'll continue like that.
Tomorrow sees the opening league game at the Parc des Princes! You must be excited at the prospect of playing again in our stadium in front of our fans?
Yes! I hope it'll be a great match, because it's the first one of the season here. I hope the fans will come in numbers to the stadium to help us get another win. They're really really great fans. They follow us in every game, whether it be at home or away. That's really important for the team. When we see them, you have extra motivation, and believe me it makes a big big difference in the games.
CHECK OUT THE FULL INTERVIEW ON FRIDAY ON PSGTV!