Neymar Jr: 'Leo and Kylian are extraordinary'
The Brazilian and the Paris Saint-Germain coach spoke to PSGTV after the victory over Clermont on Matchday 31 of Ligue 1 (1-6).
Mauricio Pochettino
"I think it was important to score quickly and of course after that, we dominated and we played well overall. The performance was good and we are very pleased with what we showed here tonight. It's important to finish in the best way possible, keeping the three points is so important. The performance will bring good feelings and we need to keep going. We now have a very good game ahead of us against Marseille in the Classique and it's important that we go into that match in the best possible condition."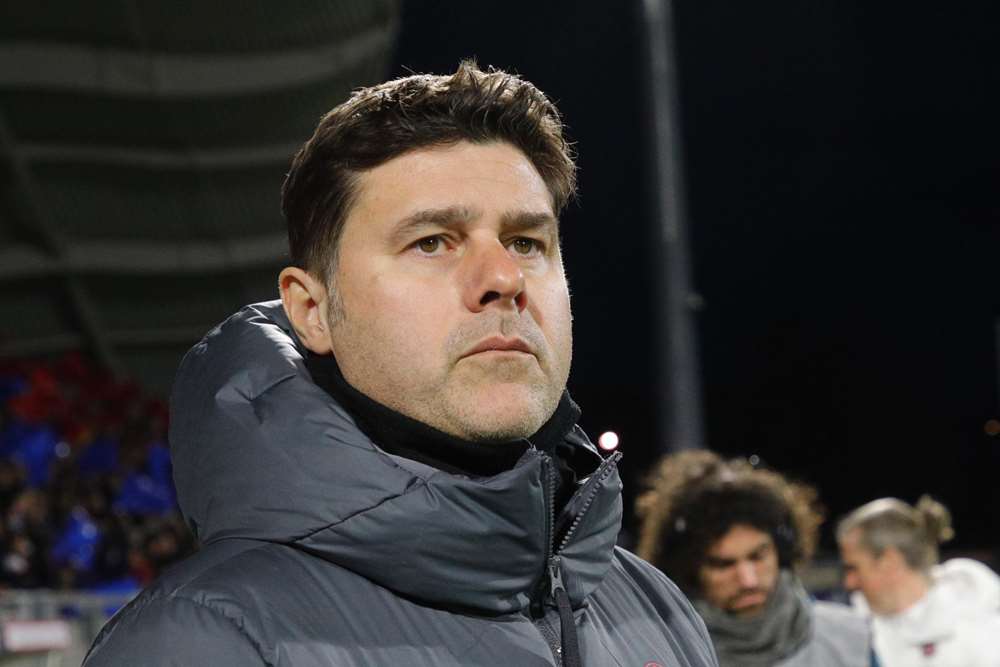 neymar jr
 "I am very pleased to have scored my first hat-trick of the season. And even happier with the win and our attitude. It's important that the chemistry between us gets stronger in every match. Unfortunately, everyone is pretty much at 100% at the end of the season. It's a shame, but I am very happy with everything that we are showing on the pitch. It's a lot easier to play with players who are very intelligent. Leo and Kylian are extraordinary, they are two geniuses."