Neymar Jr: 'I am happy and proud to be part of the history of Paris'
After extending his contract with Paris Saint-Germain, the Brazilian n°10 spoke to PSGTV about his ambitions and delight at the idea of continuing his adventure in the capital.
CONTract extension day! how does it feel to have committed to  Paris Saint-Germain for an additional three seasons? 
"I'm very happy, very happy to be extending my contract with Paris until 2025. The truth is that I'm very happy to be staying here for four more years, to be a part of the club's project, to try and win titles, to try and achieve our biggest dream which is the Champions League. So I'm happy to be staying at the club, to be a part of it and to be extending my contract."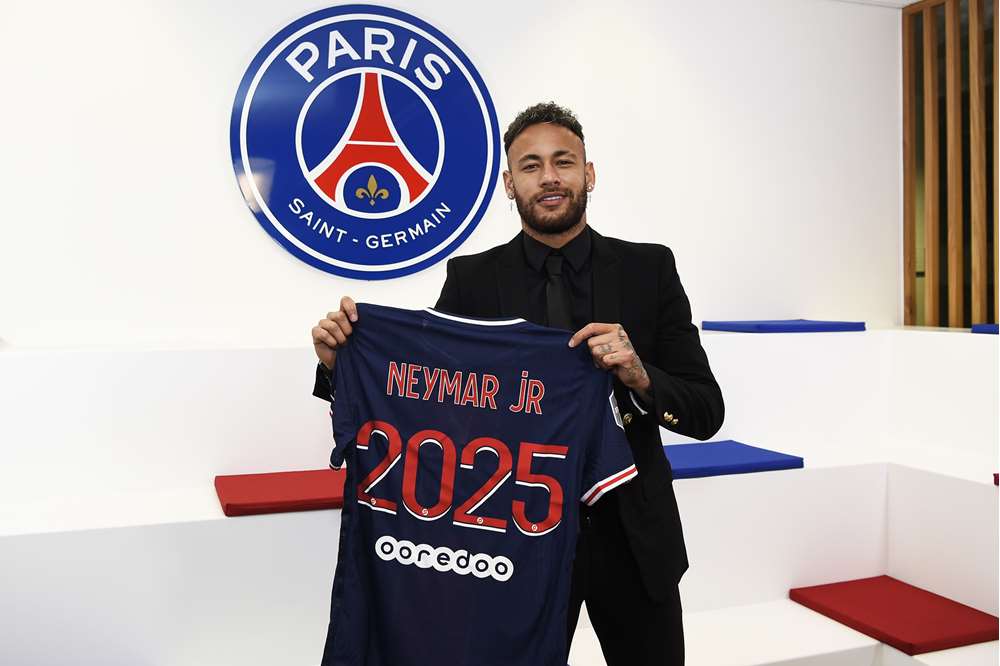 We imagine that there must have been several reasons that motivated you to make this decision?
"The first factor is happiness. The joy of being part of this squad, of the team, of Paris Saint-Germain, the club. And then, of course, the affinity I have with the club, with the work, with the players that are in the squad today, with a great coach who will certainly help us even more. These things make you believe in the project even more."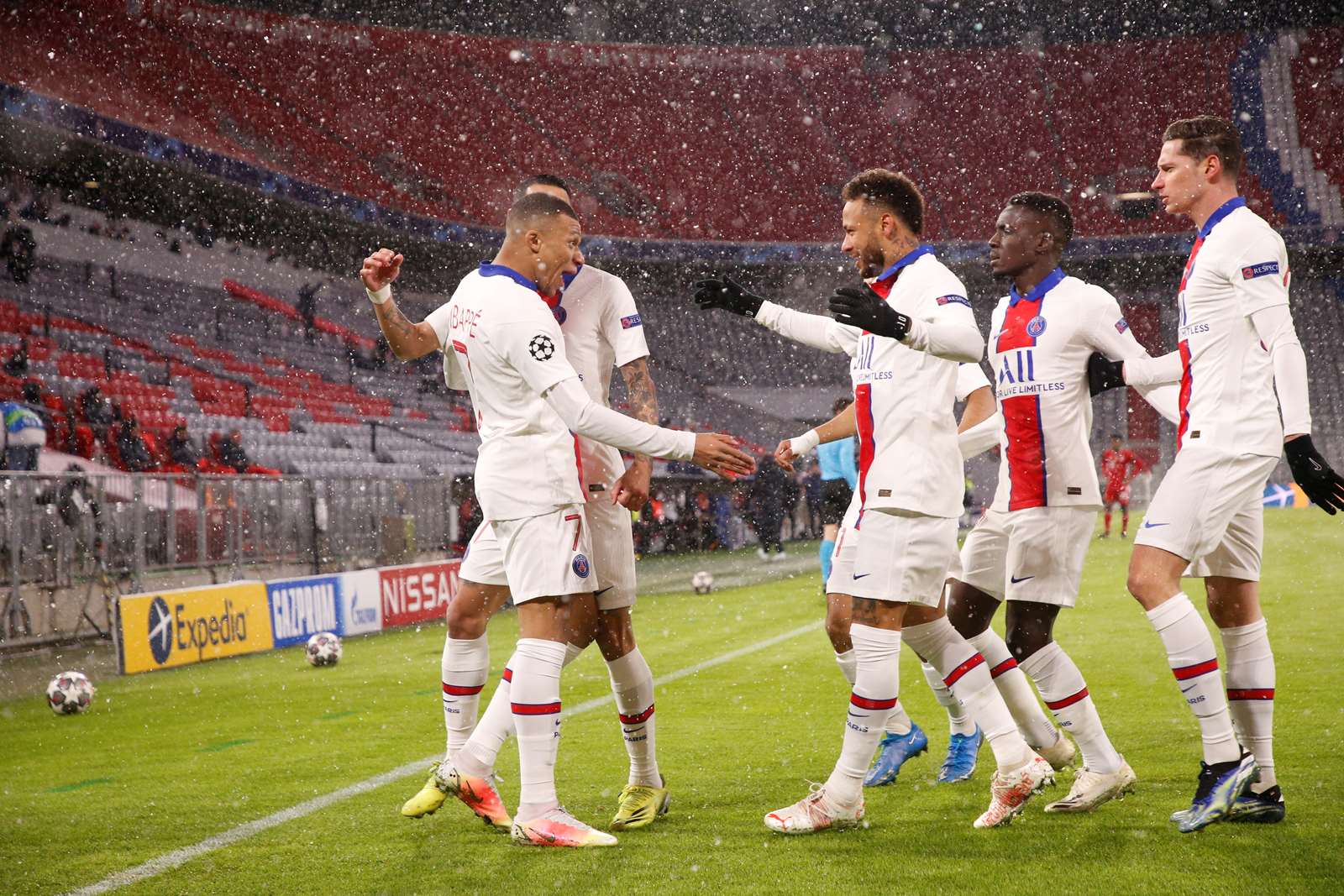 Between the Neymar Jr who joined the club at the foot of the Eiffel tower in 2017 and the man before us today, what has changed? 
"I have changed a lot. I have learned a lot. Things have happened that should not have happened. We had fights, a few sad times, but overall, the evolution has been very positive. I am happy, I am proud to be part of the history of Paris Saint-Germain. I think I have improved as a person, as a human being, and as a player too. So, I am very happy to be extending my contract, to be part of the history of Paris and I hope to put many more trophies on the shelf for Paris Saint-Germain."
the club made it into the final four of the champions league for the second consecutive season. Are these objectives that are in line with your objectives here?
"Of course, my goal when I came to Paris Saint-Germain was to help get Paris Saint-Germain to the top, among the very best, and we are getting close. We are gaining more and more experience to help us negotiate these types of games, to know how to play in the Champions League. And Paris is on the right track, we are getting closer and closer to the taste of winning the Champions League. I'm sure we can do it."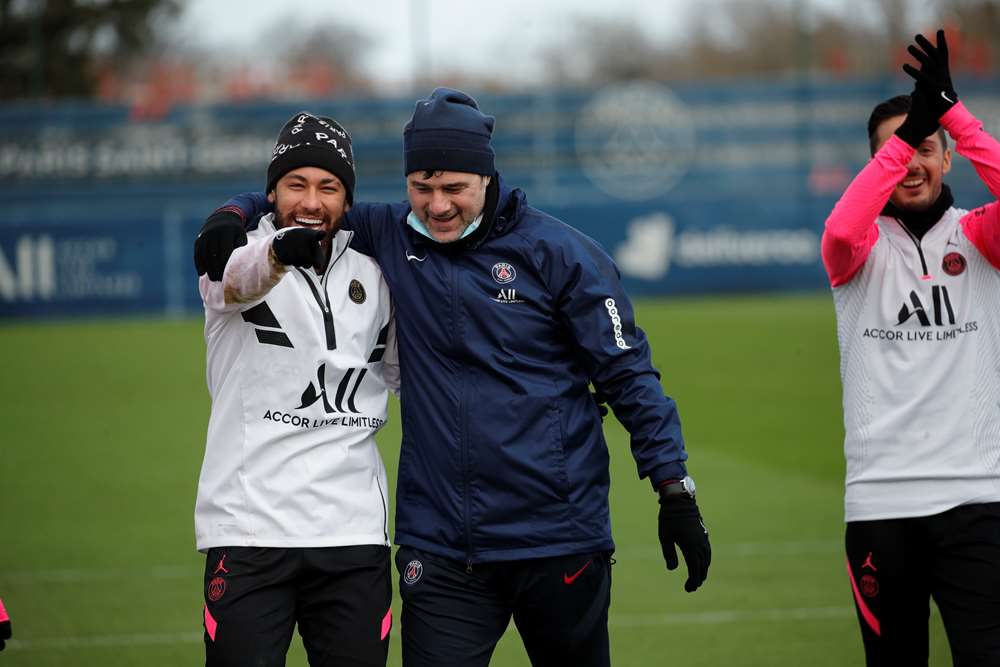 there has been a love story between paris and brazil for a number of years now, and you are now part of this story...
"Definitely! Being part of this select group of Brazilians who have played for Paris Saint-Germain, and of course they are all great players, stars who made history at Paris Saint-Germain and must be respected. And I hope I can do so too. I am very, very happy to be part of the Brazilian legacy at Paris Saint-Germain."
A final word from ney?
"I hope that the pandemic will end soon, that the fans will return to the stadium to support us and encourage us more and more."