Neymar Jr: 'Every Parisian has to believe in us'
In between the win against Lens and the massive game that awaits the Parisians in the UEFA Champions League semi final return leg against Manchester City this Tuesday night, Neymar Jr spoke to PSGTV.
HOW DID YOU FEEL ABOUT THE TOUGH GAME AGAINST LENS?
"We knew it would be a competitive and difficult game, but we got what we needed which was the victory. Of course the match was complicated for us, it took a lot out of us.
Most of the team was a bit tired, mentally rather than physically, and we had to recover as soon as possible to play this game. We still have some details to improve of course but we achieved the most important thing which was the win to keep us in the fight for the title."

You were both the player with the most touches (104), and the most fouls against (7)... how do you deal with that on the pitch? 
"I like to play that way, touching the ball more, creating for the team both with and without the ball and dribbling a lot. It's clear that it's a different way of playing, that I need to beat my opponents, but the referees also need to understand it. We are happy with our victory and our commitment though."
Can you describe your goal against lens?
"We pressed high up and Julian (Draxler) played my in first time, I was able to keep my composure to see the goalkeeper come out and chose to place it in the corner to score."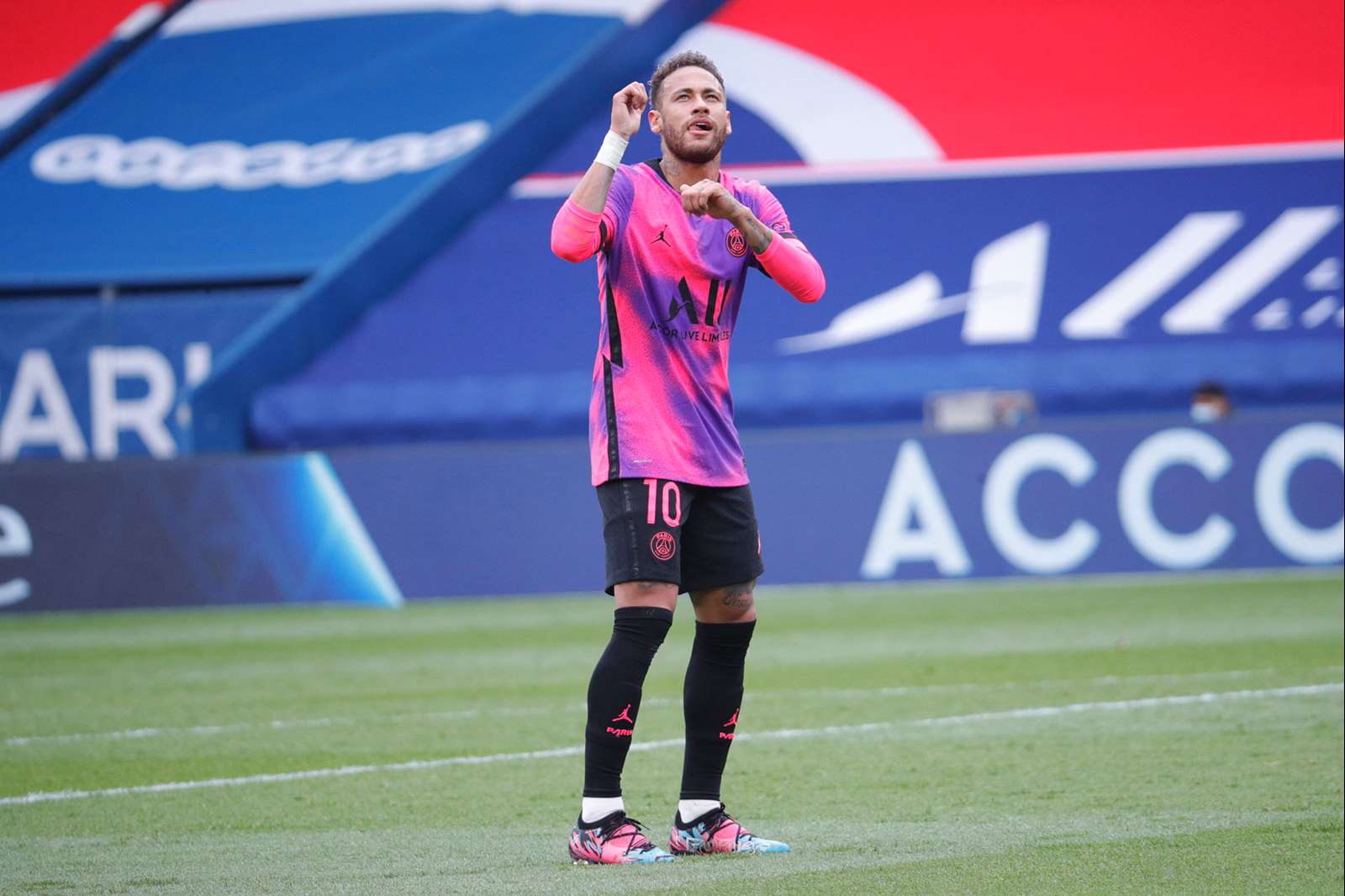 On Tuesday a massive test awaits against manchester city for the semi final return leg. you'll need to quickly focus on another competition... 
"Of course. The first thing now is get rest, and then fully focus on the Champions League. We have a very difficult match against Manchester City, but we have to believe, no matter what the stats or our percentage chance of winning is. I think that every Parisian has to believe in us, I'll be the first to do so. I'm going to fight and do everything in my power to get the victory."