Mauricio Pochettino: 'It is difficult to console us'
The Paris Saint-Germain coach spoke to PSGTV after Les Rouge et Bleu's encounter against Manchester City on Tuesday in the second leg of the UEFA Champions League semi-final (2-0).
Mauricio pochettino
"I think that we played well. We feel disappointed because sometimes you need that percentage of luck to win the game, but the team put in incredible effort and I feel so proud of the players. We were a little bit unlucky and we are a little disappointed as we wanted to be in the final and I think we showed that. Unlucky, disappointed, sad, but we have two competitions left to play. It's difficult now to be positive but we must be positive and be strong mentally.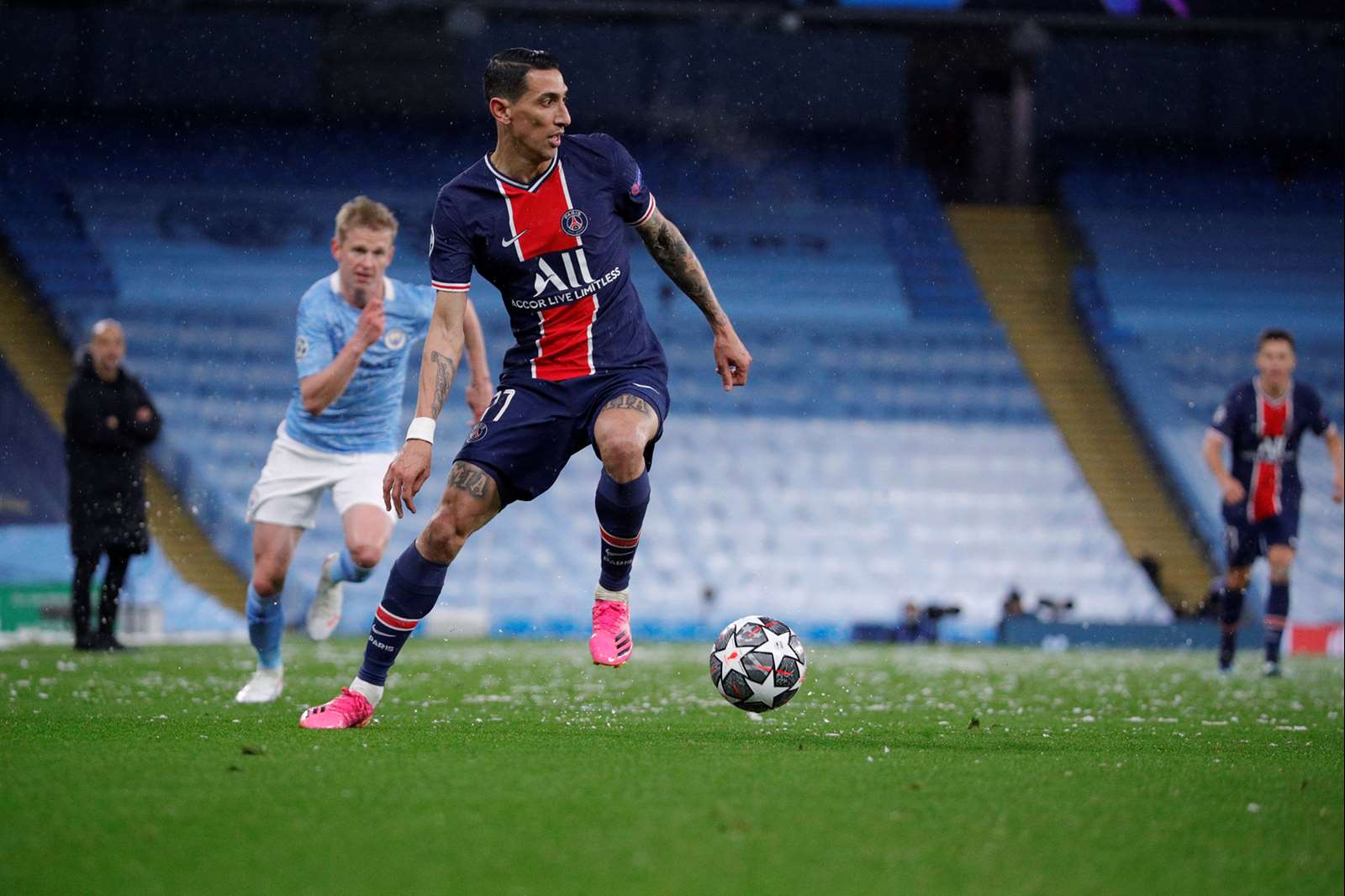 We spoke with the players and the President too. Of course at this moment in time, it is difficult to console us. It's hard to comfort someone. It's understandable that the players are really sad, it's normal at this level. You need to feel that you have to keep going and use this experience to be better every day and to be strong again for next season.
Of course, it's about believing and carrying on. I think that the spirit has been good in these last four months of working together and getting to know each other. It's important for the future and we will see. We are at a big club, a good club and of course the objective will always be to compete at this level. The objective is of course to win the Champions League and we know that this isn't easy, but for sure we need to fight again next season."