Medical update regarding Neymar Jr
Today's medical update is about Neymar Jr, following the injury to his right ankle.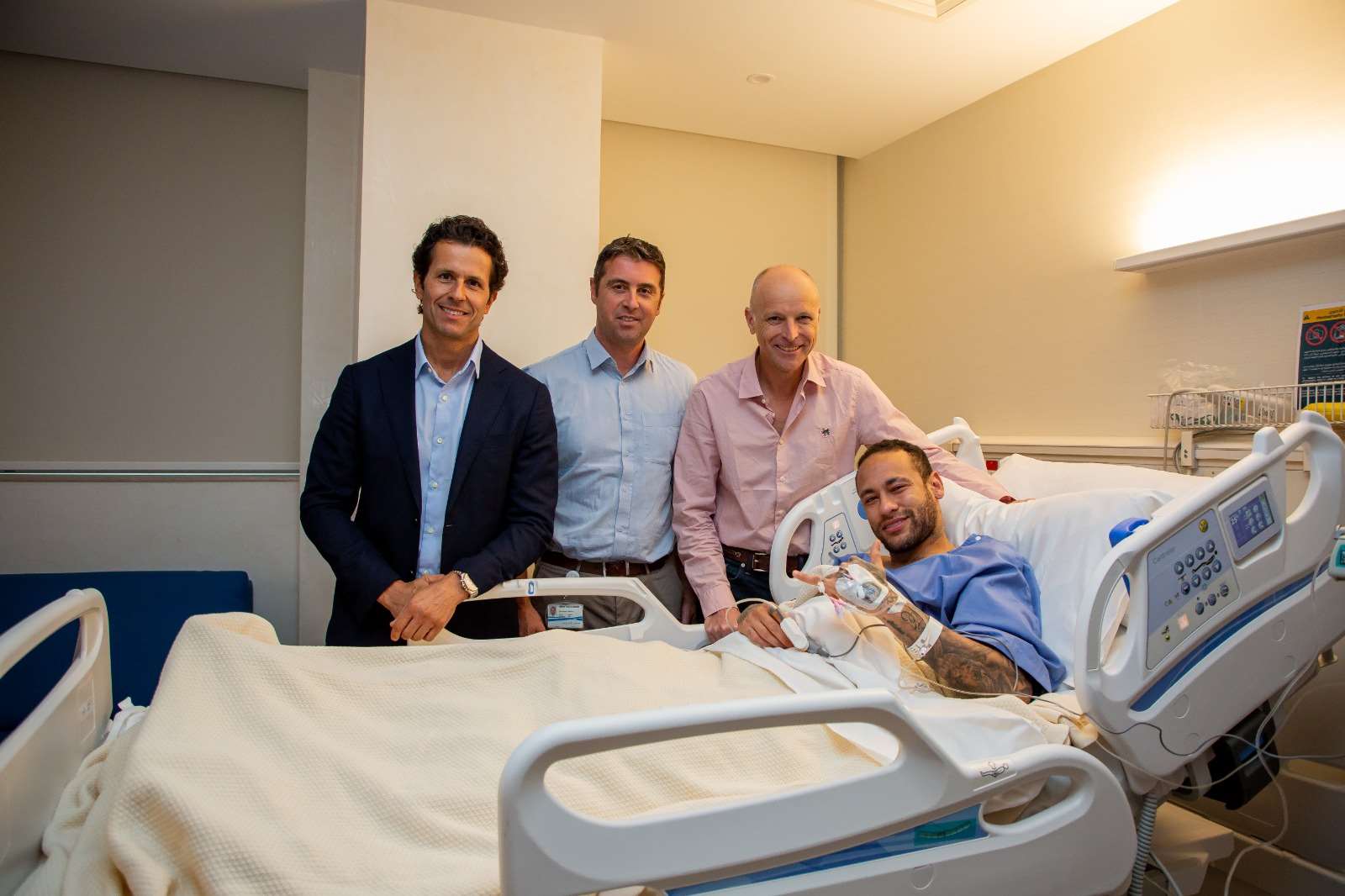 Neymar Jr was successfully operated on late this morning at the Aspetar Hospital in Doha by Dr. Rodrigo Lasmar, Pr. Pieter d'Hooghe and Pr. James Calder.
The player will now follow a protocol of rest and treatment.