Mauro Icardi: 'We'll be out for revenge'
As Paris Saint-Germain wrap up their pre-season preparations, the Argentinian striker spoke to PSGTV about his first impressions, as well as looking ahead to the Trophée des Champions and his desire to win the first trophy.
Mauro, you and your teammates have now played five friendlies. What are your first impressions from pre-season? 
"First of all, we knew that it would be difficult to be at full strength in these five pre-season games, but that is always in this period. We are training hard, working on the basics and we've got heavy legs at the end of the games. But I'm very happy, because these matches have also enabled us to learn new things. There were a lot of young players, who have the opportunity to take part in the pre-season with us, and it's a good experience for both them and for us. It allows us to start working with new players. And then finally, we've played five games together and lost none. That was very important for all of us."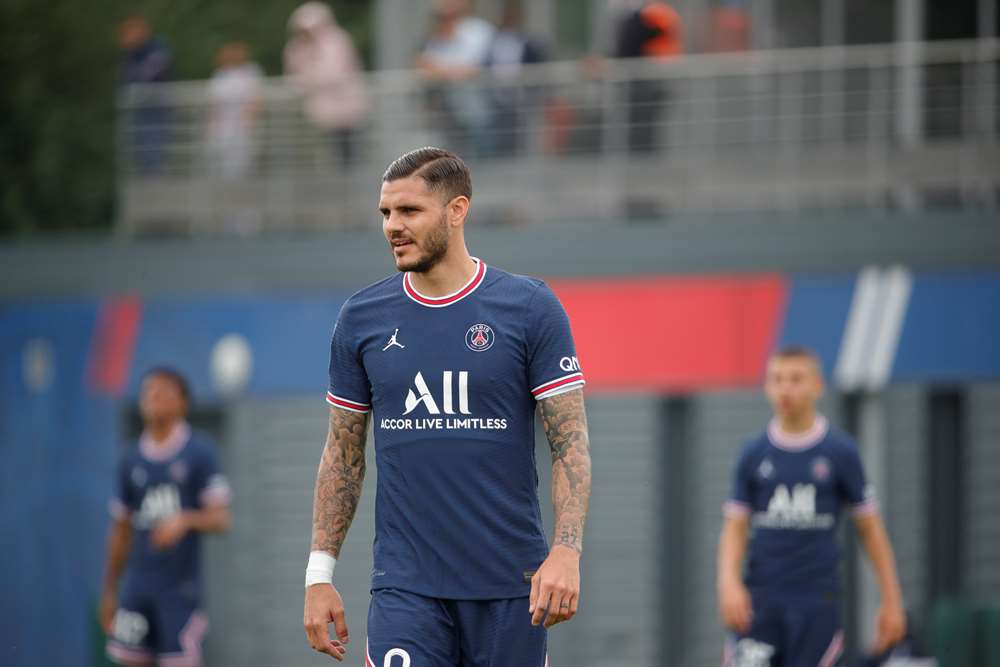 What do you take from this month of July? 
"The most important thing was to work on the physical aspect, for every player that was there. So that we're able to start the season in the best way possible. The manager tried some things and that's also what pre-season is for. The goal is to work and improve progressively, in order to start the season on Sunday in the best way possible. For example, I feel great. After a very difficult year with injuries, I was able to have a full pre-season and I feel great physically. That's what I take from July!"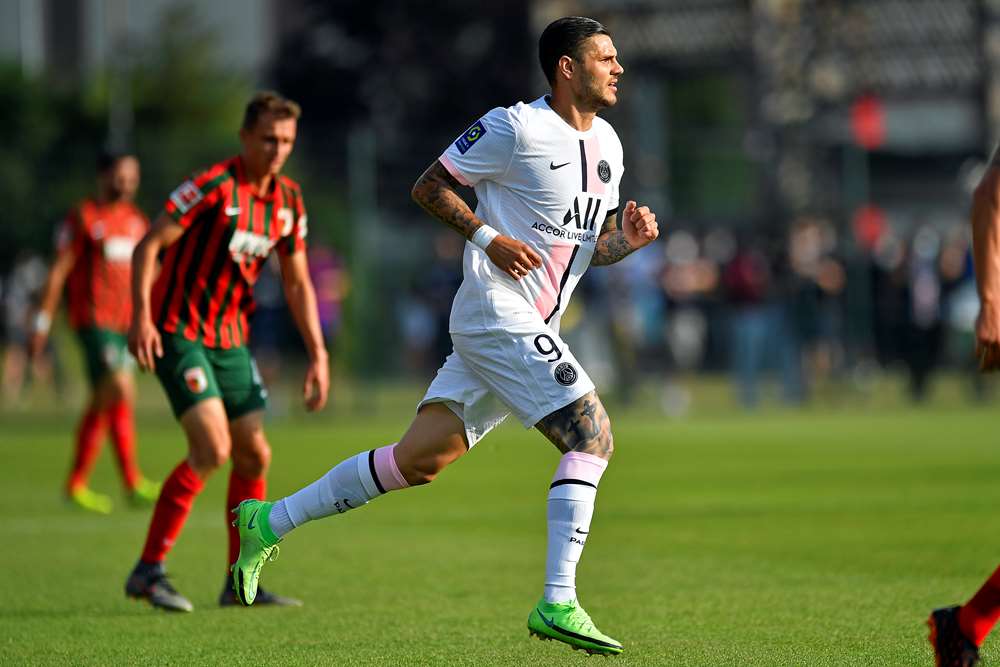 On Sunday, we get down to the real deal, with the Trophée des Champions. The group may not be complete but we can imagine that the team will be motivated!
"Obviously, we would like to have all of our players with us, but with the ones that are here, that have had a good pre-season, we're going to try and get the win. We want to get the victory! We'll be out for revenge. It's a final and there's a trophy to go and win so we have to give our best to win it and start the season well. We have a chance to start with an important final and I'm not thinking about anything else but winning."
Last season, the first few games were tough after coming back from the  Final 8. What lessons do you take from what happened then?
"It's true that we didn't have a good start to the league last year, with the Champions League final, the early return to the competition and the lack of preparation. It was a bit difficult. We lost points from the start and we paid the price afterwards. This year, we want to start strong! We will be out for revenge. If we start the season by winning a title, we can start the league the following week in the best possible way."
You're not scared by the Trophée des Champions… We all remember your goal against Marseille last time out!
"It's true that it's a good memory. I scored a goal and I was voted best player of the match. But the most important thing is that we won the title. When you are a striker, there is nothing better than helping the team by scoring goals. It's the best feeling, especially when it leads to a trophy. My goal now is to win more titles with Paris Saint-Germain. And score even more goals."