Mauricio Pochettino : "You've got suffer at this level"
Marquinhos, Ander Herrera and Mauricio Pochettino caught up with PSG TV after Paris Saint-Germain's defeat to Manchester City in the 5th round of the UEFA Champions League group stage
Mauricio Pochettino
"The first half I think was difficult as Manchester City forced us to play deeper and it is sometimes a good and sometimes a not so good situation. We suffered, we have to suffer at this level, in the Champions League, and again against a team like Manchester City you need to suffer. The second half I think we started better, I think we controlled the game in many periods of the second half and we scored. After that the team's circumstances didn't help us in keeping going in the same way and then we conceded of course. A bit disappointed but the qualification is there. We wanted to be first so yes disappointed about that."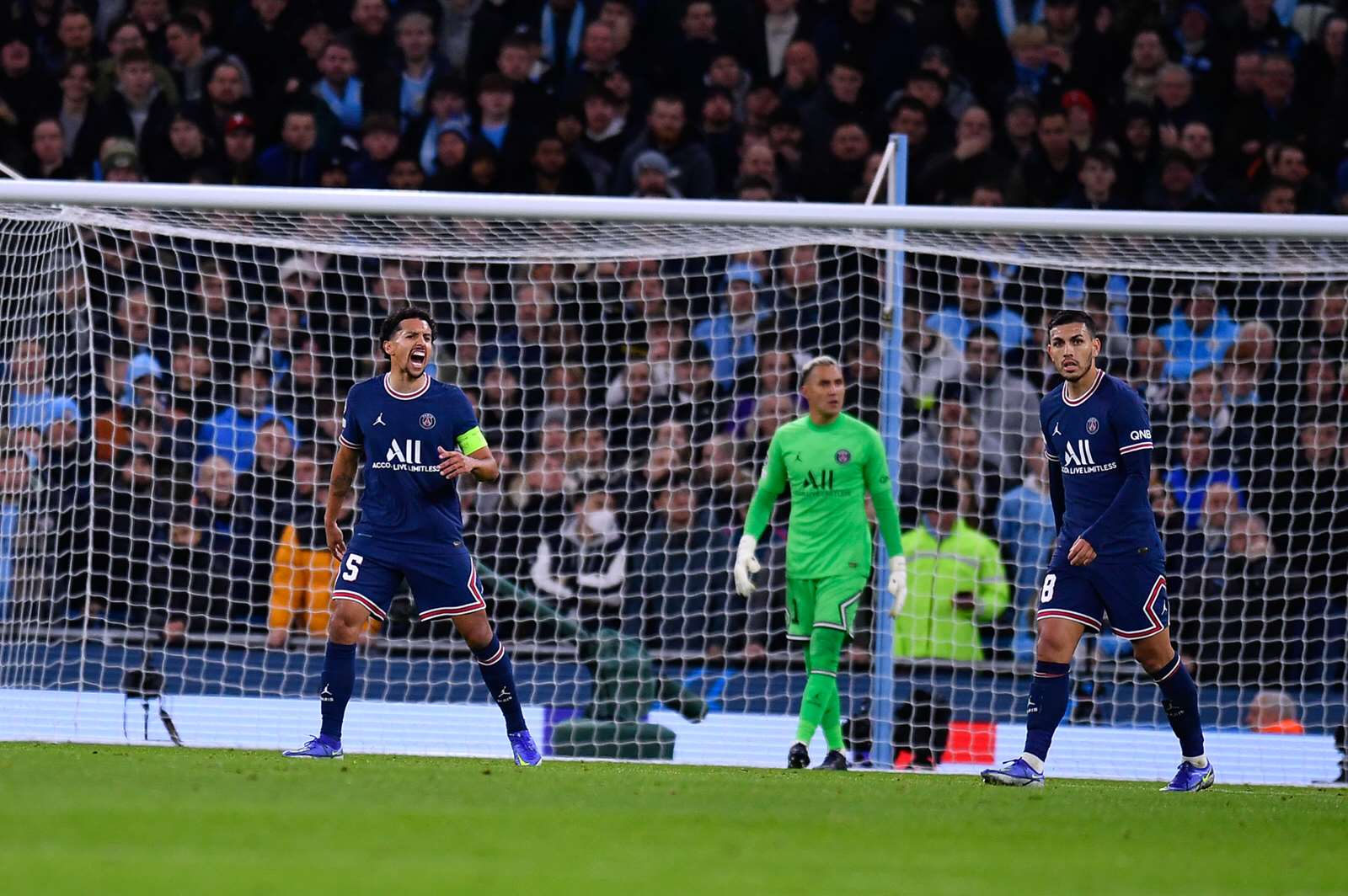 marquinhos
"Yes it's true. We knew that it would be a tough match and it was a tough match. Normally we're used to having the ball, we're used to having more possession and when we don't have it we say that the match was tough but it's also a strong opposition that has their way of playing and who control the game and who keep us moving end to end. It's a different strategy, sometimes you've got to accept you don't have the ball and try to defend well and to go on the counter. That's what we tried to do, after the first goal they pushed more and they scored and there we go, they were more efficient in the second half. The second place is assured and it's true that we wanted first place for the advantages that follow. But it doesn't change much, the Champions League it's that, you've got to know how to play against the big teams and no matter the opposition it'll be a hard game. You've just got to be ready."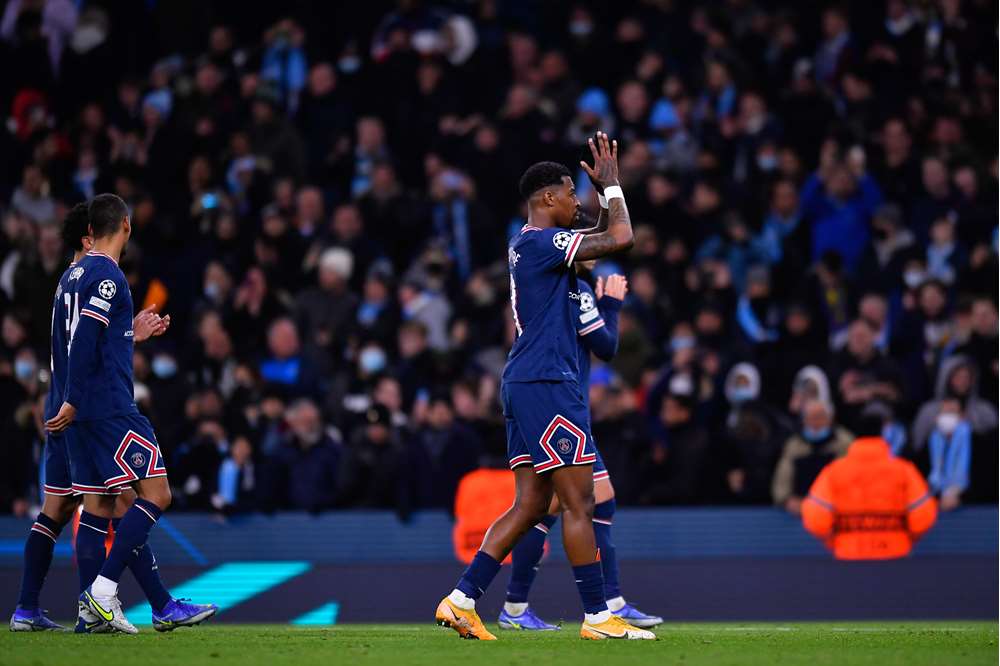 ander herrera
"I think we knew before the match that it would be tough, that it would be difficult to have the ball a lot against a team like City. They're made, they're built, to have the ball. But even without the ball we didn't suffer a lot. I don't remember a chance where Keylor needed made a decisive block. I remember Hakimi getting his head to the ball and averting a goal but other than that I think we defended well. It's true too that we should have the ball a bit more, to push with the ball, to have possession but as I said before, we didn't concede a lot of chances. In the second half we started better, we scored, we had chances to kill off the match with Ney, but we didn't score and they have enough quality to kill you and one thing we can learn from this is that with this team, if you don't score, they'll kill you. So, I think we did some good things during the game but we have to improve for sure. We're second in the group for sure but last year we were first and we faced Man City, Barcelona and Bayern Munich so in the Champions League there aren't easy teams, there aren't easy games so we're ready for everything. We'll of course try to win the final group stage match and we'll have time to prepare for the last 16."