Mauricio Pochettino: 'We'll do everything to win this trophy'
Two days out from the 2021 Trophée des Champions against Lille, this Sunday 1 August at 20:00 (in France, 21:00 in Israel) at the Bloomfield Stadium in Tel Aviv, the Paris Saint-Germain manager spoke to PSG TV and the rest of the media. Here's what he had to say.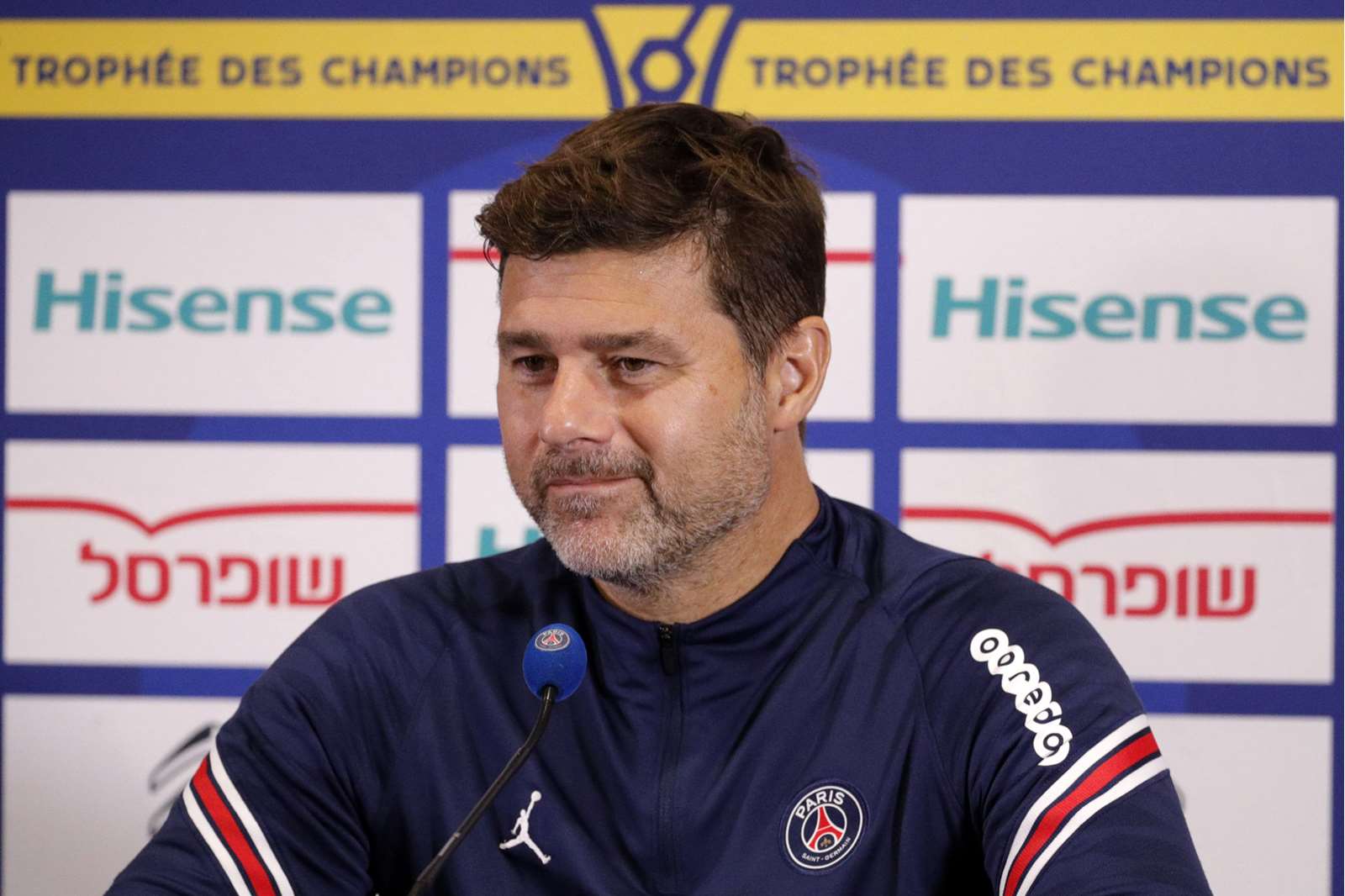 LILLE
"This game won't be about getting revenge against Lille but against ourselves. The loss of the league title and our Champions League exit left a bitter taste. We will do everything to change that, we want to win every competition. All the players may not be available, but that won't be an excuse. We are Paris Saint-Germain, we want to win. We'll do everything to win this trophy, but it's not about revenge because Lille deserved their title."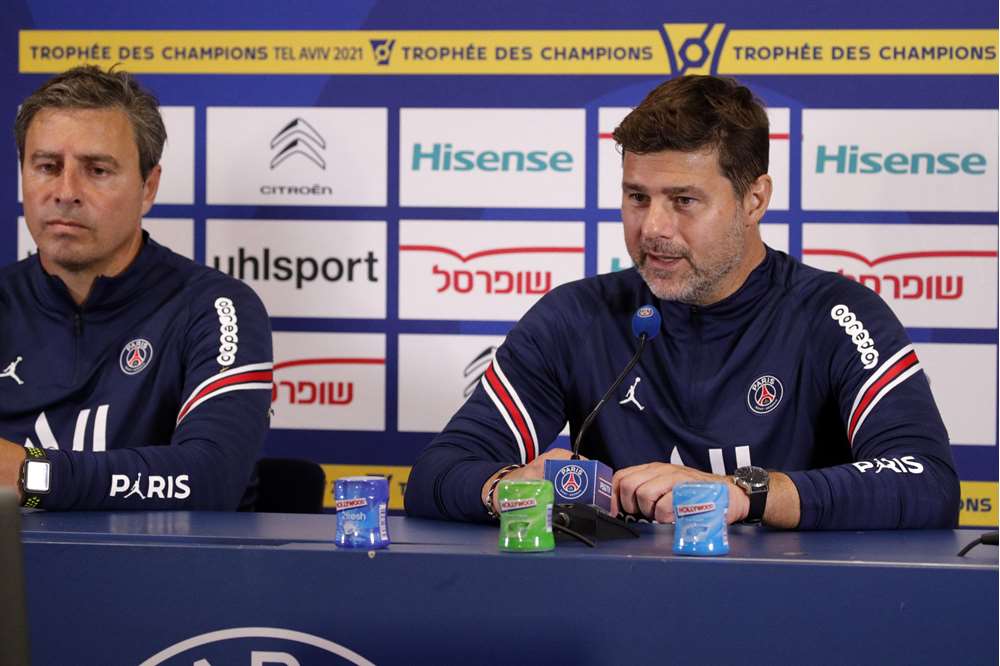 TEL-AVIV
"I am happy to come to Israel. This will be my first time in Tel Aviv. I am happy to discover a new city and a new country. We know it will be hot, but we played in Portugal, where it was also very hot. So we think the players will be able to adapt. It will be the same for both teams anyway."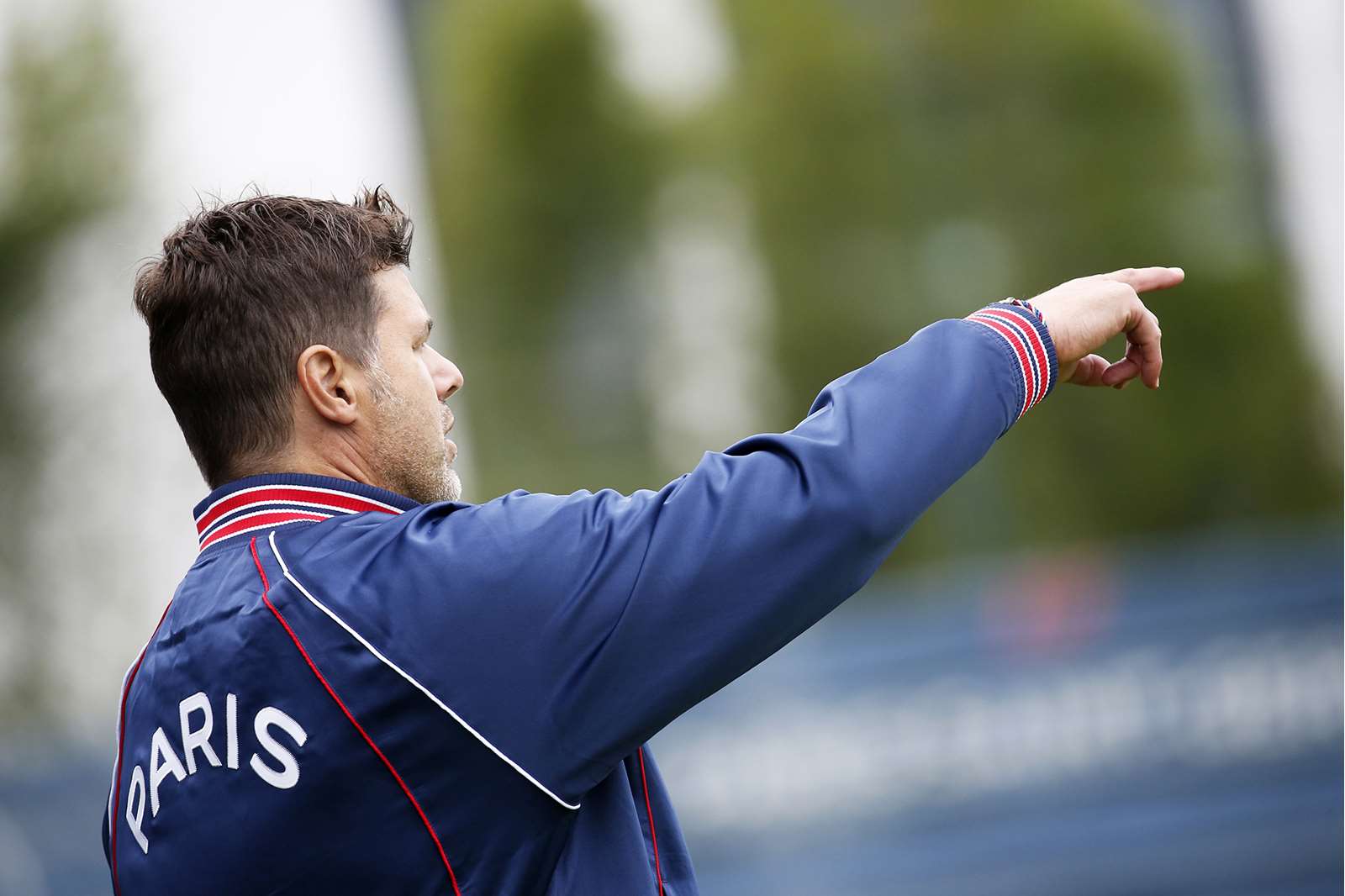 pre-season
"Everything is very important in pre-season. We worked very hard to get to this level both tactically and physically, we saw some youngsters impressing with the team. They had a lot of game time and showed their qualities against good teams. There are some very good players in the academy with a lot of potential. The aim was to develop our tactics for the coming season. We will start competing on Sunday, with a trophy up for grabs. It's very important for the team."