Mauricio Pochettino: 'We worked very hard'
The Paris Saint-Germain coach, Kylian Mbappé, Colin Dagba and Danilo Pereira spoke to PSGTV after their side's 3-2 victory over Bayern Munich on Wednesday in the first leg of the quarter-finals of the UEFA Champions League (2-3).
Mauricio pochettino
"I think it was a really good game. I am so proud of my players as they were very, very good. We worked very hard to try to put in this type of performance against an excellent team and the reigning champions. Of course, big credit has to go to our players as they were really good tonight."
kylian mbappé
"We played an excellent match, we suffered a lot, but we reacted as a team. We tried to hurt them with our strengths and that worked this evening. But we are only at half-time in the encounter and between the two, we have a very important league match. They are a top side, there were no surprises there. We knew that we were coming up against a side that would make us suffer, but you need to get through that in order to win big matches. It's an excellent victory and a great lead."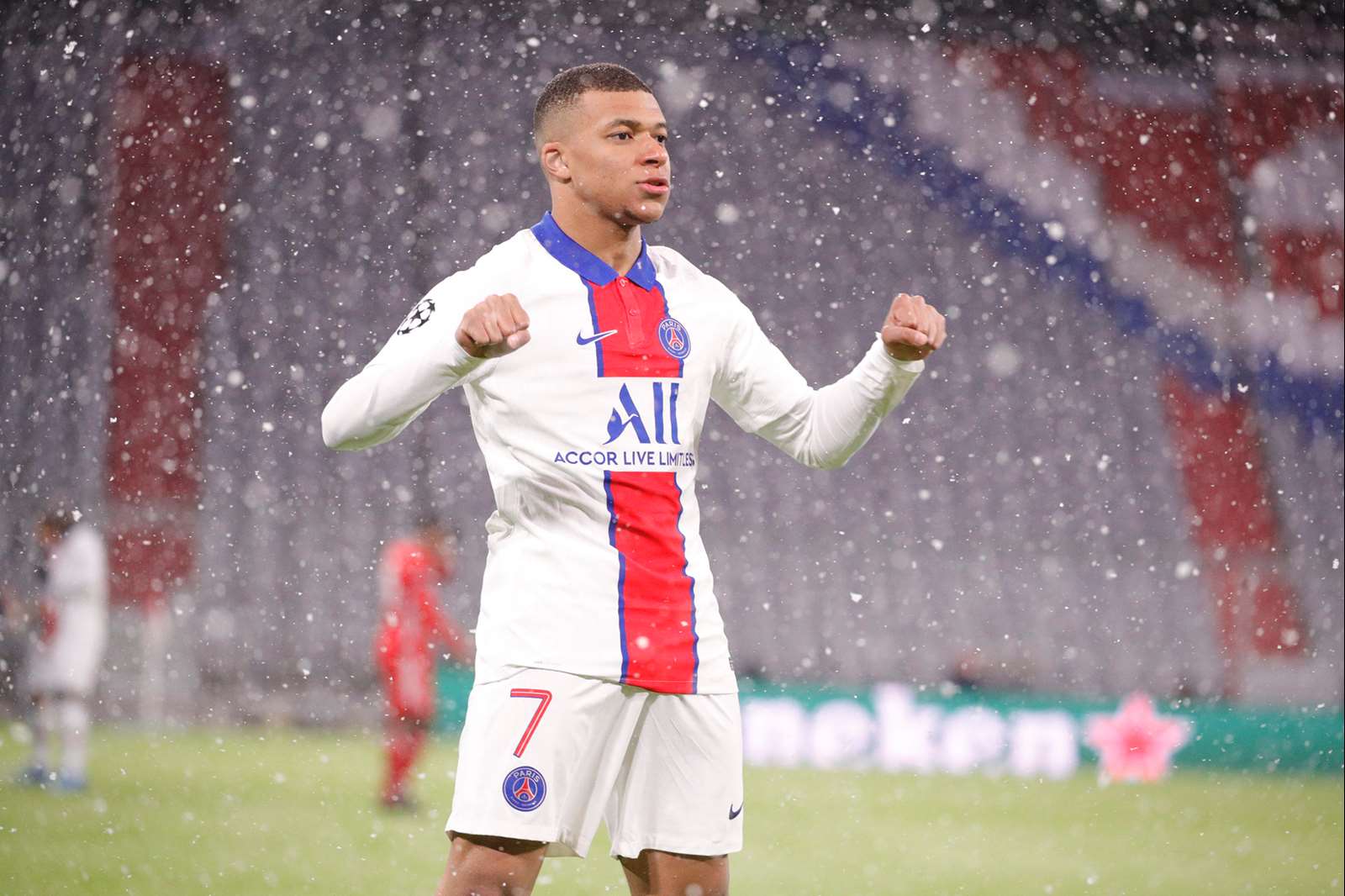 COLIN Dagba
"Of course not everything was perfect this evening, they got back to 2-2, but we managed to find the third goal which secured the win. But we defended well and we put in a great performance this evening. The ingredients, I think that first of all, it was the defensive performance and the forwards worked tremendously, that helped us a lot in defence. We knew that there would be lots of spaces in behind their defence and we saw that it paid off on the counter-attack."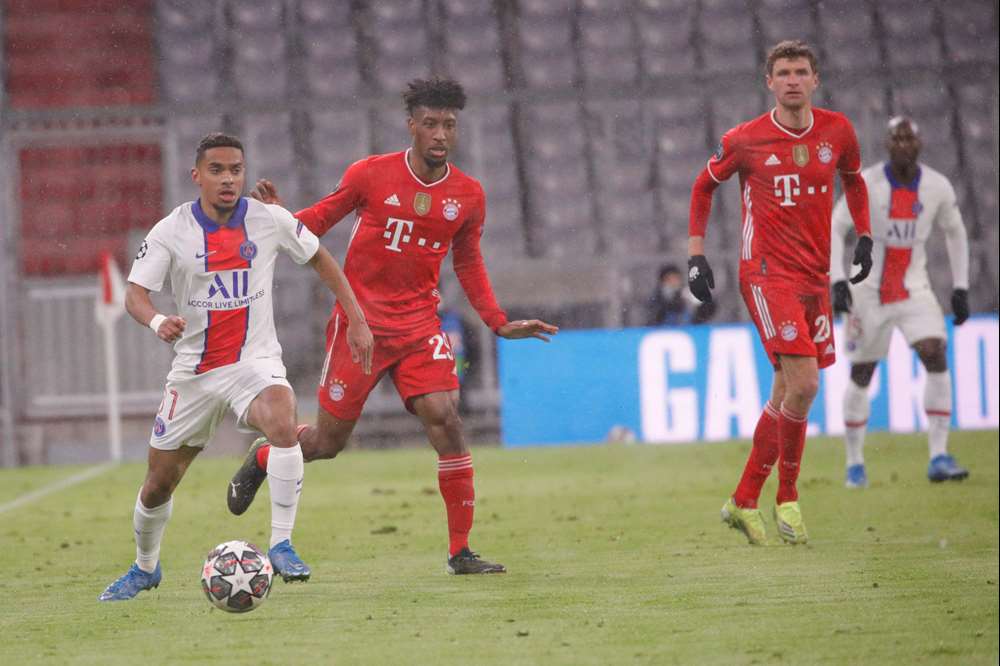 danilo pereira
 "I think it was a great result for us because it was a difficult game against a great Bayern side. We put in a great performance in the first half, we conceded two goals but this is the Champions League and sometimes great teams can concede goals. We scored three and we will go into the second leg with the mentality to win."