Mauricio Pochettino: 'We are a family'
On the eve of Matchday 36 of Ligue 1 against Troyes on Sunday 8 May at 20:45 at the Parc des Princes, the Paris Saint-Germain coach answered questions from PSG TV and the press. Extracts.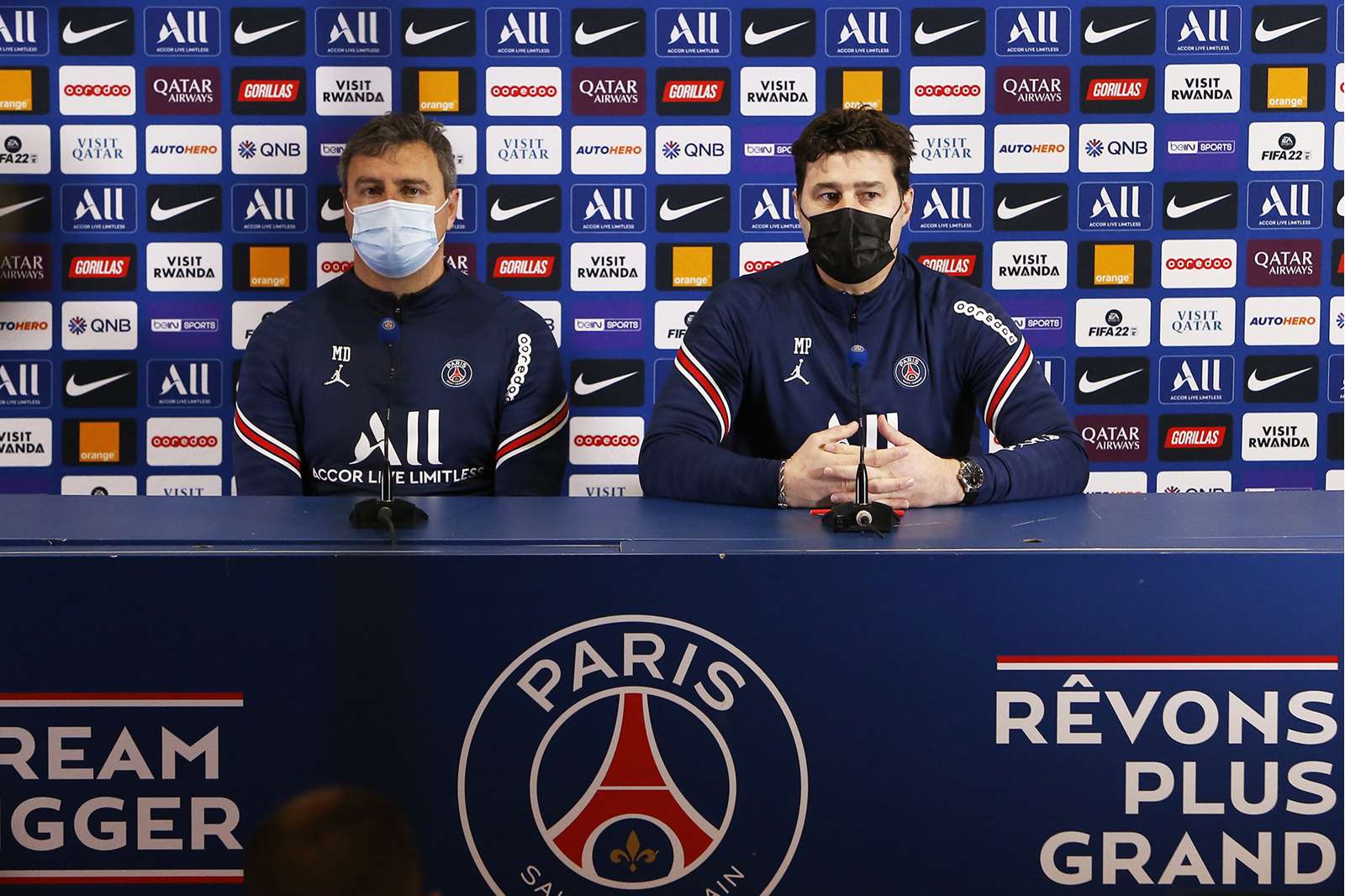 SPIRIT
Yesterday we had a great time together as a squad. Everyone was there, we are a real family and it's important to spend time together like that. We have prepared well for tomorrow's match. We need to remain professional until the end of the season and we are ready for this penultimate home match. It's important to finish our work in the right way. We need to continue to work because we also need to prepare the players for the international matches that are coming soon.
The 10th title
It's a huge source of satisfaction to have led the club to its 10th league title. It's always something to win a title and enter into a club's history. I am very proud to be a part of it. I also pay tribute to the chefs, the dieticians, the doctors and all of the club's employees for the excellent work they have done this season.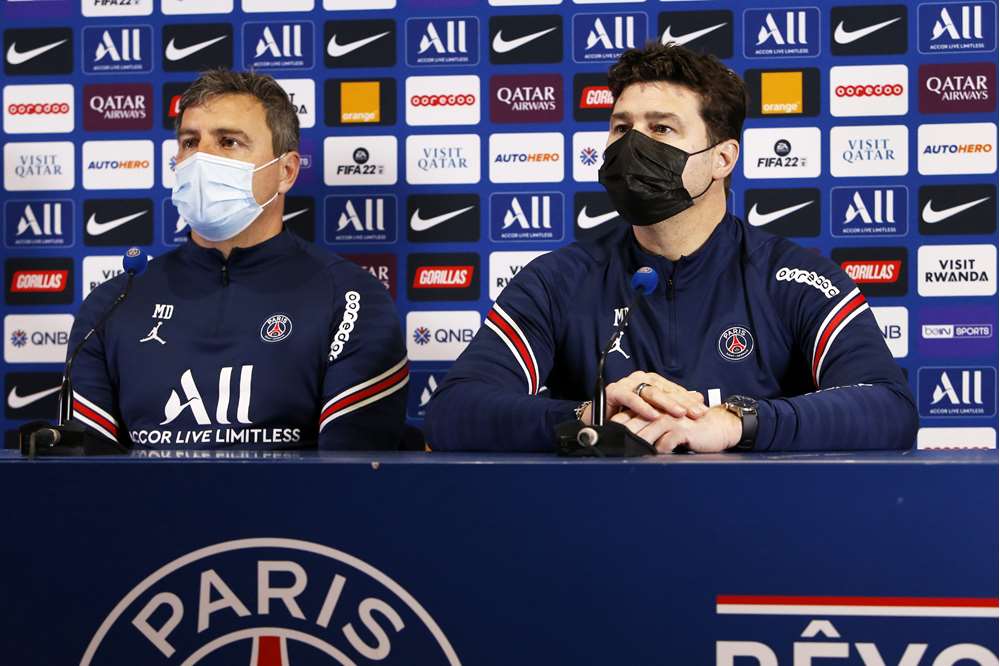 THe youngsters 
The question about youngsters is one that is important for us. The fact that we are able to follow and develop a youngster who comes through from the academy up to the first team, is always something special. But then you need to be patient with these young players. For El Chadaille, he could play in the first team, but he isn't the only one. He is a player that is big, good technically but who is only 16, he needs time to develop. The growth of each youngster is different for every player, some mature later than others. The most important thing is to accompany them. They have a feeling of belonging that is very important for the club.