Mauricio Pochettino: 'Three important points'
Mauricio Pochettino, Presnel Kimpembe, Angel Di Maria and Idrissa Gueye looked back on Paris Saint-Germain's 4-2 victory against Brest on Friday 20 August at the Stade Francis Le Blé on Matchday 3 of Ligue 1.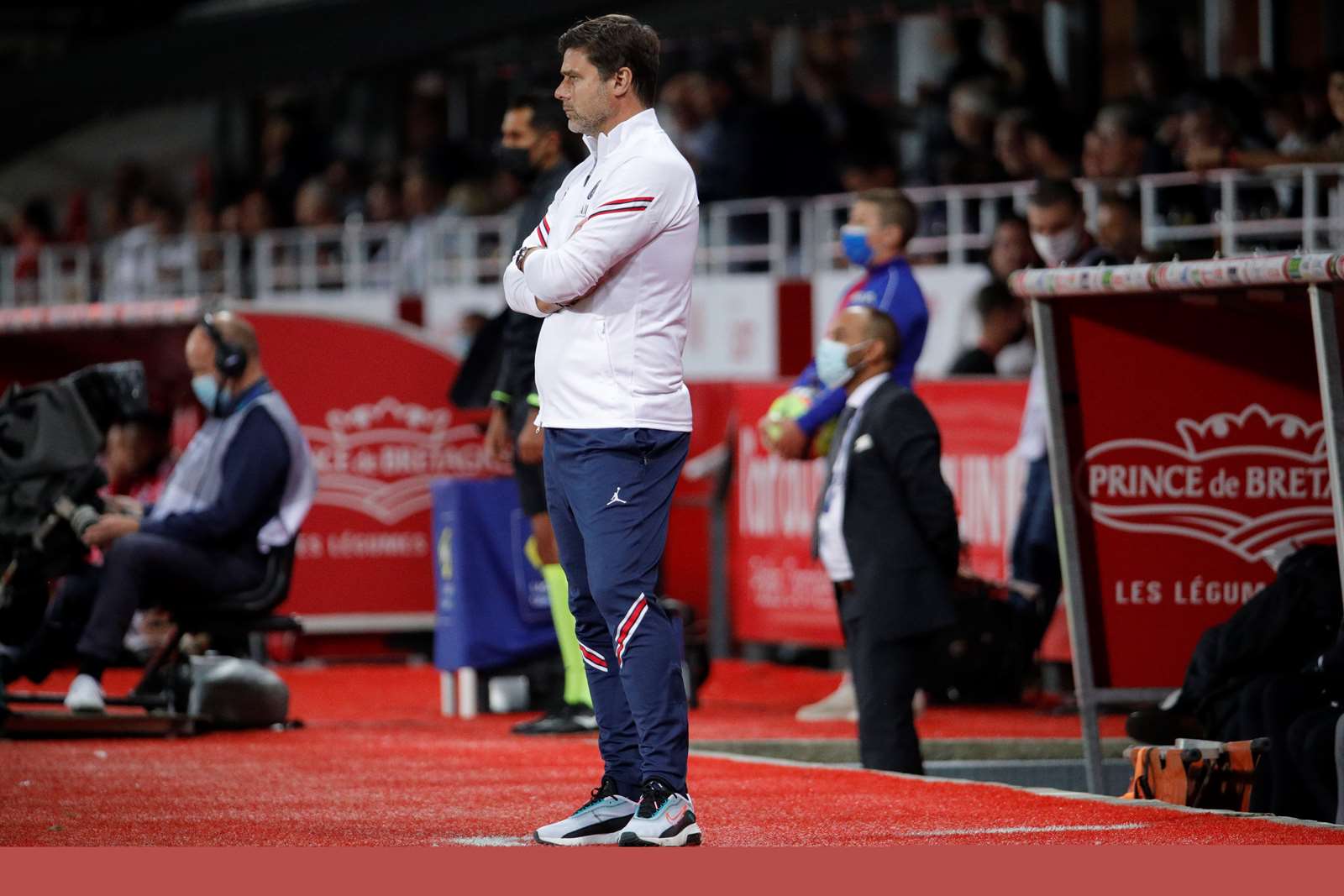 Mauricio Pochettino 
"I think we played really well in the first half. It's a shame that we conceded the goal in the way that we did. In the second half, we again had the control of the game and I think at 3-1, it seemed as if it was nearly done. We then conceded another goal and then there were five very crazy minutes. But the victory and the three points are important in the period before the international break. It's important to have nine points and be at the top of the table. It's also vital to build our confidence and develop the way that we are playing."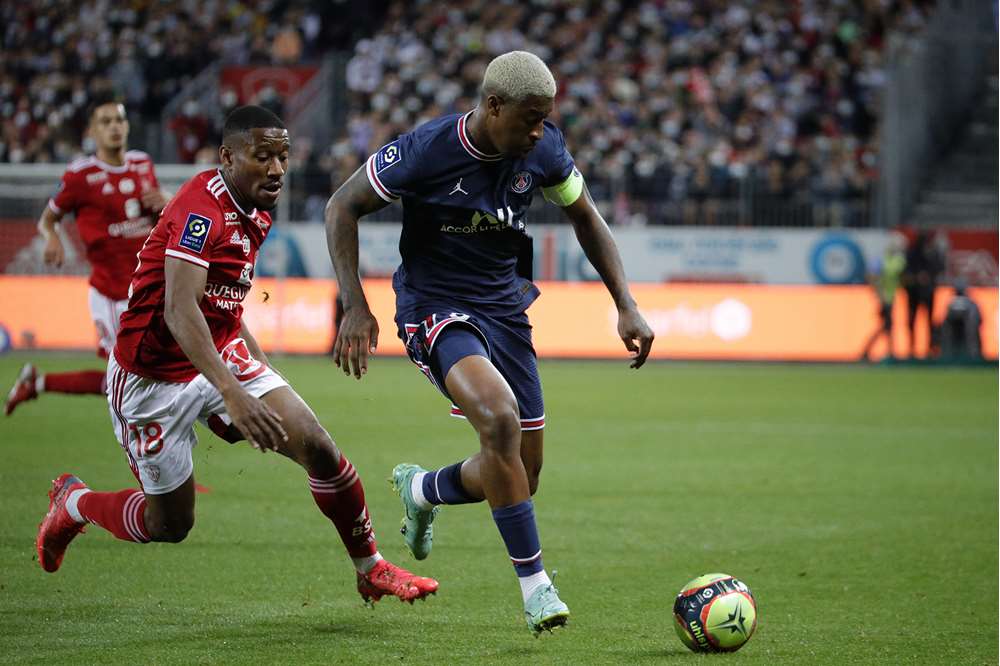 Presnel Kimpembe
"Brest are a team that aren't easy to play against. It's still early days in the season and we have still got relationships to build. The most important thing is to have taken the three points. The team isn't quite complete yet, and we have still got links to create. There are also new players in the squad, we need to be able to take the time to adapt. We take the positives away, we played well as a team. Of course, we conceded two goals but the most important thing is the win and the three points that we are taking home." Presnel was talking to Amazon Video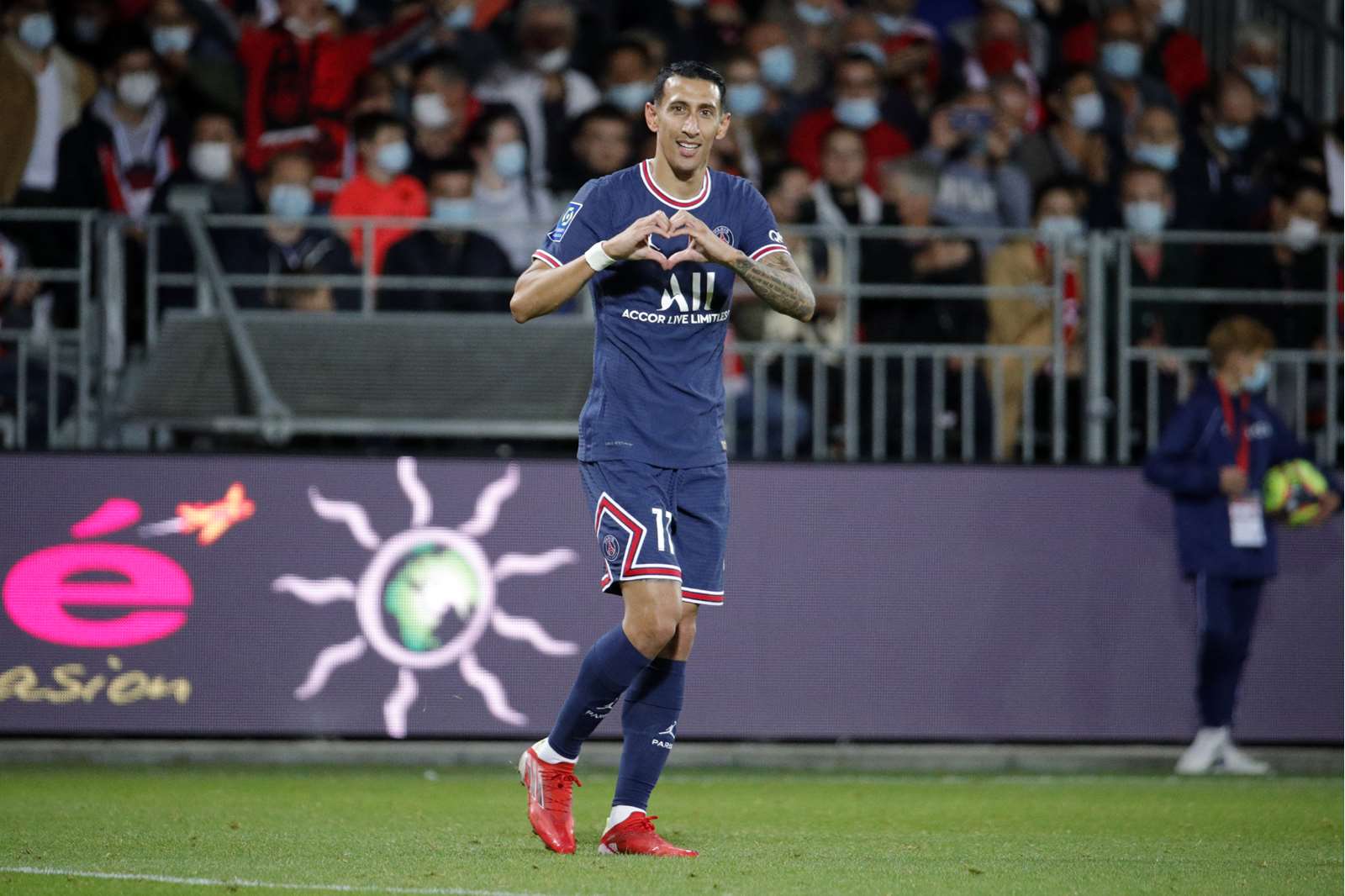 Angel Di Maria
"I am very happy, very pleased to have been able to play again, to wear this shirt again, to be with the team for this first match, and to be able to score. I think that it's important for our confidence to start well. The truth is that I am very happy, especially about the win. My goal? I think that it was important because the score was still 3-2 at that moment in the match. We needed it."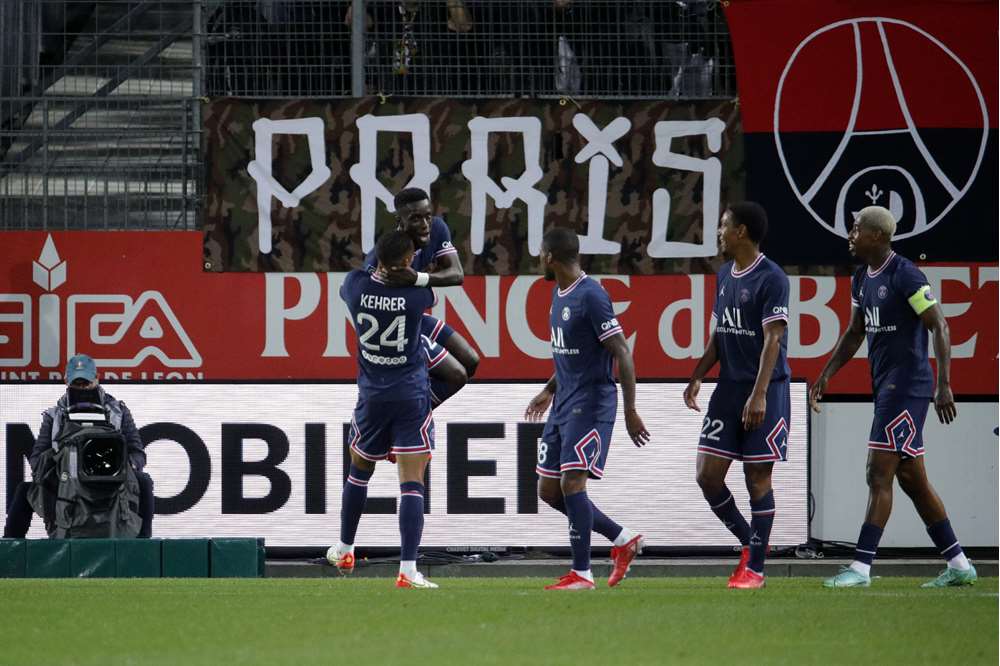 Idrissa Gueye
"It was an almost perfect evening. I am happy to have made my return after a period with Covid-19 where I stayed at home without training. It was important to be back out on the pitch today, with my friends and to win this match. My goal? These are strikes that I often work on in individually in training. It comes automatically in a match when you are used to doing it in training. It's what I did here, it came instantaneously. I didn't think and I shot. Today, I was lucky to score."