Mauricio Pochettino : "There is always room for improvement"
The Paris Saint-Germain coach and his two heroes of the evening spoke to PSGTV about the Parisians' victory over Brest.
Mauricio Pochettino 
"When you assess the game at the end, I think we feel pleased for the players and the performance overall. There are always things to improve, but I think it was important to win to start the first game in the new year winning. We are disappointed that our fans are not here. It's different football when our fans are not here in the Parc des Princes but overall I am happy with the performance and the three points. I think when we have time to work and improve on different areas I think you are going to see the things on the pitch. I think we have a few weeks ahead to work and we are going to be focused to try improve. But the most important is to feel free, to play always thinking in going forward, being aggressive. Of course, today overall I think when you finish the game the feeling is good because we had the chances to score more goals, we win and I think we also controlled the game."

Gigio Donnarumma
"Yes it was a good match. It was quite a tough game, but we were able to show our quality and our style of play in the best way. We could have scored more goals but the important thing is the win, to get three points again and move on. My save? Yes, it was a difficult save to make. It all comes from training, how I train for situations in matches so big thanks to the goalkeeping coaches Toni (Jimenez) and Spino (Spinelli). We've trained hard and these are the things that happened in matches. So it was a great save, but as I said before, the squad can count on me, I'll always give my all and we try not to concede goals. That's the aim of every game, because we'll score goals, we have a great squad who can score at any time, so that's our aim, not to concede and today we managed it- and hope to carry on like this in the next games."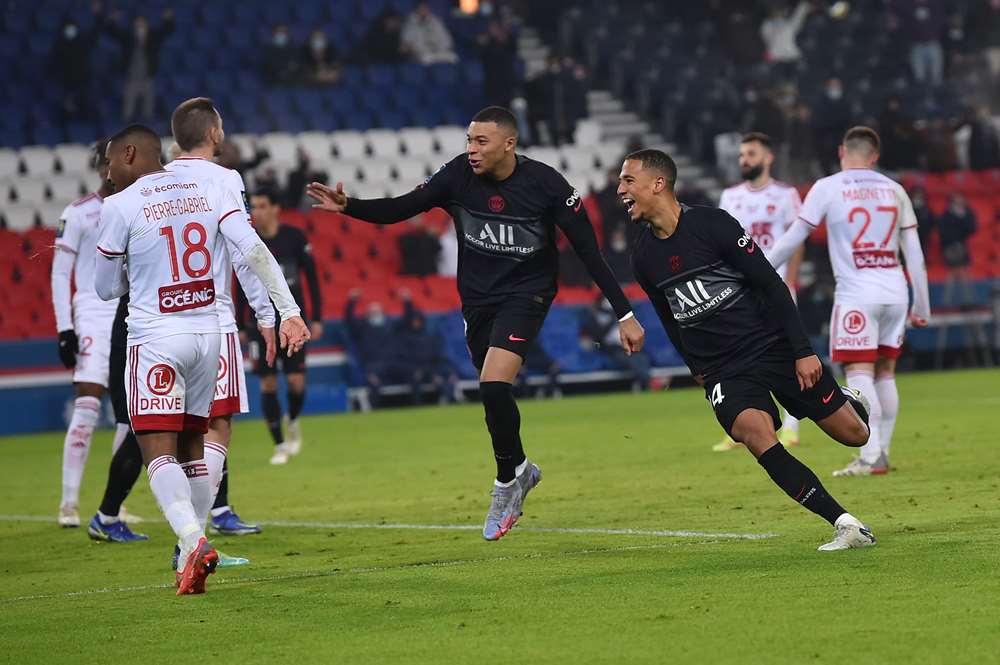 thilo kehrer
"I think we did a lot of things we had prepared during the week, especially in the construction and in the creation of chances. I think we could have scored one or two more goals and Gigio Donnarumma saved us once or twice as well. So we can be happy tonight, it was a good game, even if we know that there are always things to improve. My start to the season? Yes, in this position, as a right-back, it is also an objective to be dangerous in the opposition half, to create chances, to make decisive passes, to score goals. That's what I'm trying to do and I hope we can continue like this."