Mauricio Pochettino: 'The whole squad is committed'
The Paris Saint-Germain coach highlighted the united determination of his players ahead of Wednesday's UEFA Champions League quarter-final first leg against Bayern Munich.
A FAVOURITE?
"In a two-legged tie, anything is possible for both teams. Bayern are one of the best teams in Europe, the world even, they're the reigning champions. We also want to win this trophy and we have the means to do that."
BAYERN
"Each team has its own characteristics. Bayern play high up the pitch, they've got quick players out wide, players capable of knocking opponents off balance. It'll be a question of balance for us, to find the right set-up. We'll have to limit their transitions, that's something we didn't manage to do against Lille on Saturday."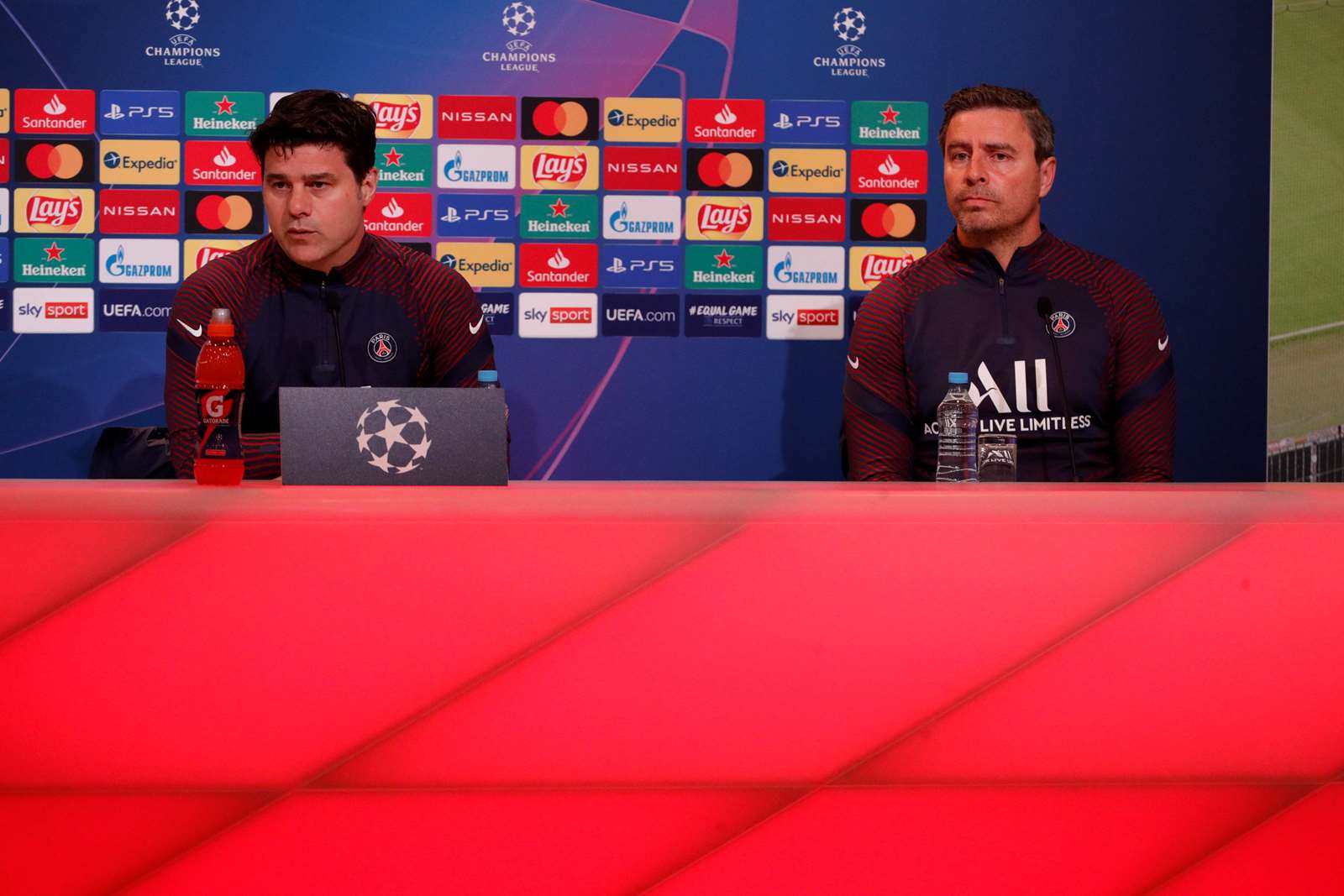 PARISIAN STRENGTH
"People focus a lot on certain players in our team, but we have a lot of players who can make the difference. The players who'll be out there on the pitch and those who'll come off the bench could make all the difference for us. The whole squad is committed and wants to come back from Munich with a good result."
THE ABSENTEES
"There are players missing on both sides. The global situation means that we're going through a tough time. We have to adapt, and that's the case for every team. Injuries, suspensions....those are things that happen all the time in football. We have to adapt, it's as simple as that."