Mauricio Pochettino : 'Paris has always been about excellence'
The new Paris Saint-Germain manager gave his first interview to PSG TV. We spoke to him about his memories of the Paris fans and what his goals were for the next few months.
Mauricio, how does it feel to be the new coach of Paris Saint-Germain?
"I'm very happy to be here. I think that it's an amazing opportunity and an amazing project and to be involved with Paris Saint-Germain is fantastic."
What are your first impressions on your return to Paris as a manager? 
« I think it's so exciting to be here and start to build this relationship again. And I always followed Paris Saint-Germain after playing here. I always had very good relationship with the fans, with the supporters. Paris is one of the biggest clubs in the world, and in a club like this, the win is not enough. You need to win of course but by playing well. The players here are some of the best here, they are the main actors and they need to love what they do on the pitch, it's really important."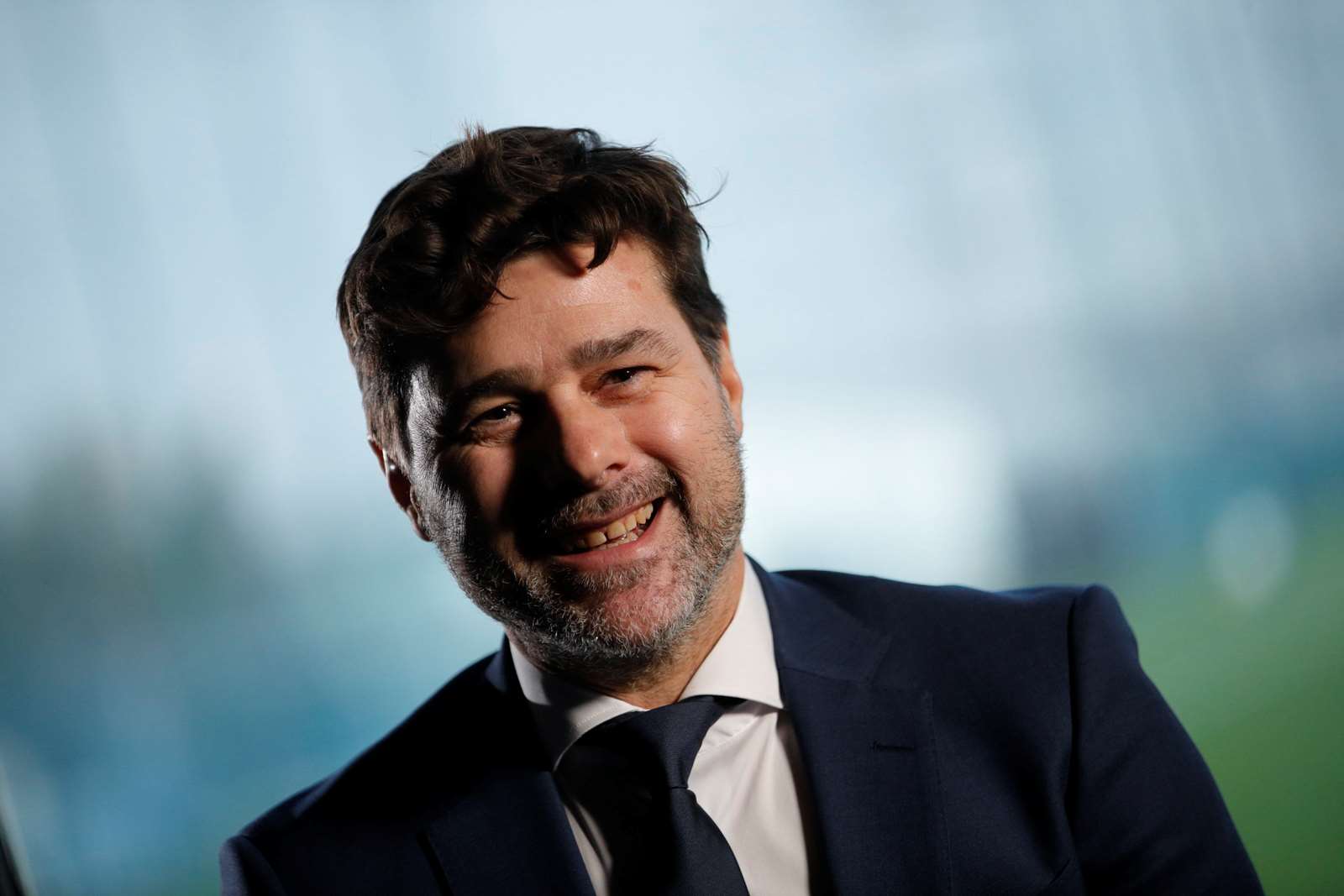 What kind of a manager are you?
"I would say I'm close to my players. I expect a lot from them and I like it when it's like a friendship between the players and the whole staff. I want everyone involved with the club, the stadium and the Ooredoo Centre to feel like a big part of the project."
What do you think of the current playing squad?
"In this club it's always been about excellence, the players have to deserve to wear the jersey. I think that it's a fantastic squad and I think that we can accomplish what this club and the players want because they are competitors and they want to lift trophies." 
Have you got any goals you want to achieve?
"Our main goal is to make sure everyone is heading in the same direction. We want to put a mentality in place, a philosophy and that everyone takes part. The idea is for everyone to want to win for the club more than anything else. We want to be a strong club with a strong structure."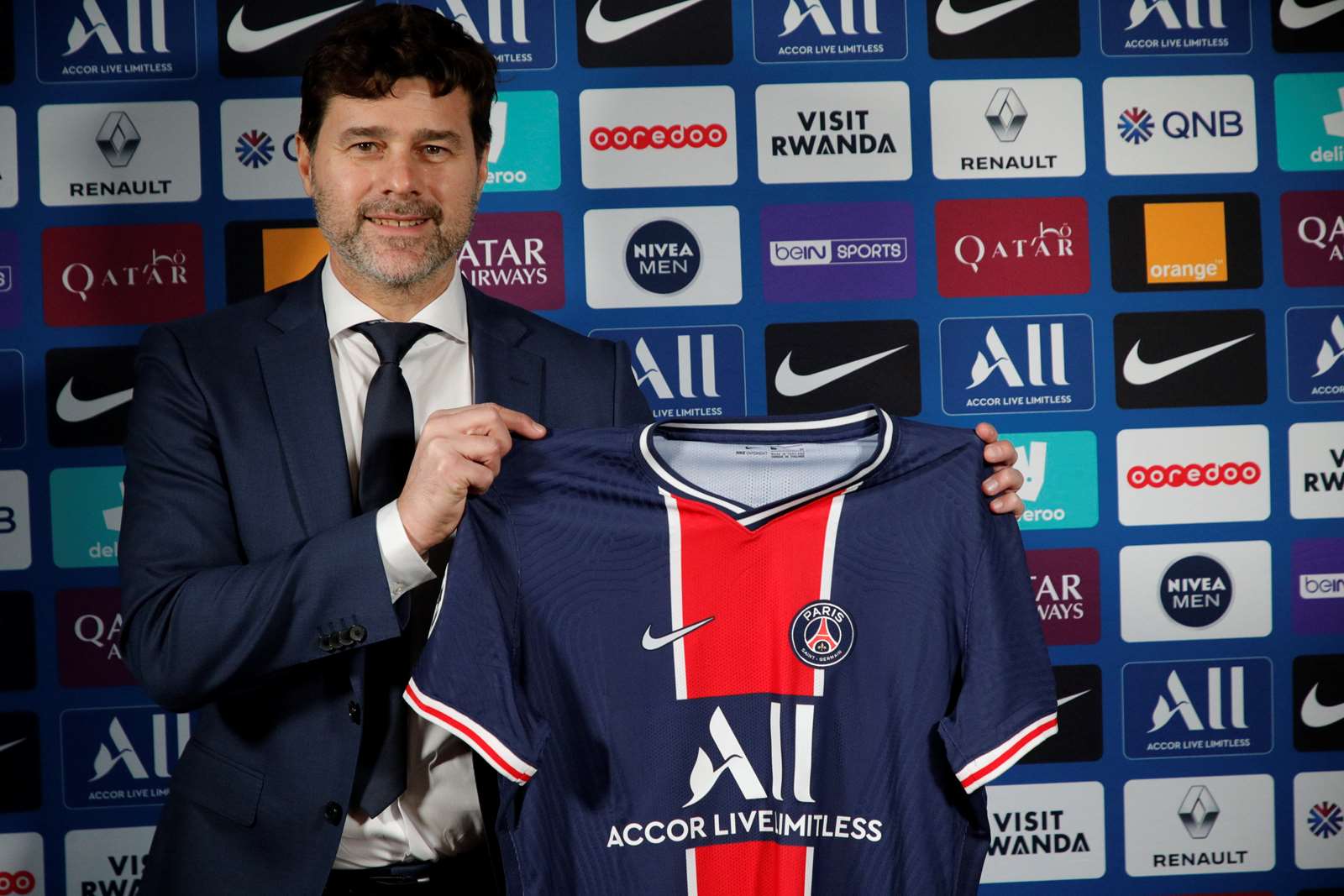 Have you got a message for the supporters?
"I have fond memories of my years here, those games at night at the Parc des Princes in front of the fans... I can't wait to welcome them back into the stadium and I look forward to seeing them in there."