Mauricio Pochettino: "Celebrate this tenth title together"
On the eve of the 38th and final match day of Ligue 1 against Metz, this Saturday 21 May at 9pm at the Parc des Princes, the Paris Saint-Germain coach answered questions from PSG TV and the media.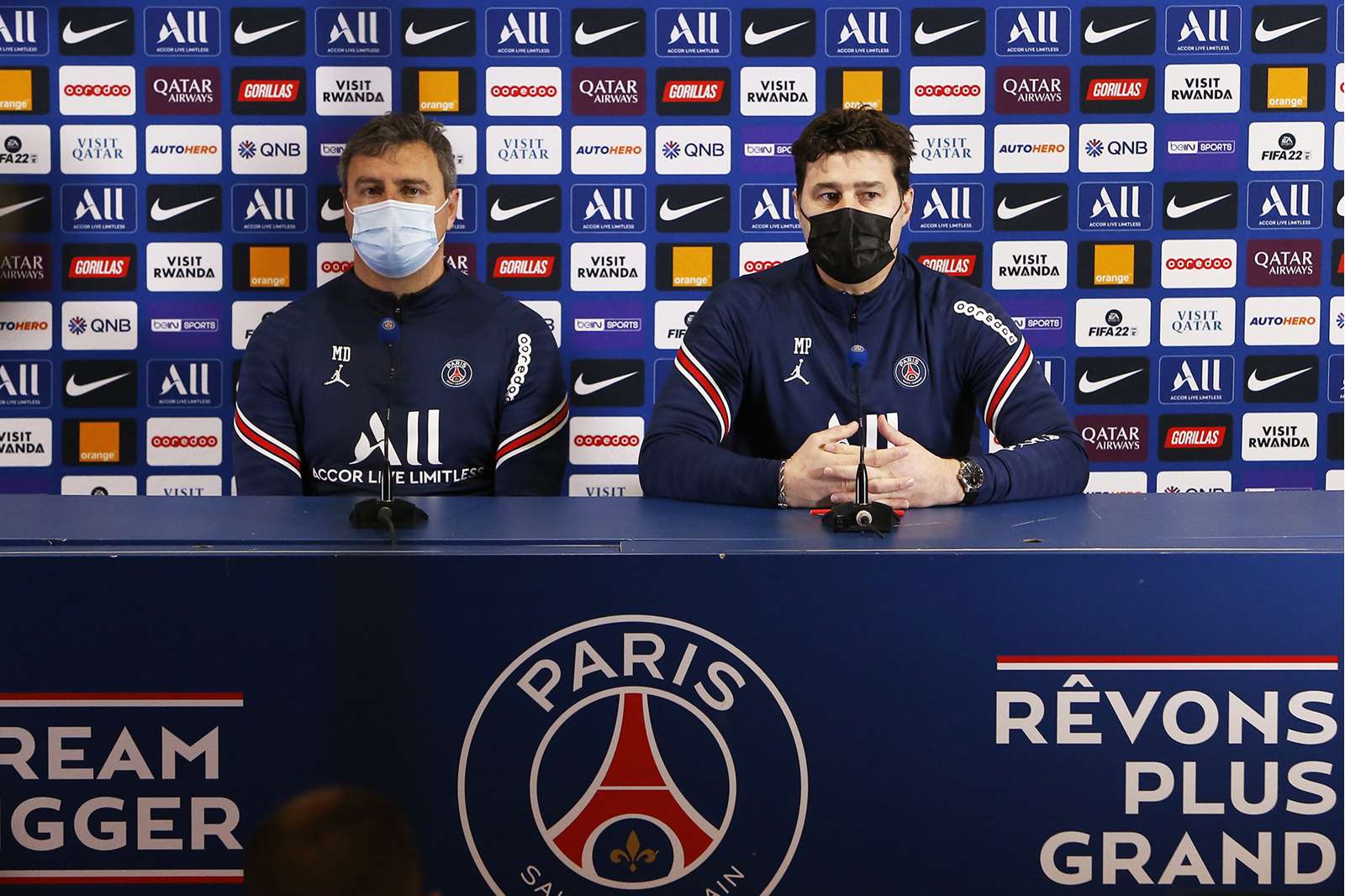 THE MATCH AGAINST METZ
"We have to remain professional until the end because we are going to play a Metz team that is fighting for its survival. What we hope is to be able to take advantage and enjoy this last match. It's very important to respect the competition and not to distort the end of the league."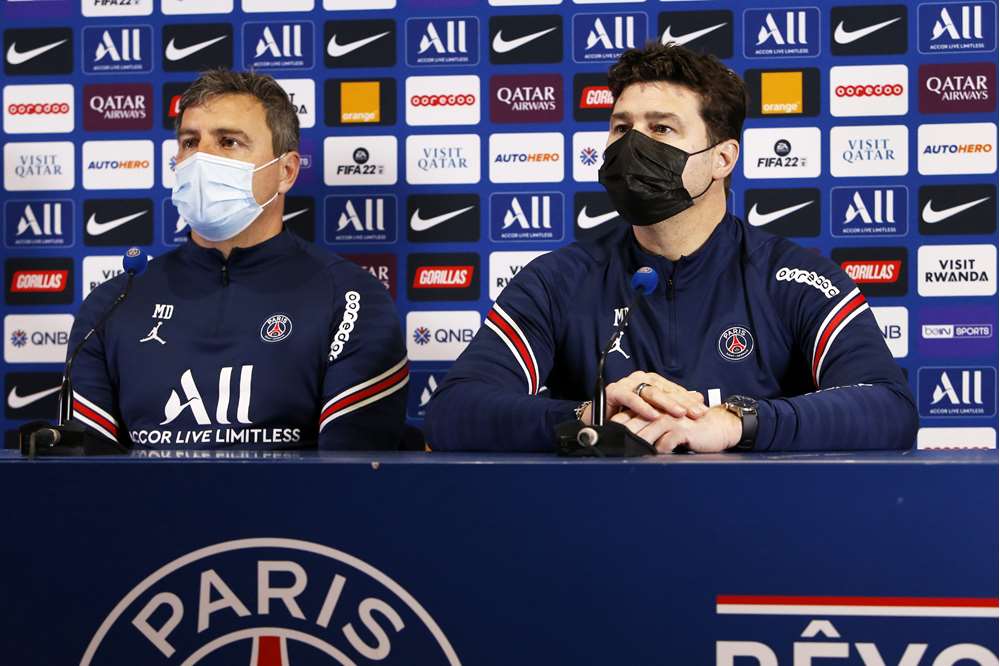 REVIEW OF THE SEASON
"I think the best is yet to come. We know that the club's main objective is the Champions League, and I would like to congratulate my players for picking themselves back up to win the league. A tenth title is no mean feat and it's important in the club's history."
THE LAST GAME OF THE SEASON
"I am very happy and excited to be able to celebrate the tenth title together on Saturday at the Parc des Princes. We will celebrate this new trophy as we should with our fans because it is not a small thing. We also want to thank all the coaches and all the players who have participated, throughout the history of the club, in this tenth title."
🔙📽️🗣️

Revivez le passage du coach Mauricio Pochettino dans notre studio #PSGtv avant #PSGFCM pic.twitter.com/GwOyf0FubL

— Paris Saint-Germain (@PSG_inside) May 20, 2022