Mauricio Pochettino: 'On the right track'
The Paris Saint-Germain coach says his squad are on an upward trajectory ahead of Wednesday's Ligue 1 game with Metz.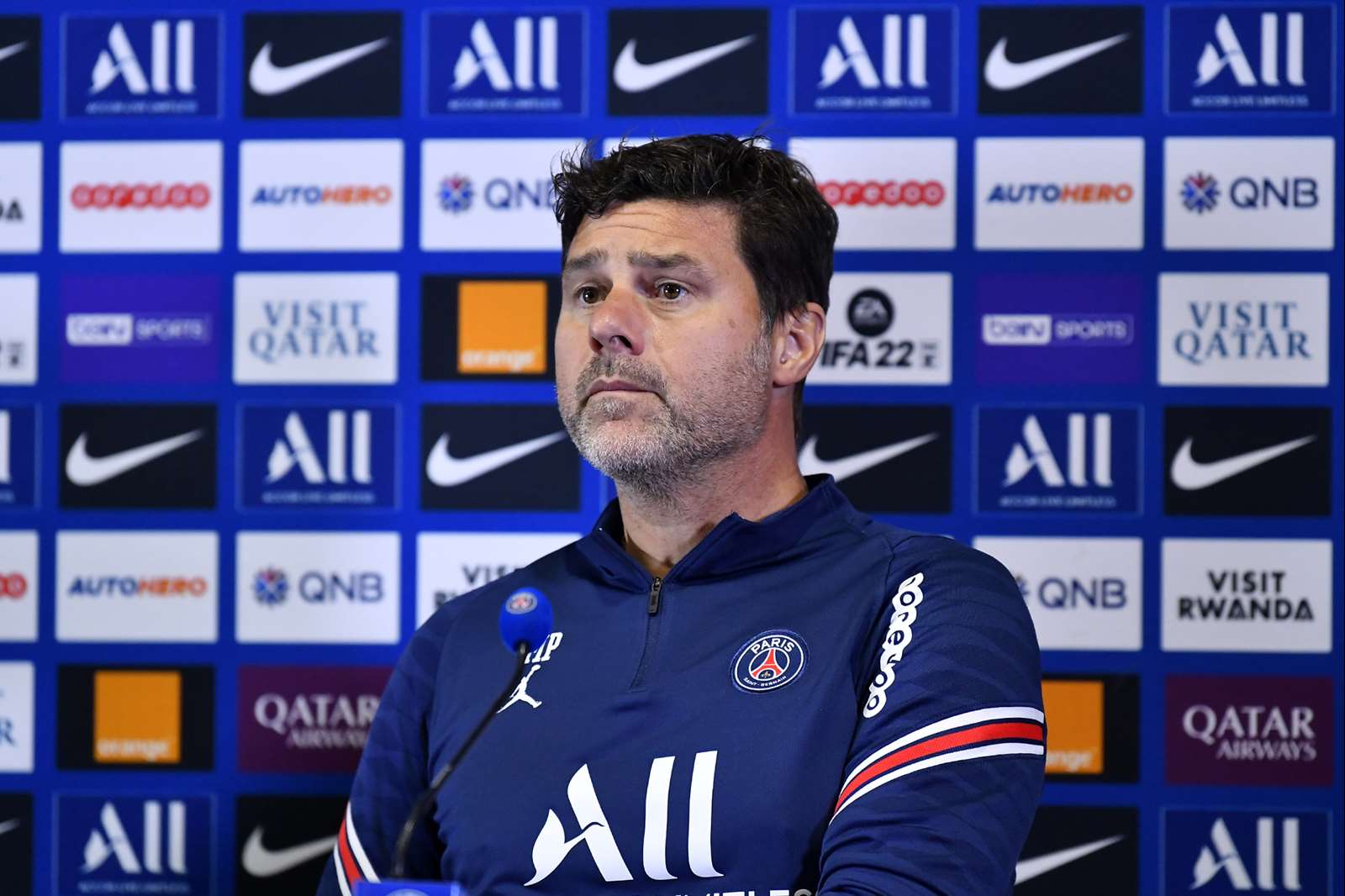 IMPROVEMENT
"We're very happy with the whole squad. The team is improving, that's what we wanted. With time, it'll progress even more. We're on the right track. The performance against Lyon was very good. We spoke about the game today, we showed the players the good things they did against a very good team. It was good to show them the way we've improved over recent matches."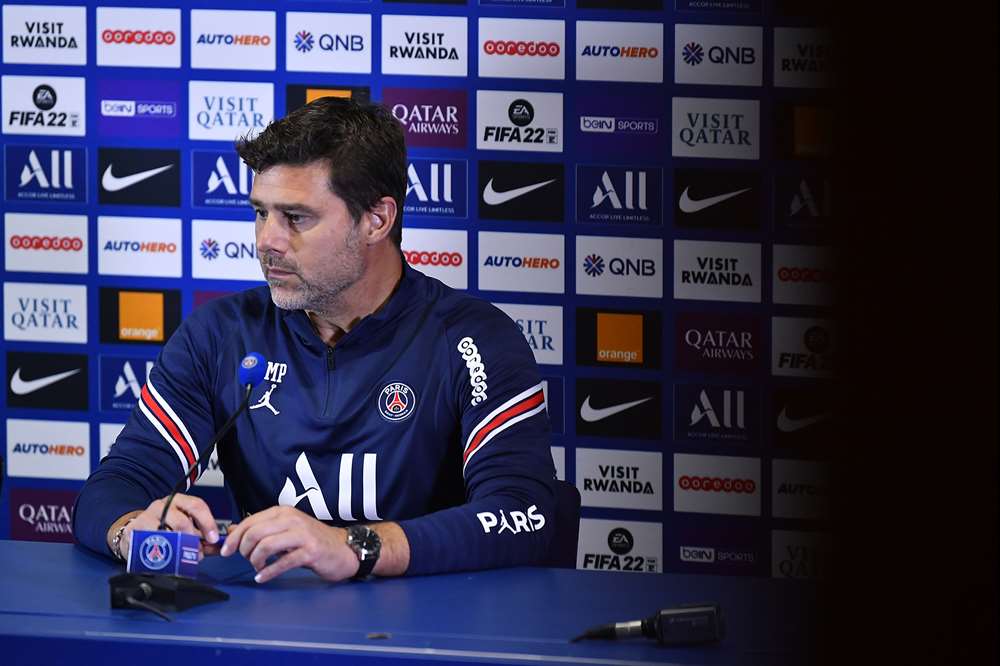 ADVERSITy
"We know that we're the team to beat in France. Opponents are relaxed against us because they say to themselves that they have nothing to lose. That enables the players to give the best of themselves and gives them a lot of motivation. They want to show they can be at the same level as our players. It's an important point. We're Paris Saint-Germain, we have to find the motivation. It's up to us, our determination to do that. That's our challenge. When we've done it, we'll be close to winning."
LIONEL MESSI
"To explain what happened during the game, we were watching the players and we saw Leo was worried about his knee. After a shot, we saw he was touching his knee. When we saw that, we took a decision. We were happy with his performance. I'm happy with his commitment and his performance. He didn't score, but he was very good. The priority is always the players' well-being and we thought the best decision for him was to take him off. Of course, every great champion wants to be on the pitch all the time."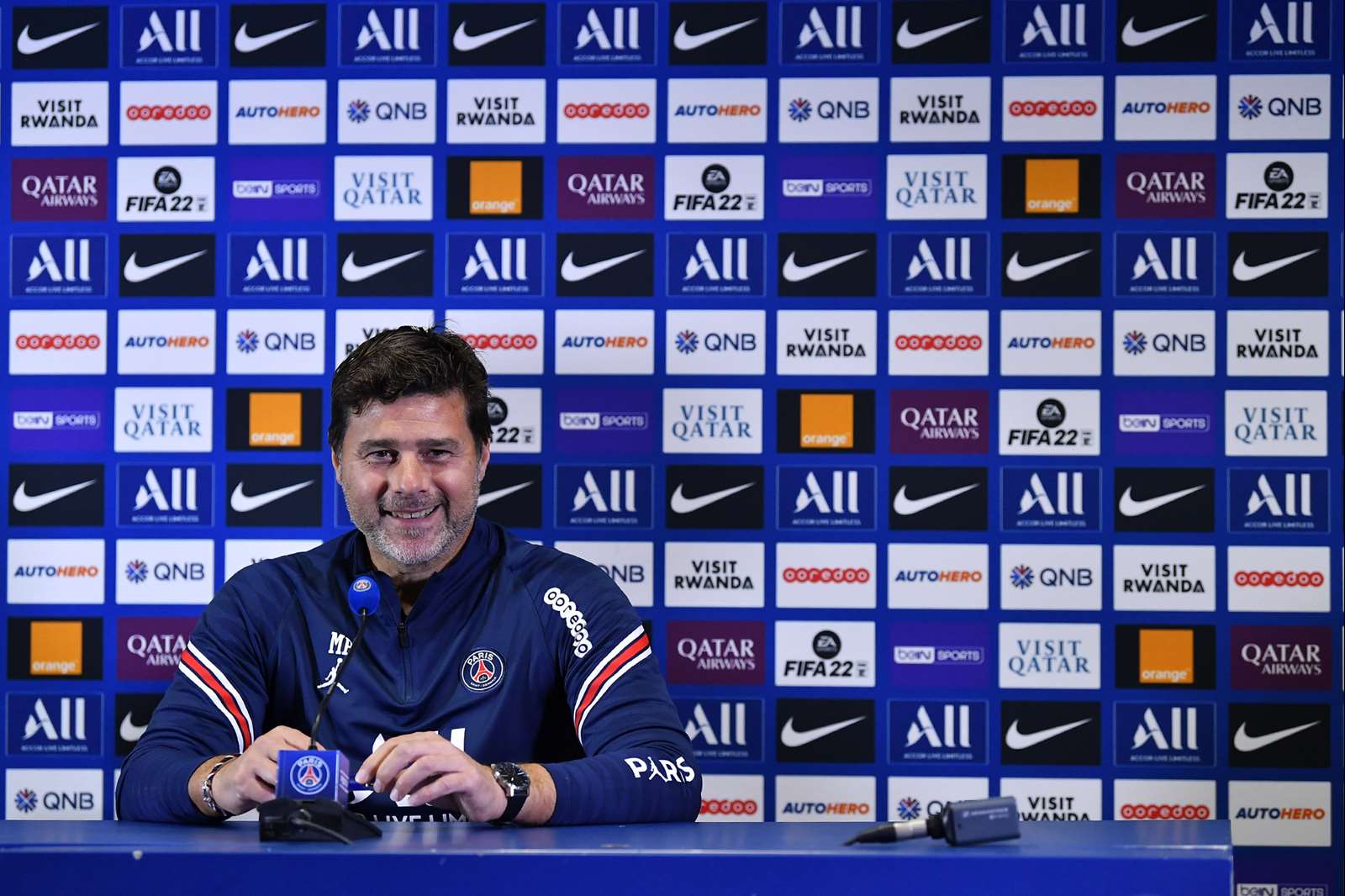 KYLIAN MBAPPÉ
"We have to build understanding over time, not just in competition but also in training. We played 4-2-3-1 against Lyon, which is different to what we had done before, that's why I'm happy with the team's performance. We have to create links, complicity, but I'm happy with what we saw during the game. We had possession and moved it well, which enabled us to create chances. Messi, Neymar and Di Maria know each other well, they already have a connection. We now have to integrate Kylian and that will take a little time."