Mauricio Pochettino: 'Maintain a competitive dynamic'
The Paris Saint-Germain coach wants his players to keep the tempo high as they head into the penultimate game of the season.
END OF SEASON
"We're taking advantage of these last few matches to try some new things, new tactics, to keep improving, and above all we want to stay professional and keep going hard right to the end."
LAST AWAY GAME
"It's always difficult away from home. We're Paris Saint-Germain, so it's always a big challenge to play away from home, because teams are perhaps more motivated against us. But we have played well away from home, we have had some different experiences, different atmospheres. They're good memories."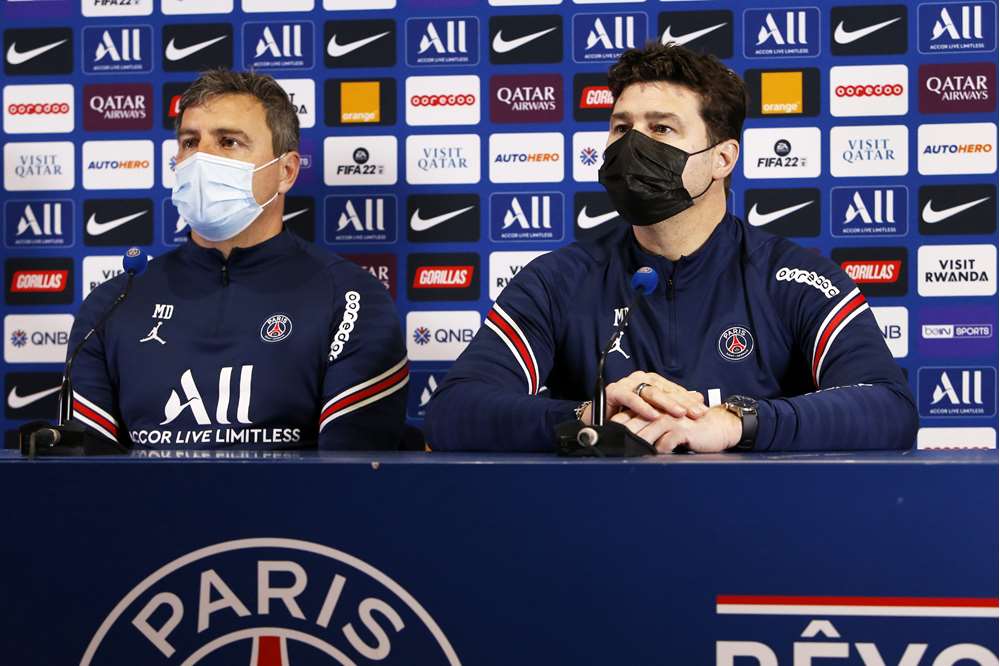 THE MATCH IN MONTPELLIER
"The most important thing is to be as competitive as possible. We don't often have the chance to play games with nothing at stake, but we want to give a good image of ourselves, play the best football possible. That's what we have to keep in mind for this game against Montpellier."
NEW TACTICS
"We have changed the system in recent games, with a different tactical approach. We can try a lot of new things, but above all we want to win and finish well. Some players have to stay in form to play with their national teams in June. There are a lot of factors to take into account. We want to maintain a competitive dynamic."
LOOKING AHEAD TO NEXT SEASON
"All the work for next season is done little by little during the current season. We are looking at the positions where we need cover, but it's something that you do during a season. There are also a lot of factors to take into account, but it happens throughout the season."