Mauricio Pochettino: 'It's important to keep on looking to improve'
On the eve of the matchday 16 Ligue 1 game against OGC Nice, this Wednesday, December 1 at 21:00 at the Parc des Princes, the Paris Saint-Germain coach answered questions from PSG TV and the media. Here are some extracts.
state of mind
"We must always remain positive. The most important thing is to work every day and always try to improve. We have had good results in the league and we have qualified for the Champions League round of 16. I am proud of my squad."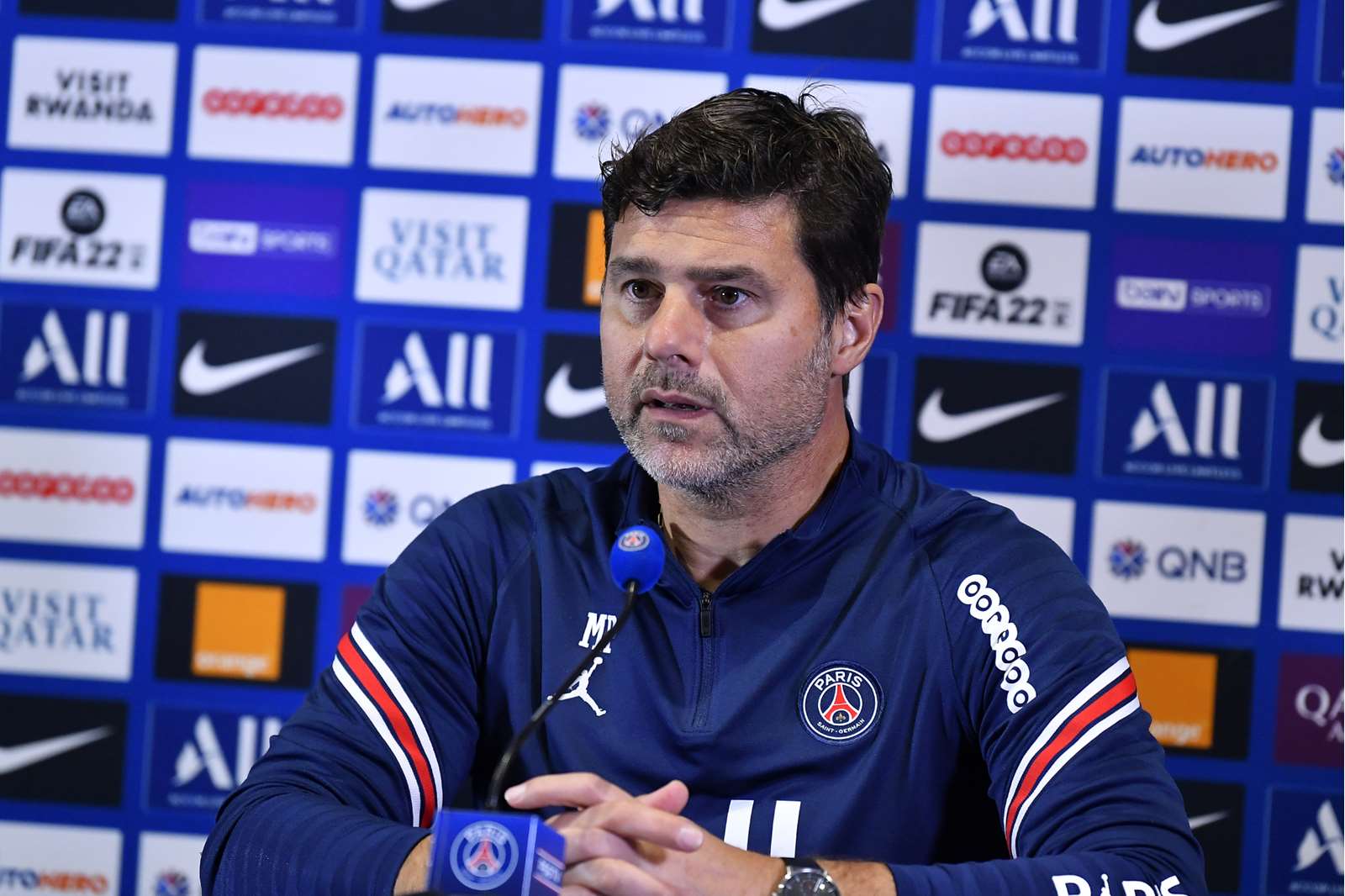 Neymar Jr
"It's always something sad to see a player like Neymar Jr away from the pitch for several weeks, especially when you know how much he loves playing football. As a coach, I always have to look for solutions. It's clear that we're not thinking about replacing Neymar because he's irreplaceable, but rather about looking for solutions during his absence. The philosophy of the team is still there, we will continue to develop our ideas as we have done since the beginning of the year. This will be done with flexibility to adapt in different situations and find the best solutions."
the defence  
"The competition is healthy between all our defensive players with Marquinhos, Presnel Kimpembe, Sergio Ramos, Thilo Kehrer, Abdou Diallo... That' s what makes us strong, having all these qualities. There is no direct competition. We make decisions based on the different situations and the players' fitness. Sergio played 90 minutes for the first time in a very long time and it is also the management that has to come first. We are very happy to have great players."
Christophe Galtier 
"I agree that he is a great coach and was the best in Ligue 1 last season. He was able to take the LOSC to the top of the league and I think that when a team is champion after 38 games, it is obviously the best team."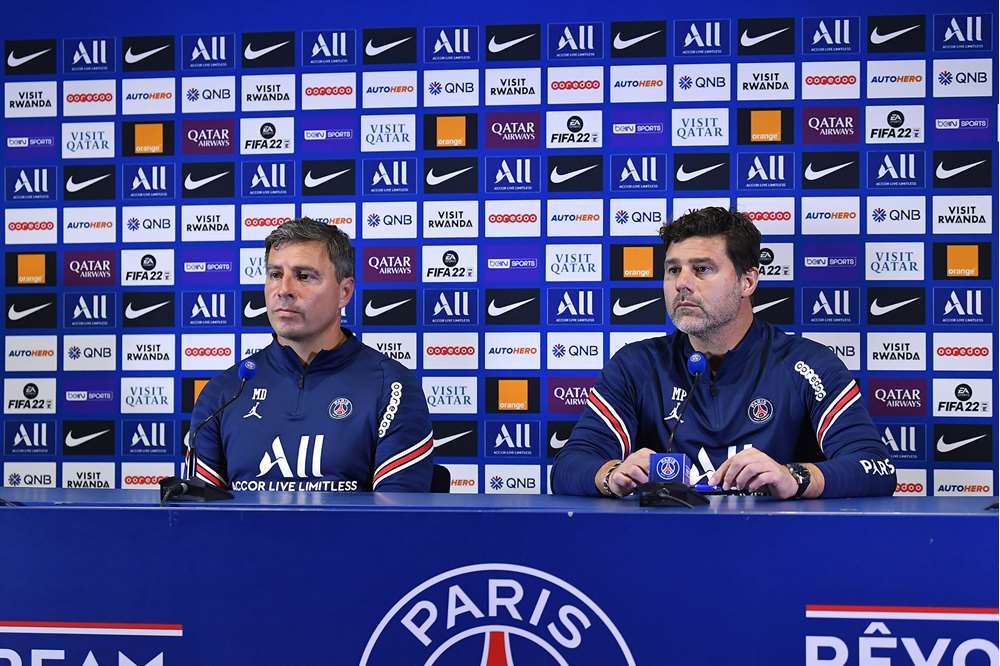 starting eleven 
"It's a huge challenge because you never have the opportunity to play the same starting eleven twice in a row. Usually we like to keep the same starting eleven but today we are facing a challenge that makes us grow as a team. We always have to find solutions, it shows the importance of the whole squad, all the players can feel concerned and important in every game."
Ballon d'Or
2021
"First of all, I would like to congratulate Leo Messi and his family on this victory. He totally deserves this trophy. It's something huge to see him crowned for the 7th time in his career. I hope this is the first day of building to what could be an 8th Ballon d'Or. At the club, we are all delighted to see him play here. The idea is also and above all to go and get the team trophies."