Mauricio Pochettino: 'Find the right balance'
The Paris Saint-Germain coach, Keylor Navas and Nuno Mendes all spoke to PSG TV after the 1-1 draw against Club Brugge at the Jan Breydelstadion on Wednesday, the capital club's opening group stage game in the UEFA Champions League.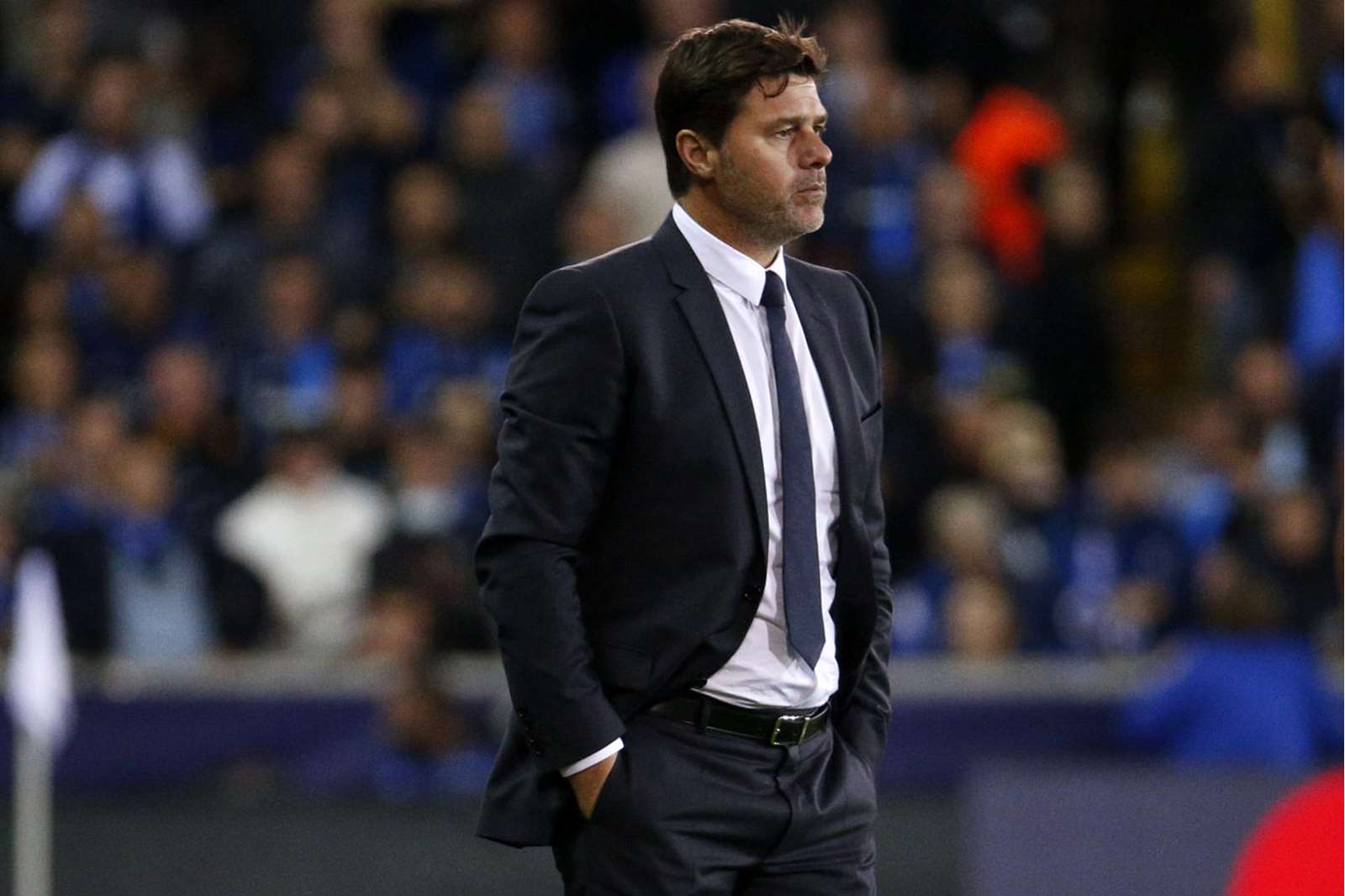 Mauricio Pochettino
"It's good to have this squad together for the first time. Players need to play together and get to know each other. Of course, it takes time to find the right balance to be solid and win games. We're disappointed with the result and we need to improve the performances, but there is still time to improve. Right now, of course, we're all disappointed, but we need to stay calm and analyse things so that we can help the team improve."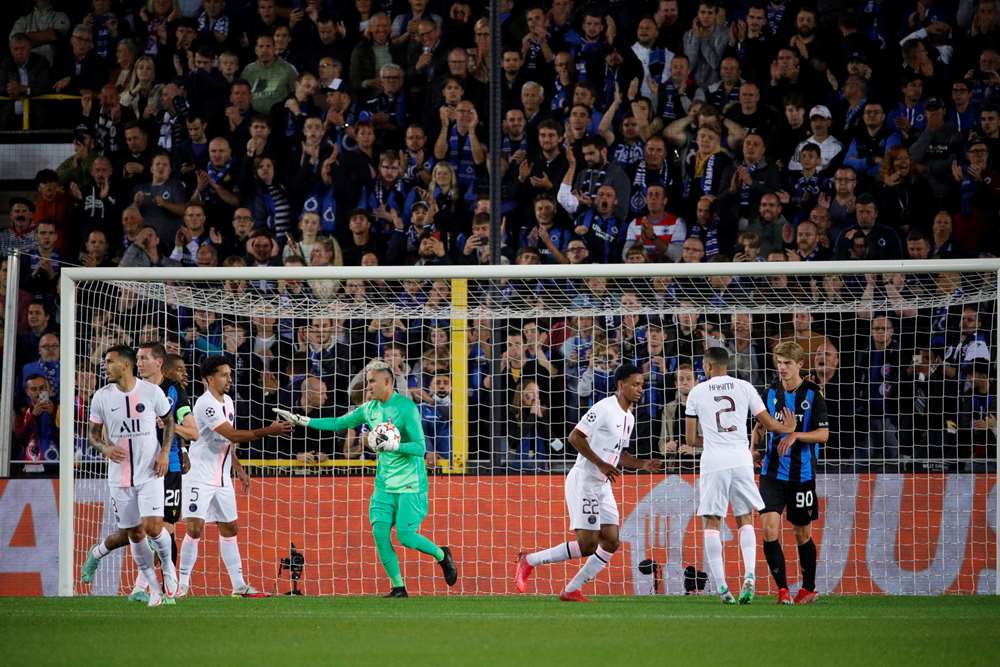 Keylor Navas
"We know these matches are difficult. It's a tournament in which all the teams know how to win and play at their best. We saw that today, and it's never easy, but we need to keep our heads up because we're a good team and we can move forward. I try to help all my team-mates and to help the team. Of course, we would have preferred to win this game, but we all need to improve individually in our areas and become more solid as a team to be better."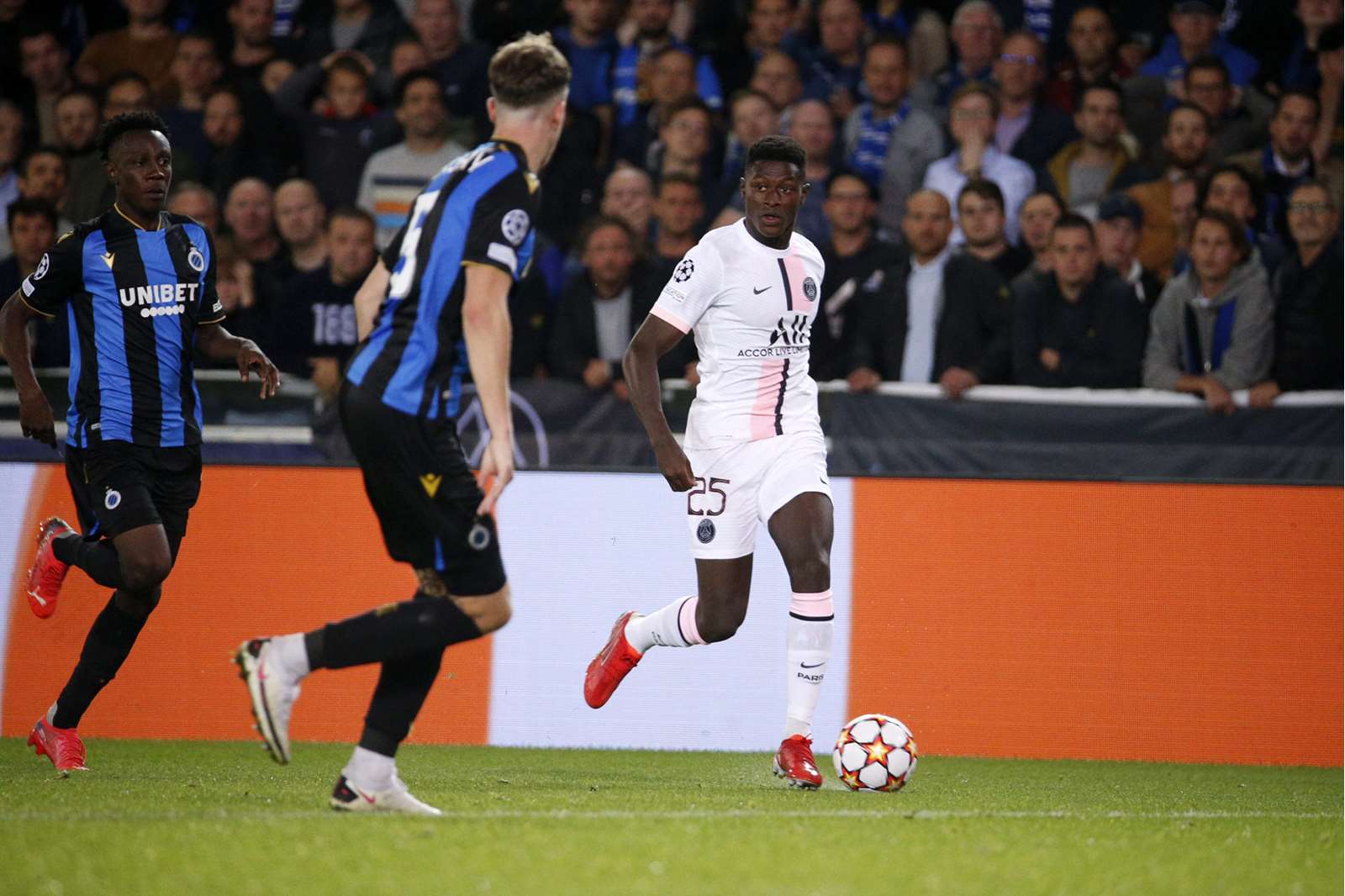 Nuno Mendes
"I'm very happy to have made my debut in the Champions League and to play for Paris Saint-Germain. I'm obviously a bit disappointed with the result, but the work goes on. Champions League matches are all difficult. Club Brugge defended well and managed to hold on. We were a bit unlucky with our finishing, but we need to keep working."