Pochettino: 'Build something special'
Paris Saint-Germain coach Mauricio Pochettino spoke to PSG TV and the assembled media at the traditional pre-match press conference ahead of Friday's Ligue 1 clash away to Brest.
BREST
"All matches are very difficult. We have respect for every opponent. We had some problems in winning the first two matches and the match against Brest will also be tough. They are a team that wants to play good football. All the teams are motivated when they face Paris Saint-Germain. We will have to be focused and do our job. We are doing it well at the moment, and we will have to do it on Friday. We have to win this game to continue our good start to the season."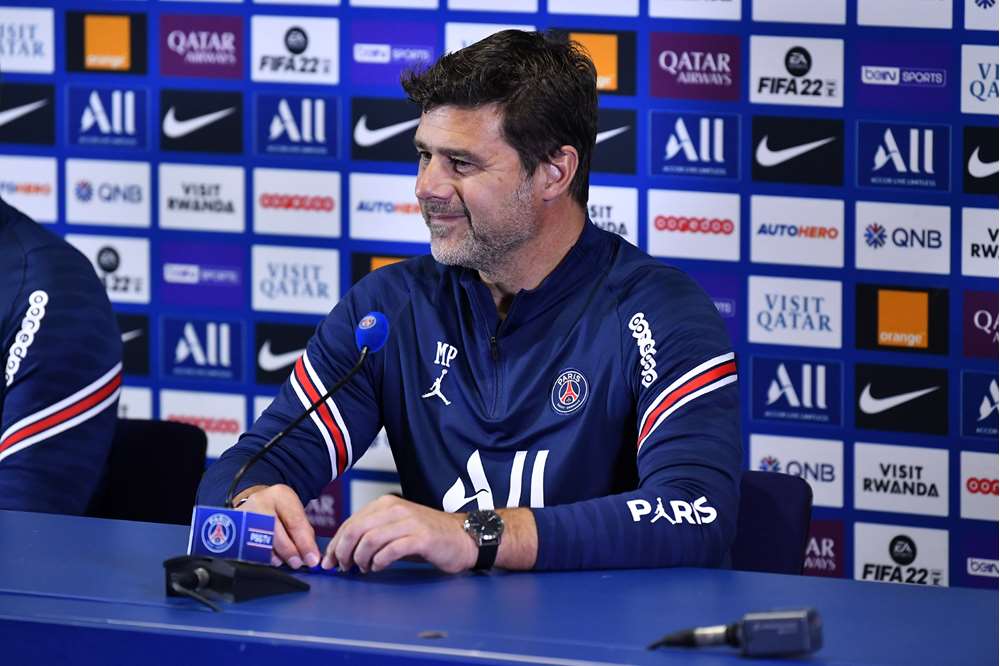 THE START TO THE SEASON
"I saw a lot of positive things, and some points where we can improve. So it's important to review our games because we still have to improve, but we are focused. The most important thing is to try to build a united, strong team. It's a big challenge, we have to get everyone pulling in the same direction. I'm obviously happy with the squad, we have some incredible talent. We have to try to build something special that will make us win."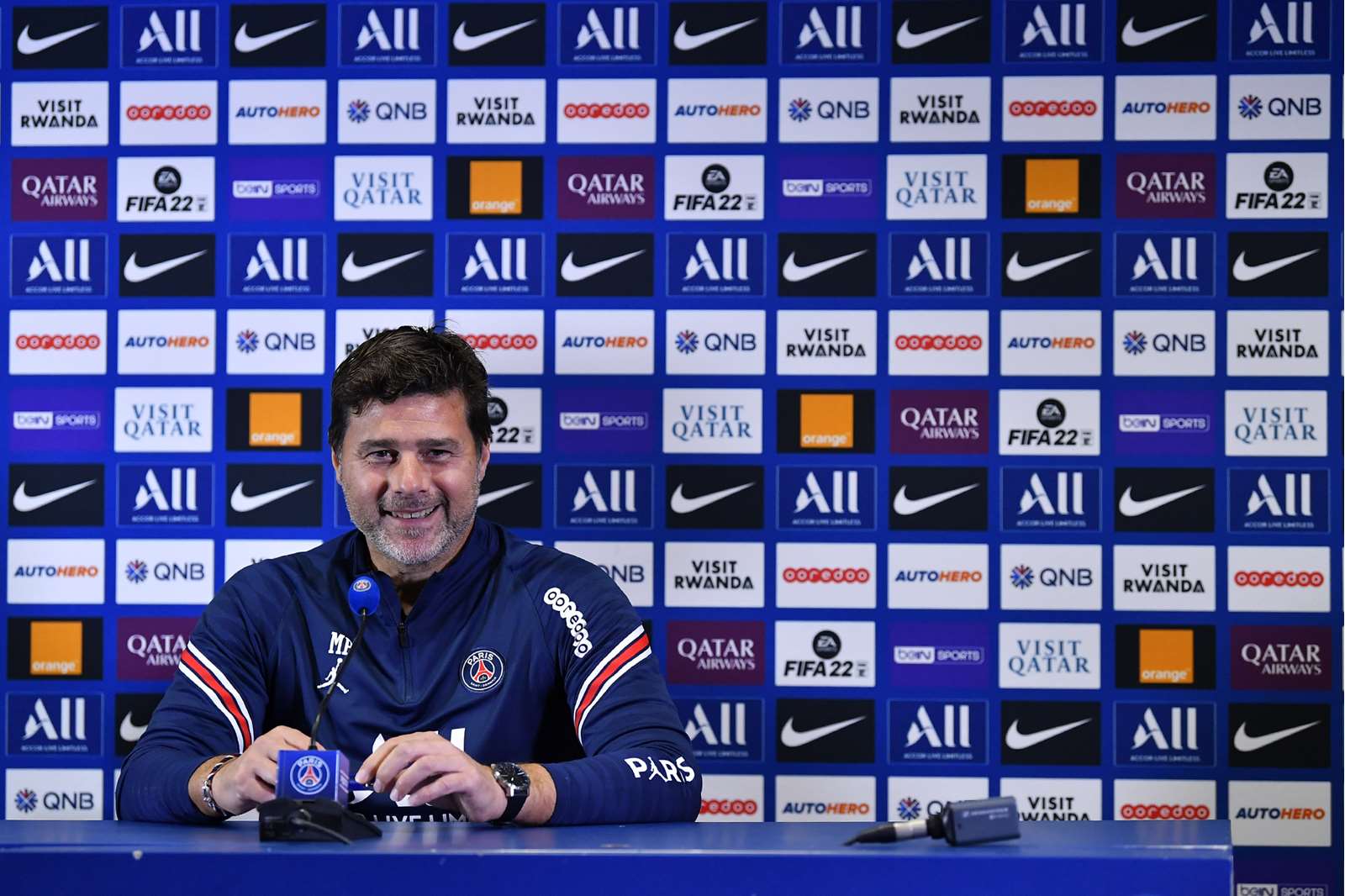 THE NEW SIGNINGS
"It's not hard to fit in the new guys, who are some of the best players in the world and have a lot of talent. The connection is really fast. Football is one language. You need to be organised, when you have the ball and when you don't. But it's not difficult, you have to have the desire and it happens naturally. Today, I saw a great connection in training, a desire to do things together. The challenge now is to do it in matches."