Mauricio Pochettino: 'Believe in ourselves'
The Paris Saint-Germain coach answered questions from the press at the City of Manchester Stadium on the eve of the second leg of the UEFA Champions League semi-final against Manchester City.
The strengths and SYSTEM
"We need to see how things go for Kylian Mbappé. He will train individually this evening to see if he can be in the team tomorrow night. We will take a decision this evening. The system will be similar to the one we have been using since the start: being confident in our potential."
The MATCH
"We need to find the balance between our possession and the counter-attacks, we are ready to suffer in certain moments of this match. We will need to be clinical, agressive and we will need to perform for the whole 90 minutes. We need to score two goals to make it to the final, that's what we will try to achieve."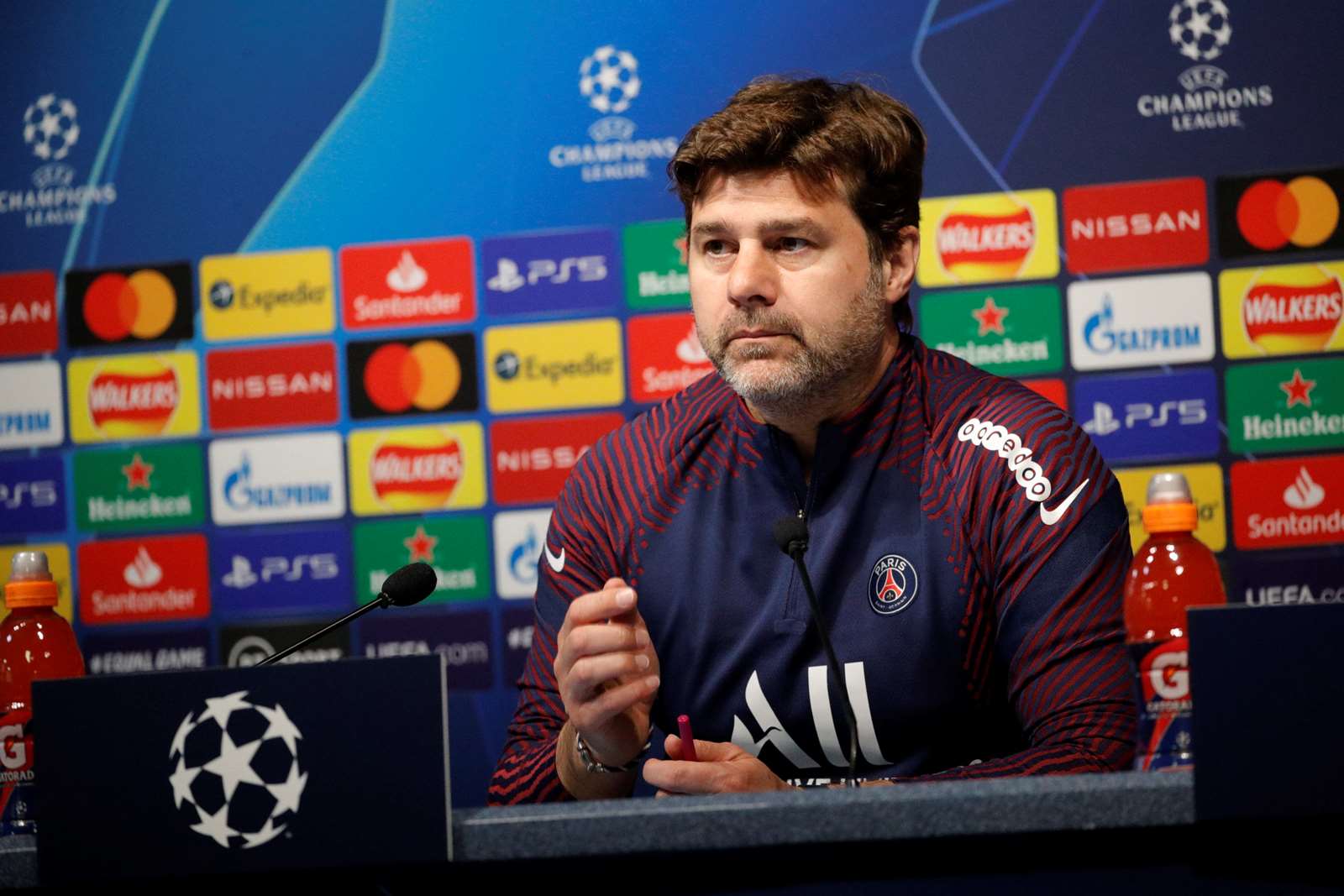 reaching the final
"Playing in a semi-final is very difficult. A final is played in one match, the emotional load over the two matches is difficult to manage. They have the lead, we know that we will need to take risks and above all, to be courageous. It will be another great battle, a difficult one, but we will be ready."
THE KEYS TO THE MATCH
"It is difficult to talk about the keys to tomorrow's match. There are a lot of factors that come into play. And above all, the emotional side of things. There are lots of things to consider. It's not just the tactical side of the game or the formation that we will use. It's very complex to calculate everything before a match like this."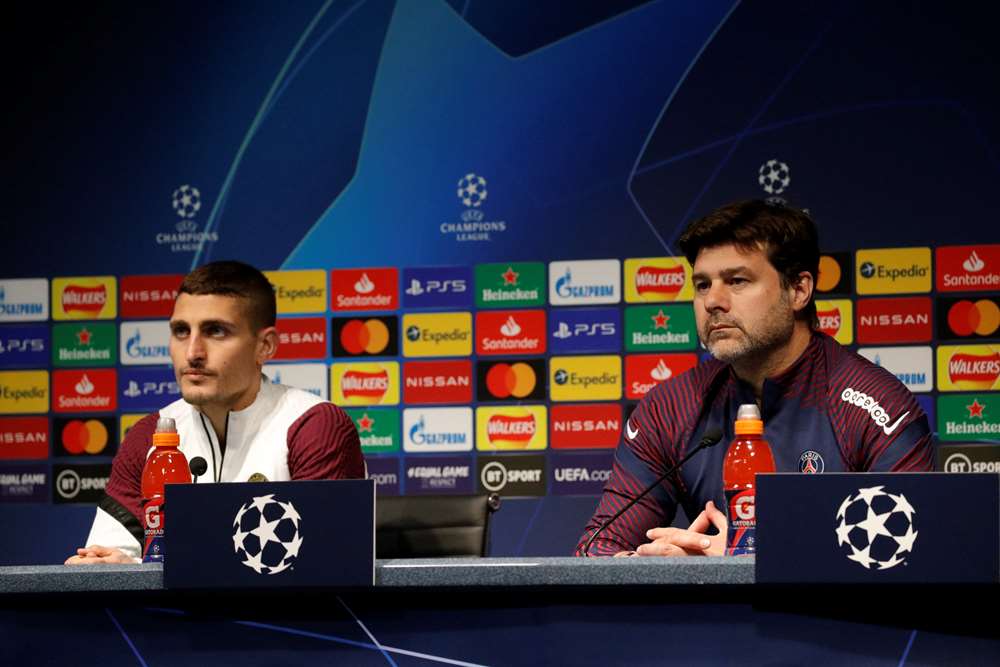 Philiosophy
"We have been trying to instil a philosophy here over the past four months. It's a long process, but we beat Barça and Bayern. We are here because we deserve to be here, and Manchester City are too. After the World Cup, it's the most prestigious competition. It's a great challenge to want to win it. Winning the Champions League with Paris would be incredible, the players know what that would mean. We need to believe in ourselves and take on this challenge."