Mauricio Pochettino: 'A major objective'
The Paris Saint-Germain coach answered questions from the press on the eve of his side's match against Club Bruges on Matchday 1 of the UEFA Champions League.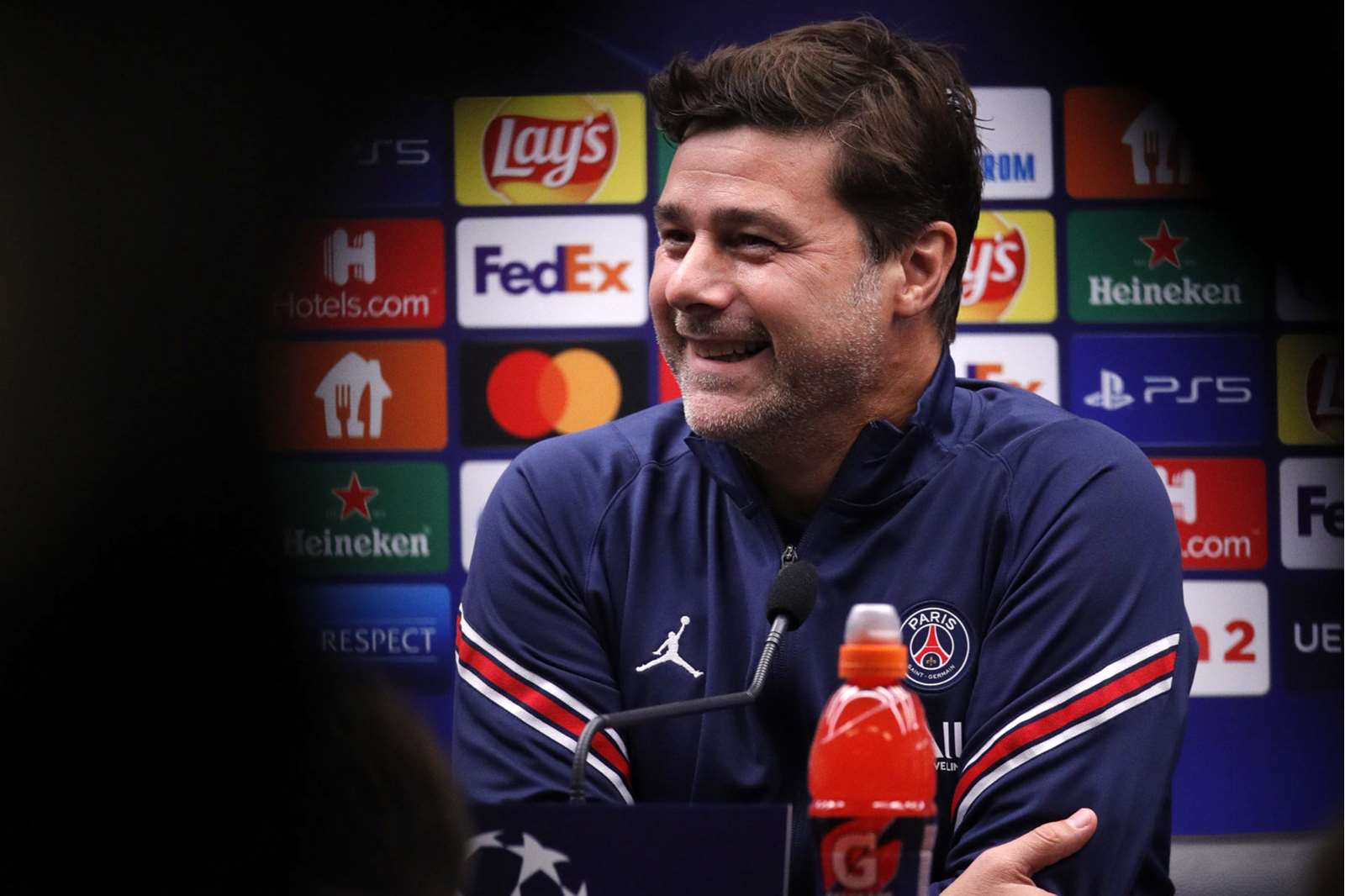 BRUGES
"They are a team that is playing well and that has dominated the Belgian league in recent years. They are a physical team, who play attractive football and can change systems, like in their last couple of matches where they have gone from a 5-3-2 to a 4-3-3. They can vary their game. We know that in the Champions League, these are the best teams in Europe. We need to respect them and bring everything that is needed to win this match."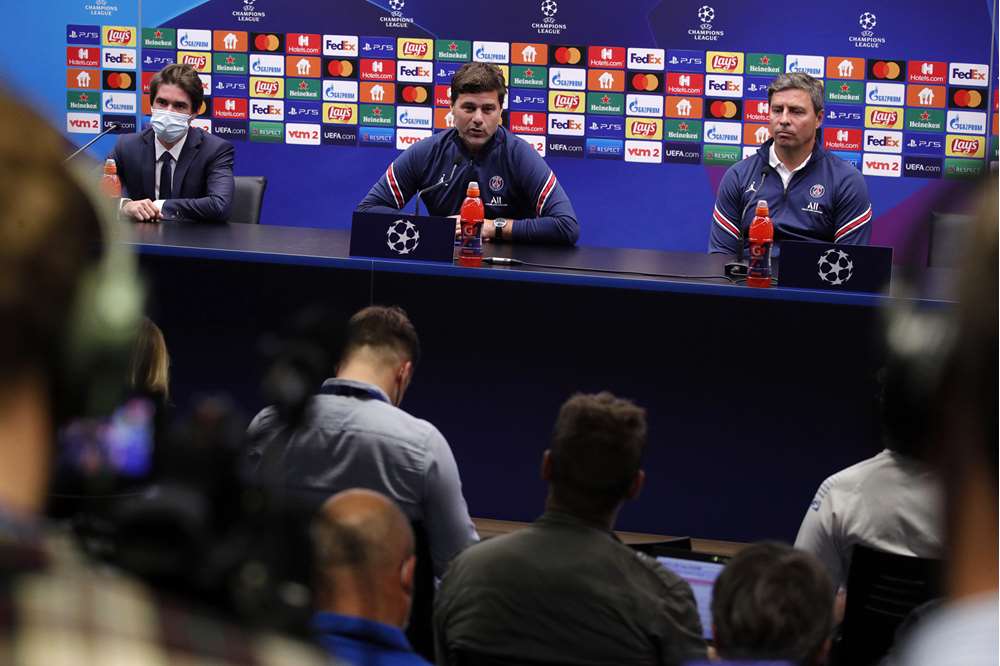 ElEVEn
"I am yet to decide on my starting eleven, we will see how things are after training on Tuesday. There are still a couple of doubts. Are we the favourites? It's possible that we and Chelsea are the two teams to beat on paper, given our squads, but Chelsea are the current champions. They have invested even more than Paris this summer. For me, they are therefore the team to beat. We are a club that has recruited a lot of players, but now we need to establish the building blocks in order to become a huge team."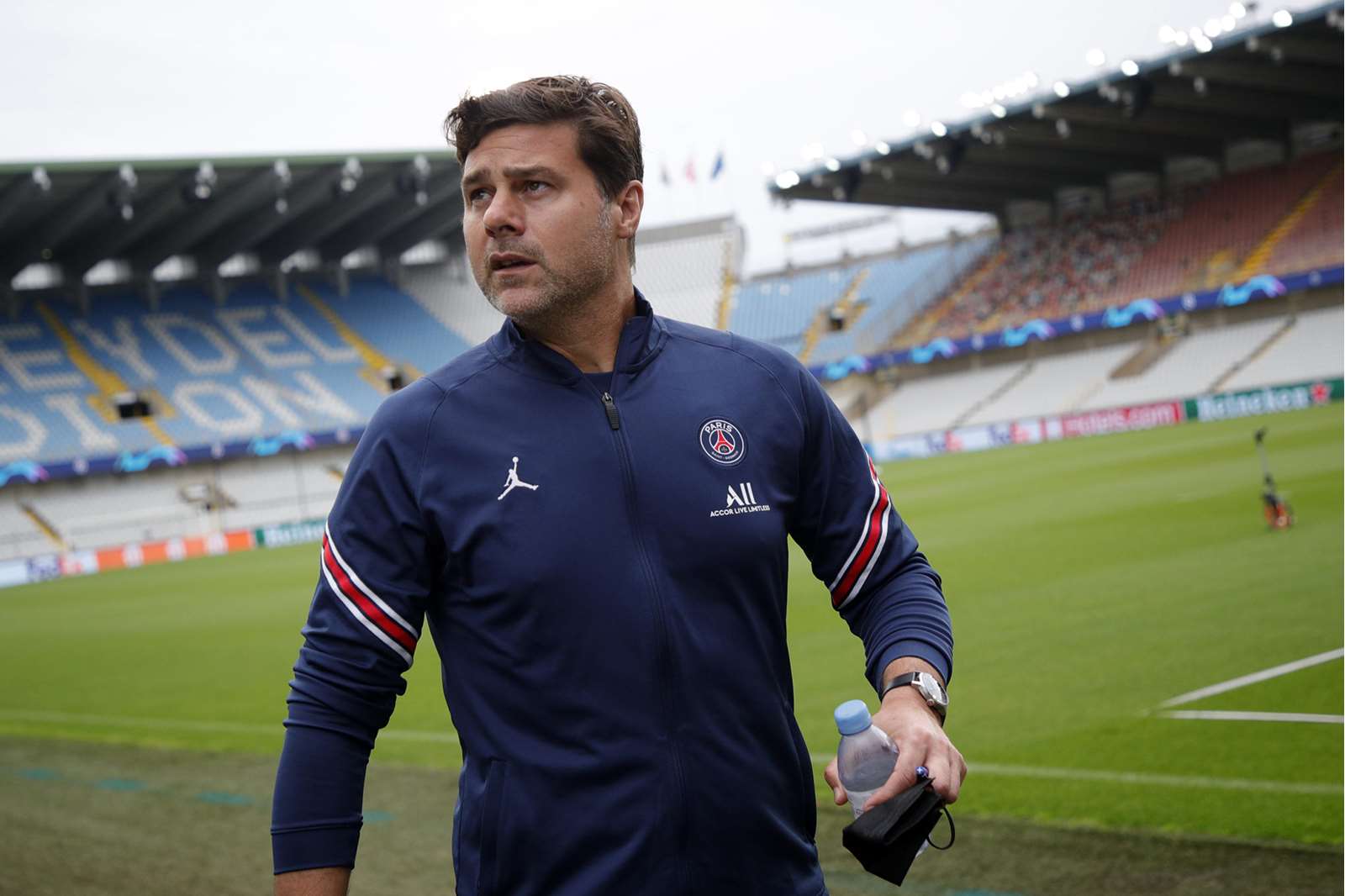 Squad
"We know that we will be judged on our results at the end of the season. There is always pressure, in all clubs. We know that for Paris Saint-Germain, the Champions League is a major objective. Is it tough to make choices? It's not difficult, no, it's easy! In 12 years as a coach, I have been at clubs where I have had less options. Here, we have a squad of 35 players, which gives you an opportunity to make choices. The choices then need to be backed up by results. But these choices are always sporting choices, and based on sporting reasons only."