Mauricio Pochettino: "A great rivalry"
Paris Saint-Germain's manager answered questions from the media at the pre-match press conference, ahead of their clash with Lyon in Ligue 1's matchday 6.
LYON
"They are a very good team, I know the coach well, and they have an attacking style of play. There are a lot of good players in this team, and it's a great rivalry. We expect a tough match. There are a lot of good clubs in this league, and Lyon's quality is a credit to Ligue 1. It's one of the best games in our league."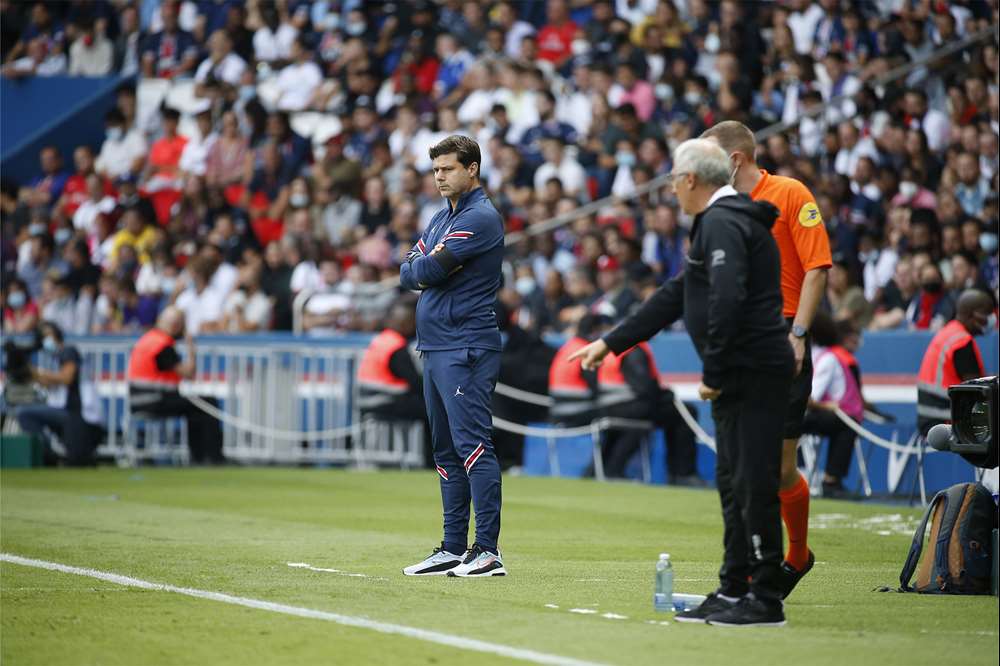 the keys to the game
"We have to stay calm before the match, concentrate and prepare well. It's hard to control everything in a match, but we have to do everything to keep maximum concentration, to play at our best level. Concentration is one of the keys to be able to outwit the opponents."
a specific source of motivation? 
"It's not a special incentive to play Lyon. We approach every game in the same way, as we want to wear the club's colours with pride. But we know the rivalry, and it is inevitably a special match. But we approach every game with the same motivation."
KYLIAN MBAPPE
"He trained with the group, we were careful but we are happy that he can train with us. We'll have another assessment tomorrow to see if he can be in the squad."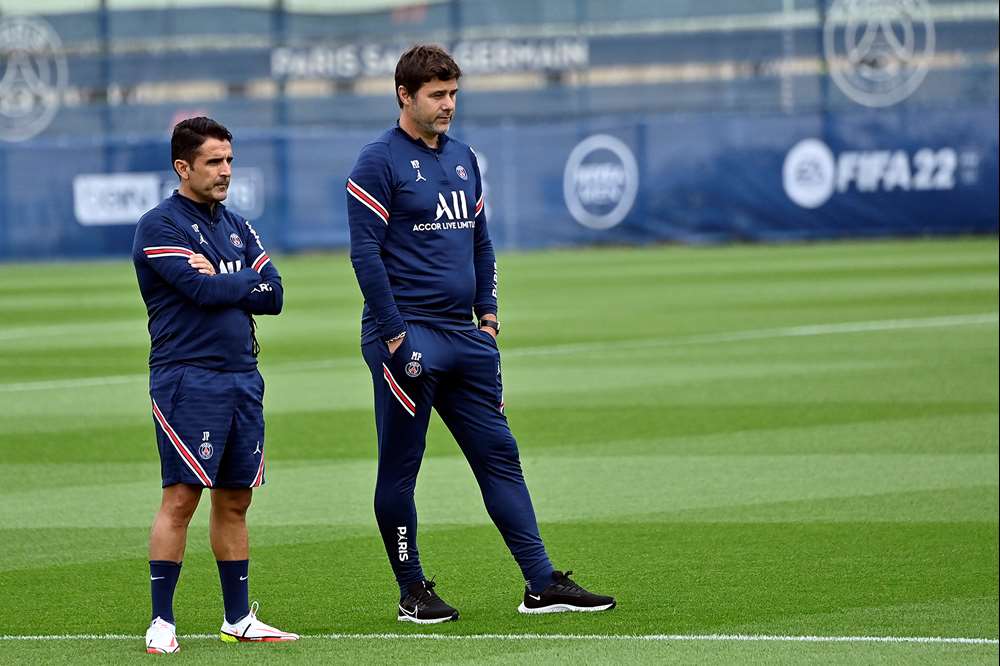 the AUTOMATISMS
"The draw in Brugge shows us that it takes time to get completely comfortable. It's normal that we need time to adapt and to get the right automatisms, we have a very talented team, which will get the expected results in the long run."
TURNOVER
"We will make sure we can count on the whole squad, we have to find a good balance. A season is long, we need everyone, there is still an international break soon with some late returns scheduled. We have to anticipate and be able to count on everyone, turnover is important, while maintaining the balance."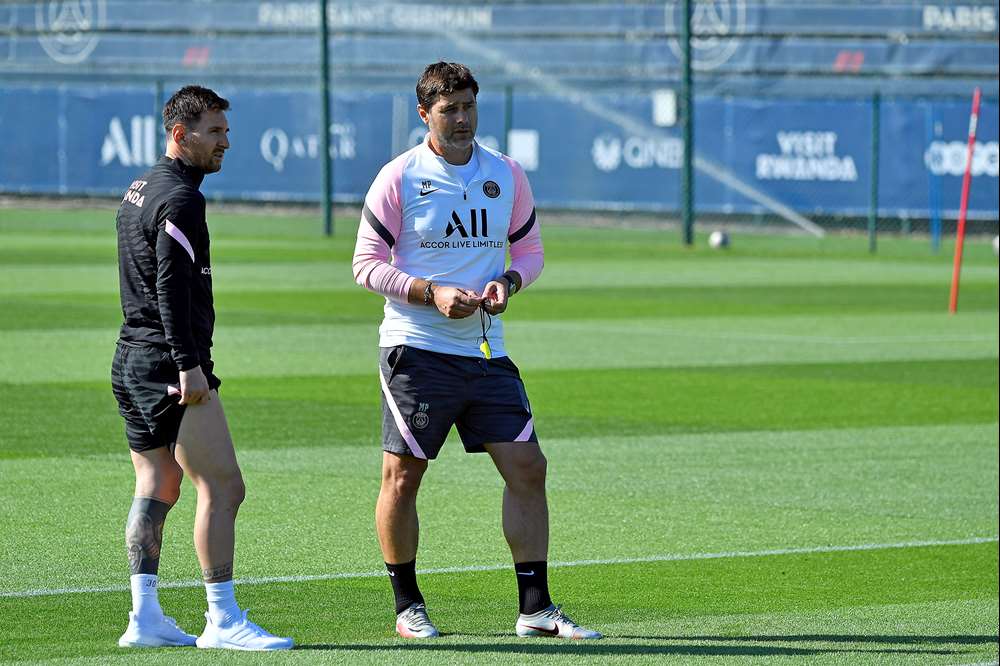 LEO MESSI
"He is happy to be able to make his debut at the Parc des Princes in front of his fans tomorrow, he is calm and composed. But so is the whole team. Everyone is thinking about putting in the best performance possible, our goal is to win this game."