Mauricio Pochettino: "A great performance"
Paris Saint-Germain manager Mauricio Pochettino and Nuno Mendes reacted after the 5-1 win away in Lille.
mauricio pochettino
"Overall I think it was a very good game so I'm very pleased. I want to congratulate the players, they are amazing and very talented. I think it's a very good performance and I'm very happy and very pleased for them."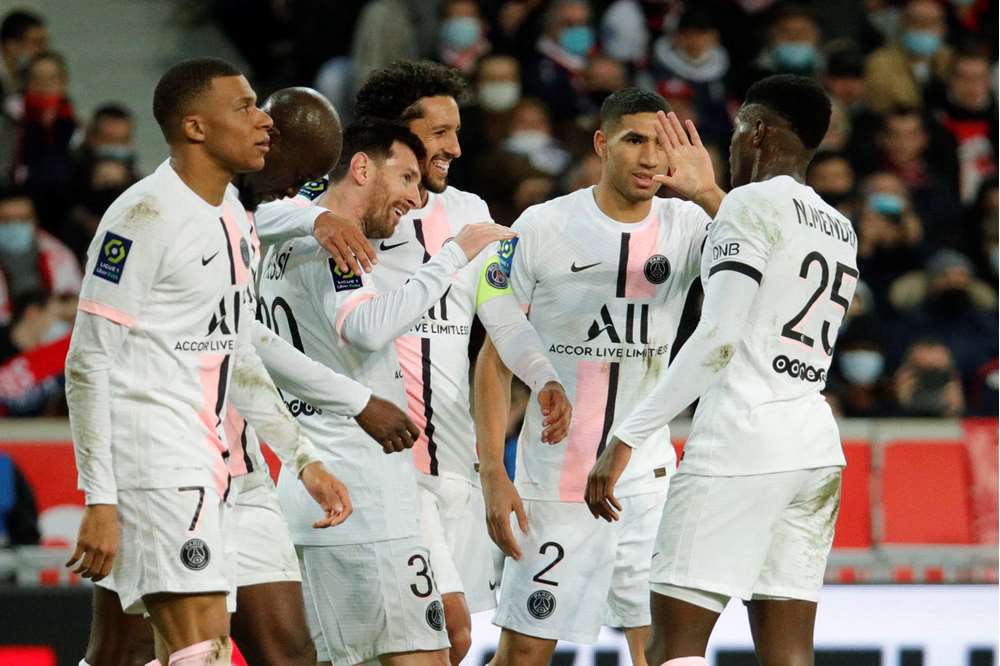 nuno mendes
"It was a really good match by the team. We started off well and scored early which I think helped us to relax into our game. We pressed and were able to score a lot of goals today and it was good for the team. Danilo? I didn't expect to see him in that position but he appeared there and went in strongly, the goalkeeper couldn't hold it and he managed to score the goal. So I was really happy for him and for myself too."