Marquinhos: 'Bring the right ingredients'
The Paris Saint-Germain captain preceded his coach in the pre-match press conference on Tuesday. He spoke about his side's UEFA Champions League quarter-final clash in Munich on Wednesday evening.
MORALE 
"The morale is very good, we can't wait to be there. When big matches like these come along, we are very motivated and we like to battle it out with other top players. We have got one more day to prepare well and analyse our opponent. We know that they have top players, they are a team in fine form and are unbeaten in the Champions League, we need to put in a very good performance and come home with a good result."
REMAKE of the final
"These kind of matches come down to minute details, we will need to be ruthless in front of goal, take our chances and it will be the same for them. We know that tomorrow it will be the same thing, and it will come down to tiny details. But we won't approach the match looking for revenge, it's another context, another match, it can be a motivating factor for some, but the context is different today."
NEYMAR JR
"I know him well and have done for a long time. He is a real competitor who plays to win. Against Lille, he wanted to take the ball quickly to play and get us back on level terms. He went in full of commitment and was punished for that. He is a top player, he is fully motivated. Tomorrow is a huge match, we need our top players to put in a good performance."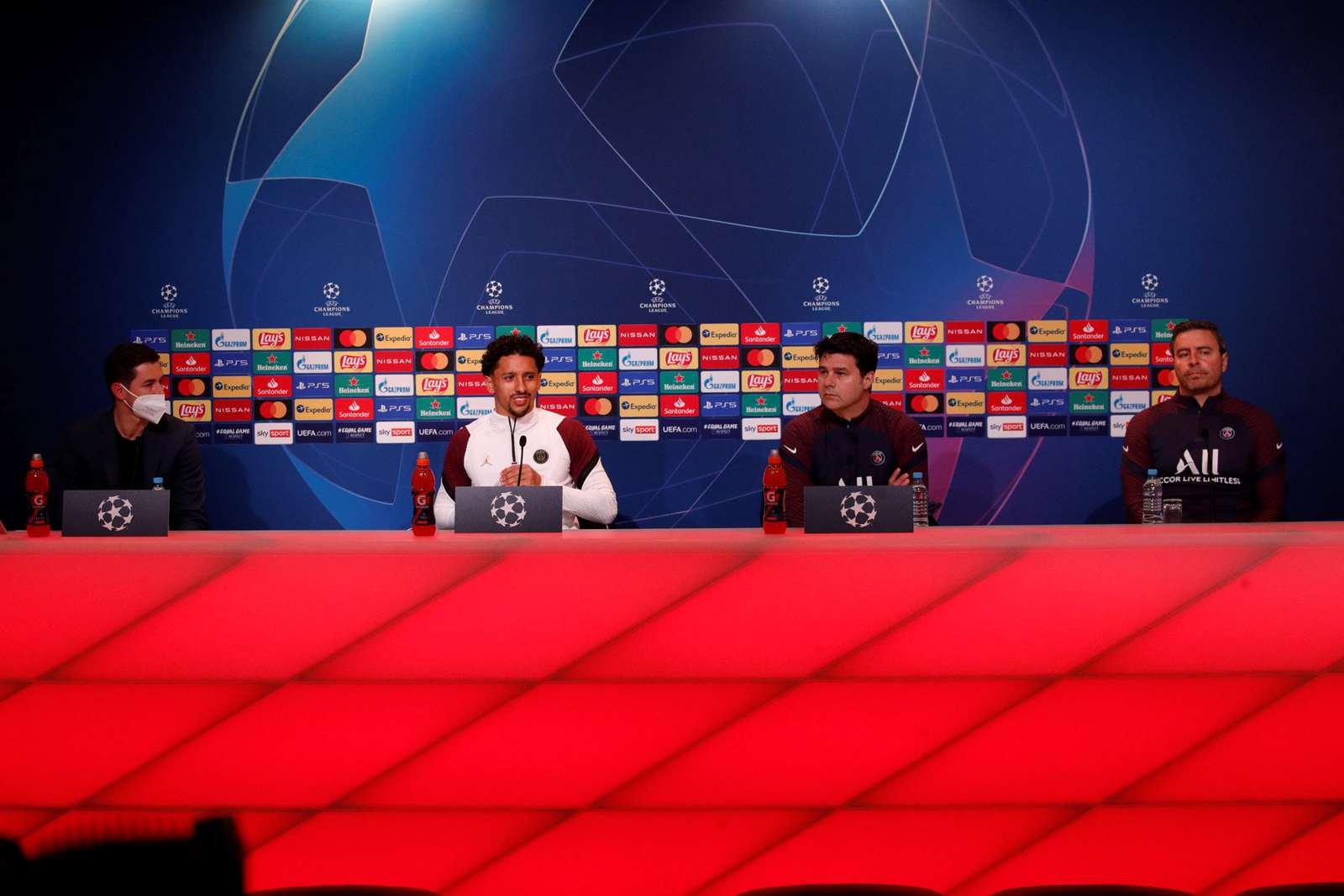 THE KEY TO THE MATCH 
"For me, the team is more important than anything else. Our performance at Barcelona was a real team performance. We were strong together. I want to focus on what we need to do as a team. If we bring the right ingredients and the right spirit, we will come away with a good result."
THe team's shape
"The team feels good. There were lots of international matches, but that's not necessarily a bad thing. Our coaching staff and fitness coaches work hard in order to make sure that we are at our best as we head into this match. We will want to give our all, despite any possible tiredness. Our squad will find a way to perform. Fatigue isn't an excuse, because it's also something that all other teams are experiencing at the moment too."