Marquinhos: 'All of the matches will be decisive'
The Paris Saint-Germain centre back discussed the first match of the UEFA Champions League group stage which will be played against Club Bruges during his traditional pre-match press conference.

the return of the CHAMPIONS LEAGUE
"We talk everyday about the importance of this competition. We know it very well. It's a dream to play in each match, everyone is aware of that. The more the matches get closer, the more we talk about them. This match is very important, every match will be important for us.
The players who play up-front are very experienced. They know the importance of their defensive work. The defence knows how important it is to play high up the pitch for the forwards. We communicate very well between ourselves, on the pitch and in the dressing room, we know how to say things."
the MATCH
"We have come here to put in a good performance and take the points home. With the group that we have, all of the matches will be decisive. We will need to start well tomorrow. The last time that we came here, we faced a brave side, which ran a lot. They caused us lots of problems, especially in the first half. All of the points will be important for what is to come in the competition."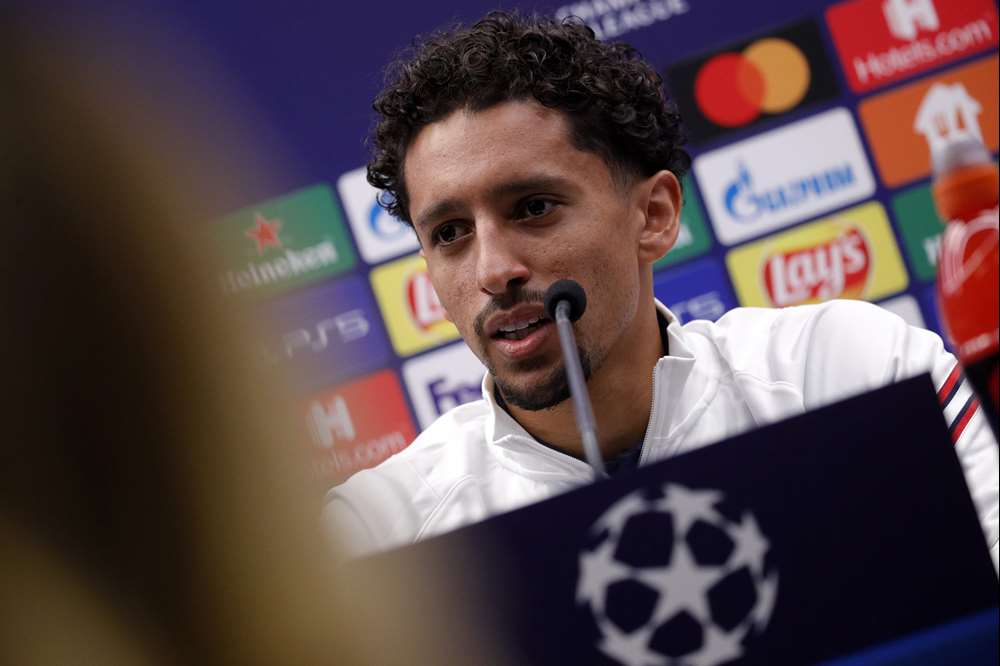 the team
"We are here to defend our position. To battle on the pitch as if it was the last day of our lives. Once we are out on the pitch, there are no names, no stars. If you don't do what you need to on the pitch, you won't win the match with just your name. Football isn't won until the final whistle."
his role as captain
"We talk everyday. We talk about the strategy, the tactics. I don't have a particular message for the Champions League. It's about the team rather than each player. The captain also needs to lead by example. He can't just be the captain through his words, but also through his actions, that's the way I like to show my role as captain. When we need to speak, we speak."