Marco Verratti: 'Be warriors'
The Paris Saint-Germain midfielder spoke ahead of the second leg of the UEFA Champions League semi-final during the traditional pre-match press conference.
the MATCH
"We are expecting a difficult match, it is a Champions League semi-final, the two teams want to make it into the final, it's going to be a great encounter. We are happy to be playing in this kind of match. We need to remain calm and play our own game. We will need to manage our emotions, there will be some moments that will be more difficult than others in the match. We will need to put in the effort in every moment of the game. The first match came down to the small details, we hope that they will fall in our favour tomorrow."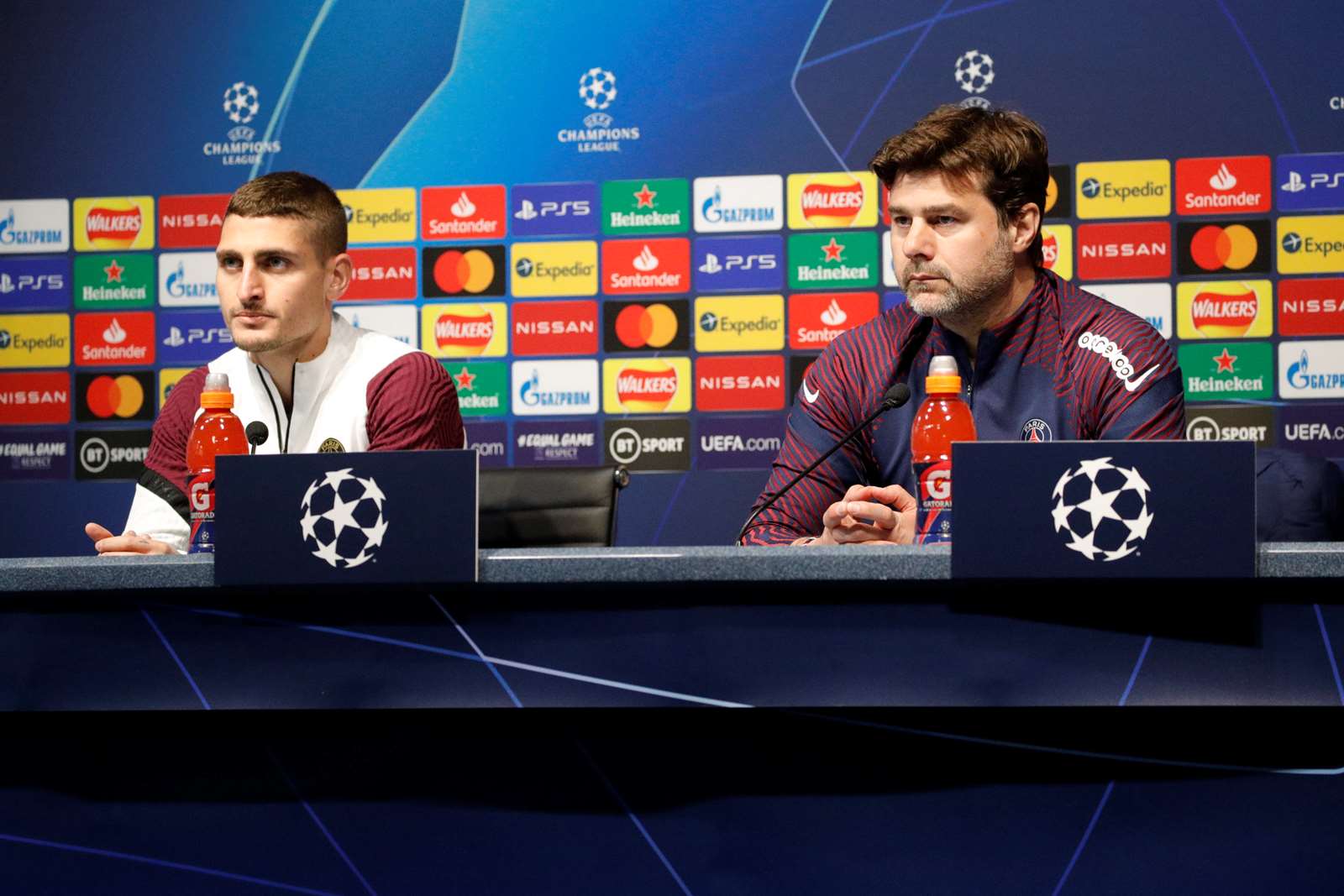 CITY's advantage
"The approach is different from the previous matches, because we know that we need to win by two goals. But we are a team that starts every match with the desire to win. We will do our all to go out and qualify for the final. These are also matches that a footballer dreams to play in, so we also need to play to enjoy ourselves, to be happy out on the pitch. We will need to play with character, as we need to make it through matches like this to win the Champions League."
MOTIVATION
"We are still in the running to win three trophies, that means we are having a good season. We lost the first leg, which we didn't necessarily deserve to lose, but we got back to winning ways against Lens, who are a difficult team to beat. We can't wait to be out on the pitch tomorrow, and we will need to believe in ourselves, we are a top side and we need to do what we know we can on the pitch."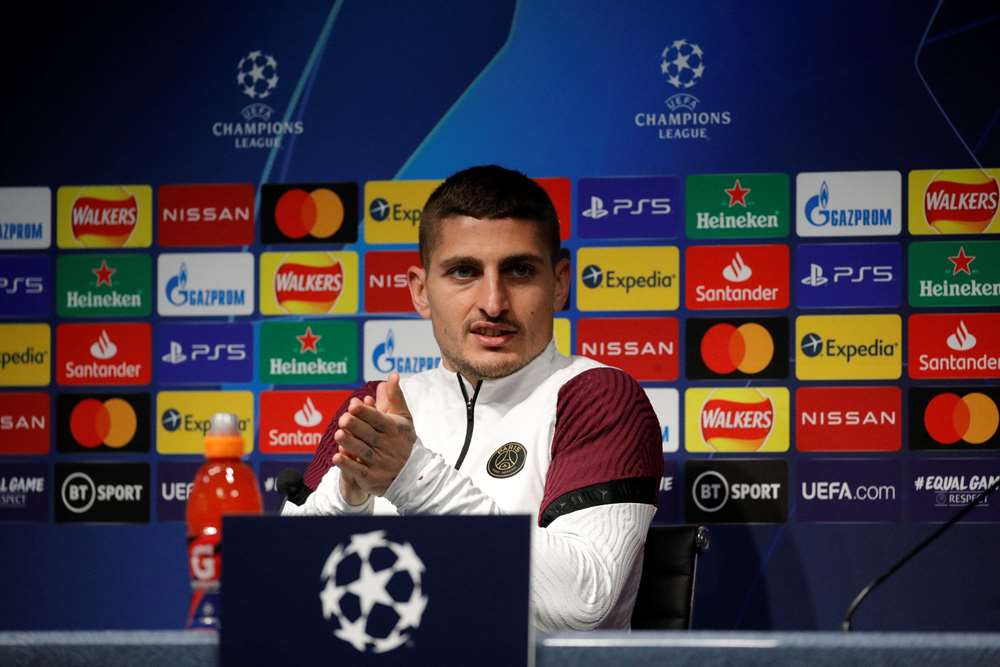 KEVIN DE BRUYNE
"Kevin de Bruyne is a fantastic player, and we have faced others. To win the competition, you need to play against the best players. But it's not just him. We can't just focus on one player. We will need to be 11 warriors on the pitch and make the match difficult for Manchester City."
The key to the match
"We will need to play our best football, create chances and make the most of the match. Football is played for the pleasure. But there is also the psychological side which will count a lot too. We will need to show a lot of character. In this kind of match, nothing ever happens exactly as you expect. Sometimes you need little strokes of genius to change the shape of the match, but we will need to be at our best tomorrow."