Keylor Navas: 'What matters most is to always give 100%'
The Paris Saint-Germain goalkeeper spoke to PSG TV about his role between the posts and his current form.
Keylor, you are 34 and about to turn 35. How are you feeling? 
"I really feel very good. Thanks to God, I'm in good health, physically I feel very good, and I'm confident whenever we go into matches. I have experience, I'm able to stay calm and I only have one thing in mind: helping the team. I still want to improve and work hard. I'm convinced that you can always improve and focus on the details that make you a better goalkeeper, capable of helping the team."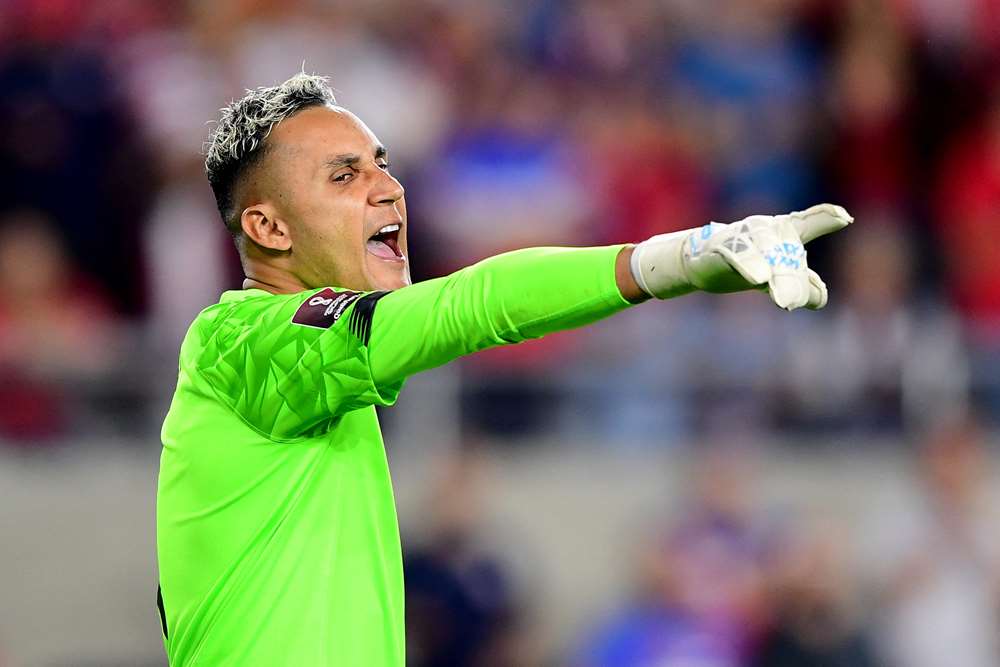 It's often said that goalkeepers have more longevity than outfield players, and you are proof of that. What is the reason behind that?
"I always try to do things the best I can. Over the years, there are certain areas where I've made huge progress, and others where I've made less progress, but what matters most in the end is to always give 100% and to play each season as if it were the most important of all. That's what I try to do. I'm happy."
This season, Paris have varied their set-up at the back with both a three-man and four-man defence. Does that change anything for you?
"What the coach asks of us keepers above all is to always be switched on, especially so that we can cover the centre-backs because we play very high up the pitch. We have to pay attention to our positioning so that we're not too far from the play to be able to react. When there's a long ball, we have to be able to come out quickly and clear it. In fact, you always have to be able to react because there are so many things that can happen. But what's most important is to be focused and to make the right decisions."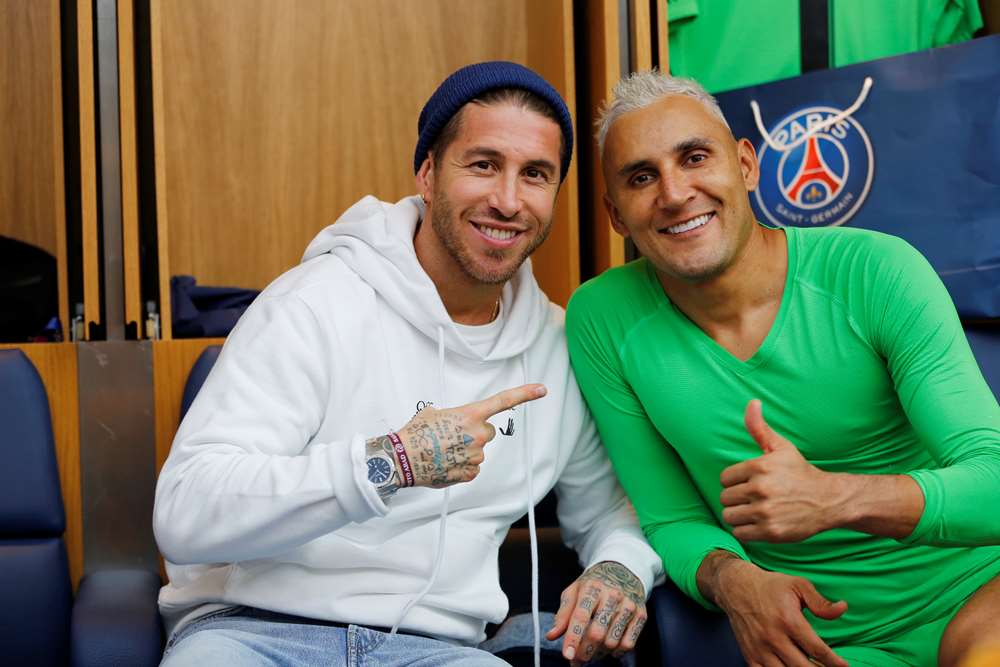 You've been reunited with your former Madrid team-mate Sergio Ramos this season. I imagine you must be happy about that.
"For me, it's a real pleasure to be here with him. He's a very classy person and an exceptional player. He's also a great leader and we're really lucky to have him here. With him on board, the team will grow. His way of playing and his presence will take us even higher."
Things are going well so far. Paris are top of Ligue 1 with a healthy lead and you have also qualified for the last 16 of the Champions League for a tenth consecutive season…
"I think we have to continue on this path. We know what we have to do: we all have to push each other, and we have to work hard, try to improve and win the competitions we're in. I think we have the quality to achieve great things; now we need to use that quality to help the team and to fight, even if it won't be easy. We know we're not the only ones with the same ambitions so we'll have to give our best."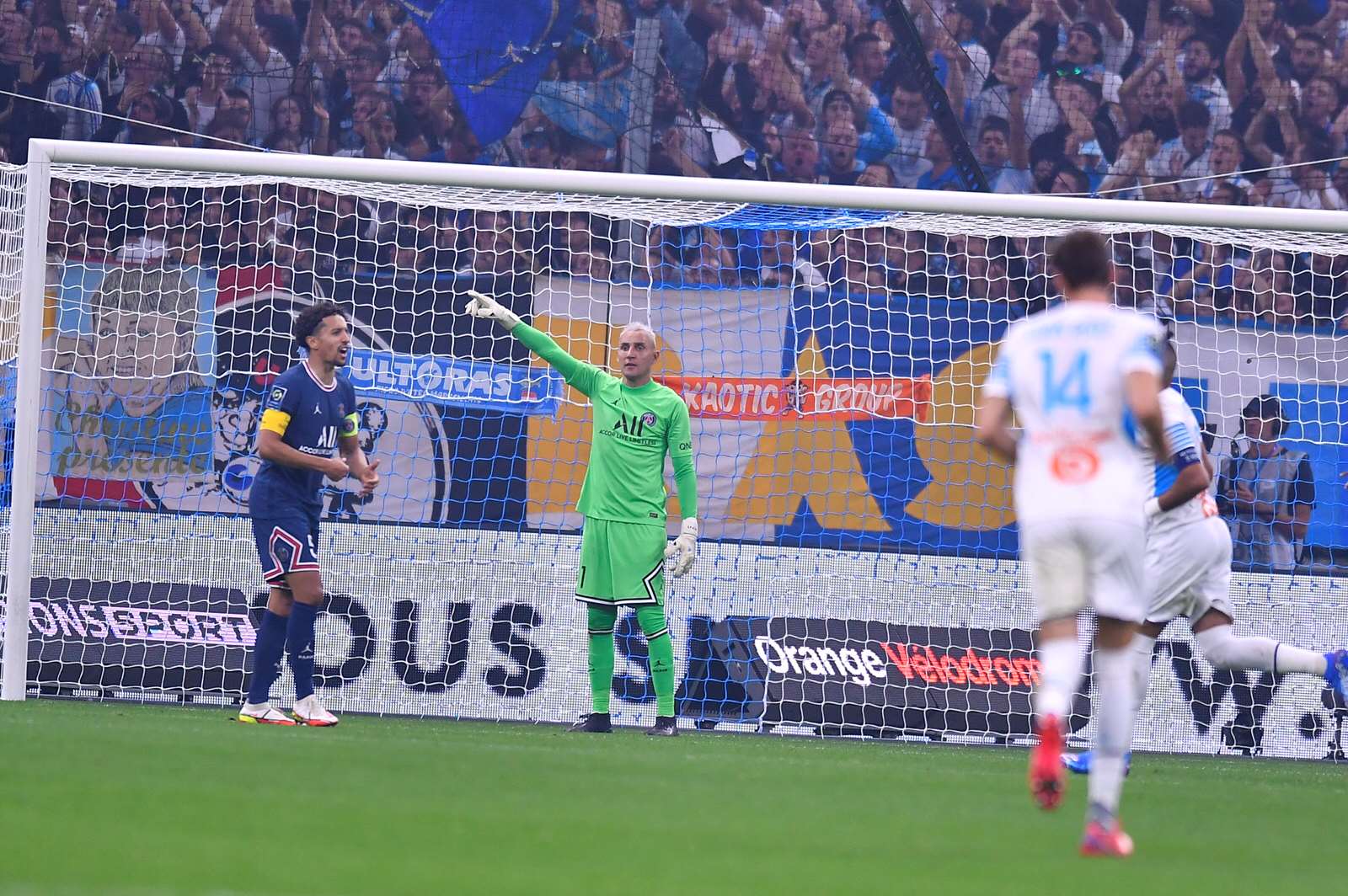 What can we wish you for the rest of the season?  
"To win. For me, that's the most important thing – to win, to win. It's the only thing on my mind. I want to carry on like that, to be careful I don't ease off and to play. That's what I prefer. I want to play as many games as possible. I want to help the team, win titles and continue making history."