Julian Draxler: 'Looking forward to the Champions League'
The Paris Saint-Germain midfielder cannot wait to get his teeth stuck into European club football's premier competition.
Julian, THE CHAMPIONS LEAGUE IS BACK. WHAT DO YOU THINK OF THE GROUP?
"It's a very difficult competition. We're going to face teams we've played in previous years, but each time you start from scratch. We're going to do everything to get out of the group. I know it'll be tough, but we all have a dream here at the club, and we are looking forward to starting the competition."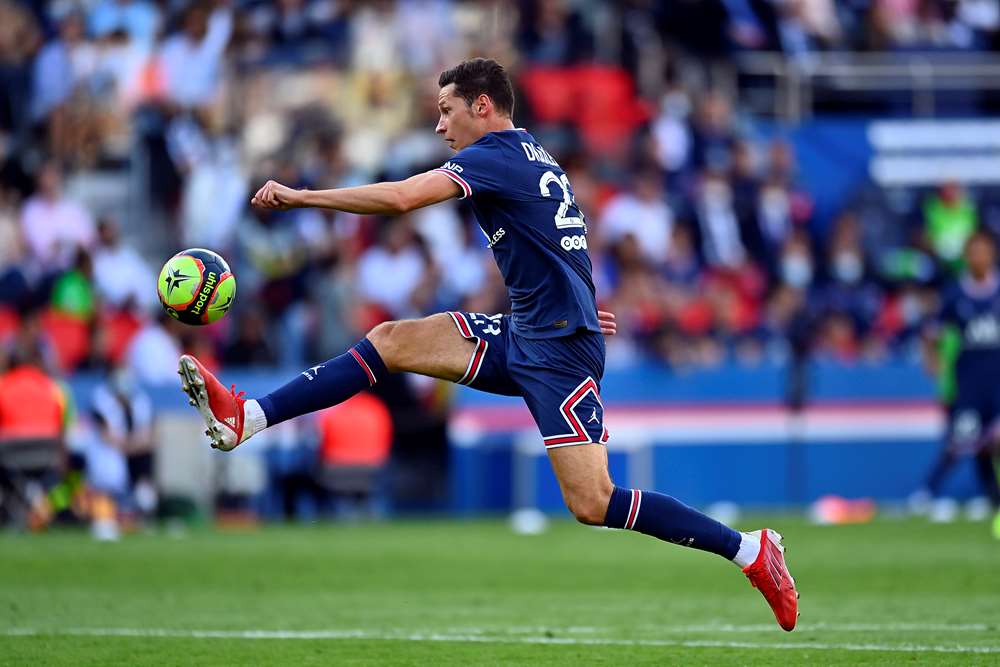 The first game is in bruges on wednesday. how are the squad approaching the match?
"It's the Champions League, there are only tough games. Bruges are too, they're a good footballing side. We are going to prepare well, analyse their team, because they're not here by chance. All the teams in the competition deserve to be there. We'll need to be at our best, just like in every game."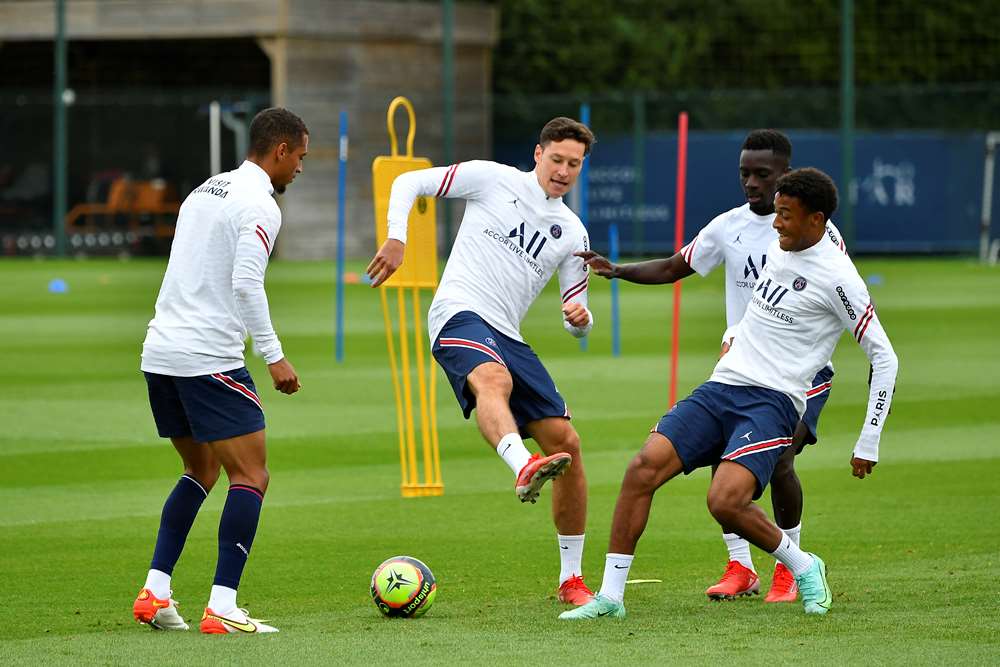 IT'S ALWAYS A SPECIAL COMPETITION TO PLAY IN, ISN'T IT?
"When you're a child, you dream of playing in the Champions League. That music makes you dream, everything that goes on around it...and playing against the best players in the world. It's always very special. It's an important competition for the club and everyone here. We know we have to give everything in every game."