Idrissa Gueye: 'We want to start the season well'
The Paris Saint-Germain midfielder spoke to the media ahead of the Trophée des Champions against Lille on Sunday 1 August at 20:00 (in France, 21:00 in Israel) at the Bloomfield Stadium in Tel Aviv.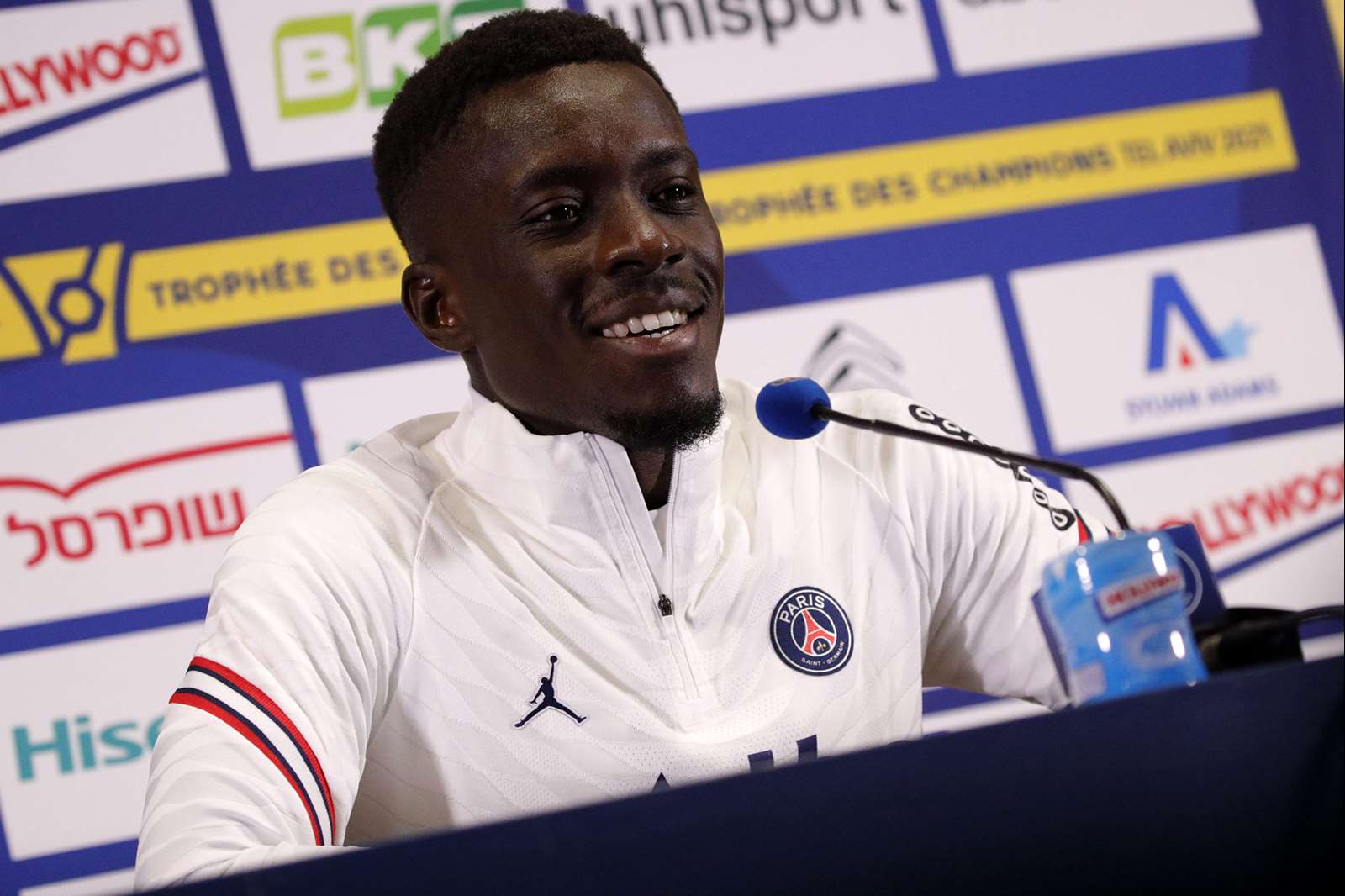 LILLE
"We are going into this game with a lot of desire and determination. We want to start the season well against a great Lille team. We want to win this trophy to kickstart our season."
TEL-AVIV
"It's great to know that a lot of fans are waiting there for us. It was hard without them last season. We are happy to be back with the fans and playing football in front of them. We want to do well and win this trophy with them."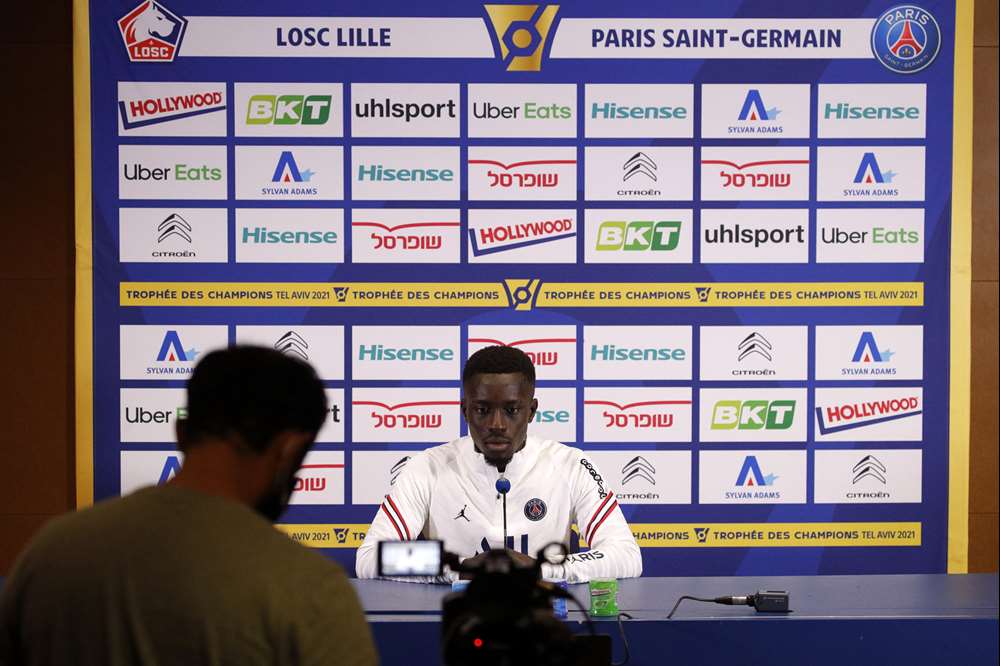 pre-season
"It was a bit unusual, we saw a lot of quality, young players who worked very well, and listened to us. They showed that they could have a part to play in the squad. We worked physically, tactically and technically, it was important to see the youngsters in the absence of many of the leaders, they have the ability to play in this team. We are in the same frame of mind as last year, we are working well together and hopefully it will carry on like this."
captain's armband
"I was very happy to have worn it during pre-season. It's a sign that the manager trusts me. I'm happy to have been able to talk with the youngsters, both on and off the pitch."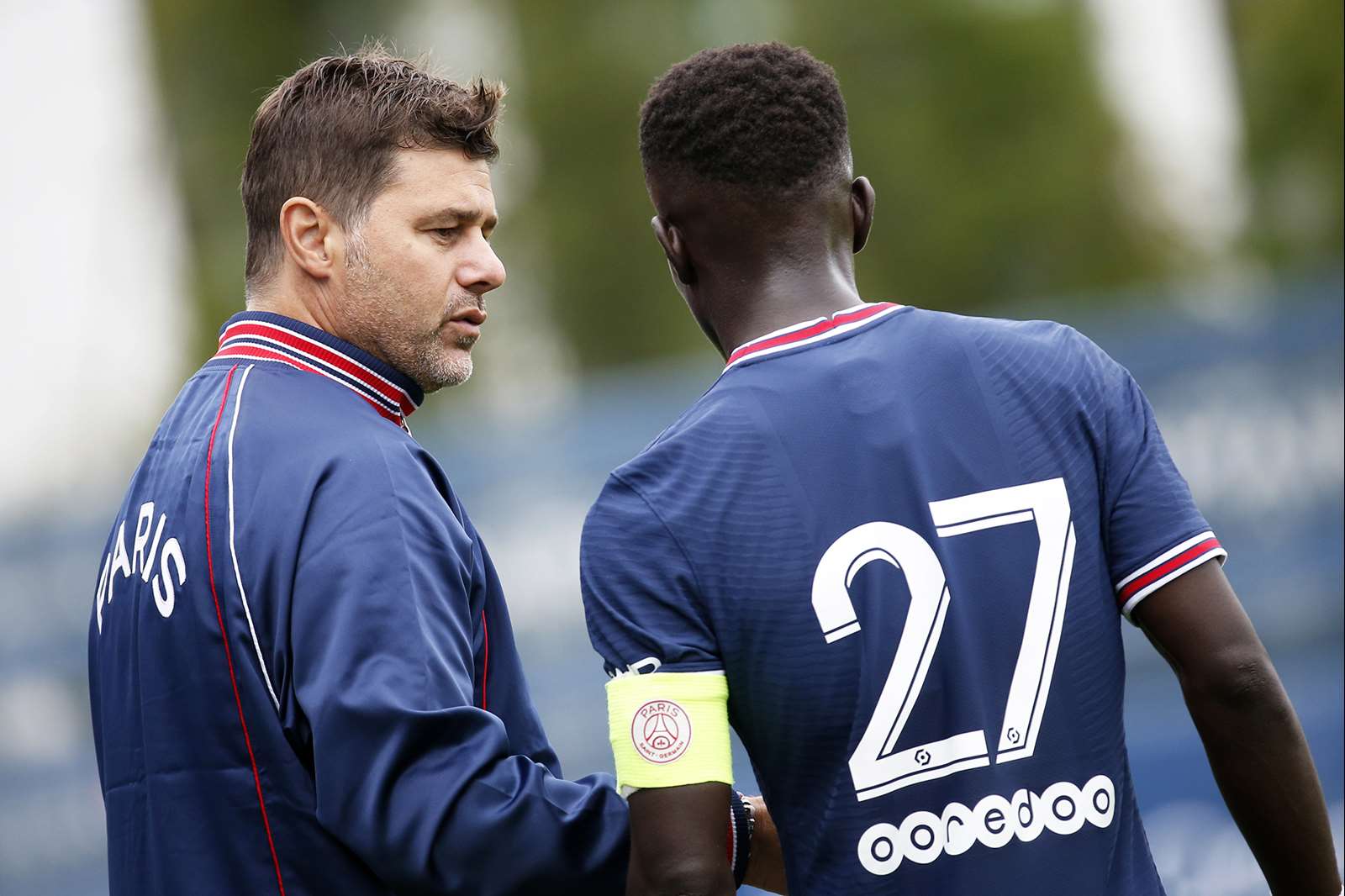 ACHRAF HAKIMI & GEORGINIO WIJNALDUM
"We knew Achraf before he arrived. I played against him, for Senegal against Morocco. He is a very valuable player for us. The fact that we have very good players like him is a great asset. He brings a lot to the table going forward, he creates chances, he can score and provide too. We are delighted to have him with us. Gini is a great player. I played against him when I was at Everton, he's won the Champions League. We are hoping he will help us win trophies. The competition will be tough, but we will have to work hard for the team because individualities come after the team."