Gianluigi Donnarumma: 'Very good team spirit'
The Paris Saint-Germain goalkeeper sat down in our studio before the clash against Manchester City. Gigio discusses the first encounter against the Citizens and his first taste of the Champions League.
Gigio, you played your first ever champions league match against city. what memories do you hold from the evening?
"It was crazy! A first match in the Champions League is special. When you hear the music, the atmosphere in the stadium, the supporters singing... It's incredible. For a footballer, it's the very pinnacle to play in this competition, I am very happy to have been able do so with Paris Saint-Germain, and I hope we will continue to play well and win."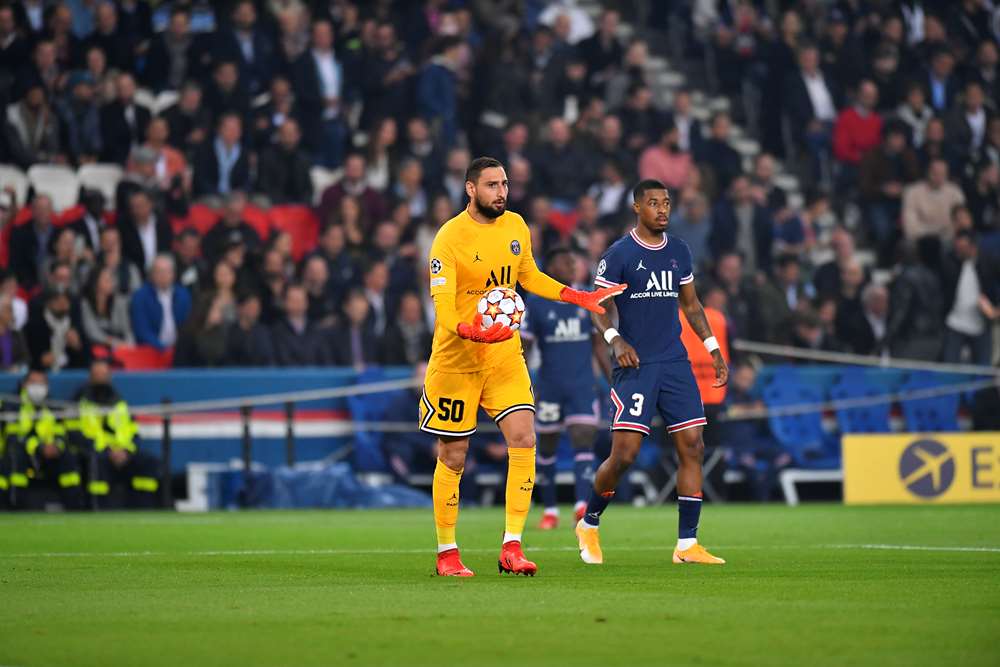 Paris WON THE MATCH, but not everything was simple...
"The first encounter against them was difficult. But with the quality that we have in the squad, we managed to break down our opponent and win the match. We were well prepared for the match. I was able to help the team and I am very happy about that, because that's what I am here for. We deserved to win, but we need to continue and play even better in order to continue to win. We need to suffer together, the team can do it because we have a great coach who prepares for matches in an excellent manner. Even if we do need to suffer, we are united to get through it together."
What have been the strengths of the team since the start of the season?
"There is very good team spirit, we are putting in real effort for one and other. We have the qualities to do all of that. Our strength is being able to punish the opposition when it's needed, that's the way we approach matches and win matches."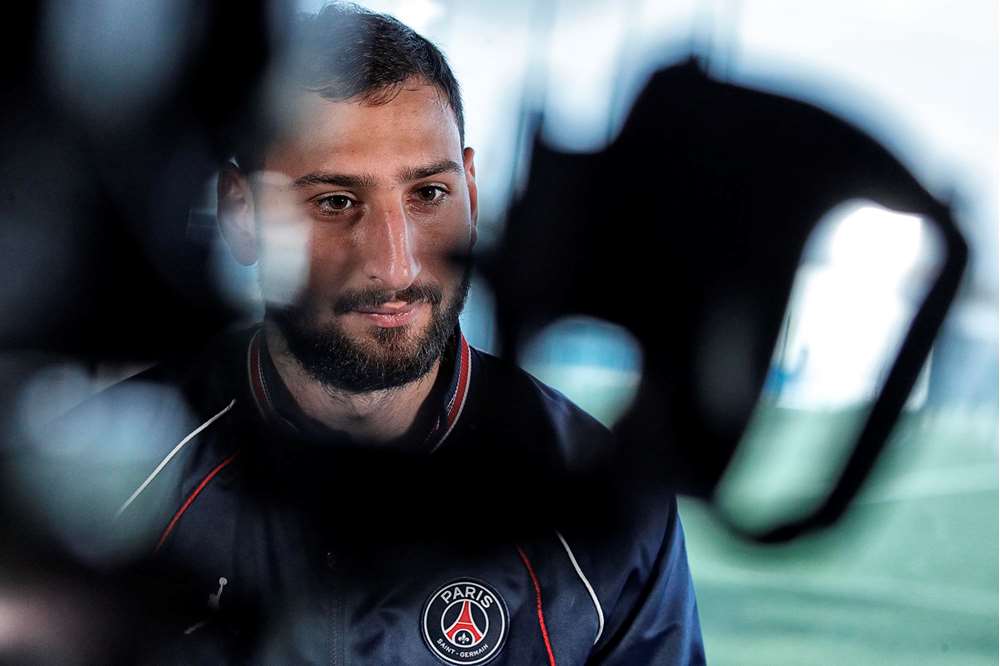 how will the sqaud approach this second encounter against City?
"It will of course be difficult, but it will be for them too. We know that we can beat anyone, so we need to go there with the confidence in ourselves, and wanting to win, as we do every time."