Everything on Brest-Paris
History, stakes and keys to the match. Find out everything you need to know before the kick-off of the 27th Matchday of Ligue 1 between Stade Brestois 29 and Paris Saint-Germain, on Saturday 11 March at 9pm at Stade Francis le Blé.

A LITTLE BIT OF HISTORY...
This is the 41st meeting between Brest and Paris Saint-Germain, with the capital club winning 24 times, drawing 12 times and losing only four.
The Red and Blue have not been beaten by Brest since 26 January 1985 (1-3 in Brittany in the league), that is 24 matches without defeat (17 wins and 7 draws). This is the third best run in the club's history, behind Angers (28 matches, ongoing) and Saint-Etienne (25 matches, ongoing).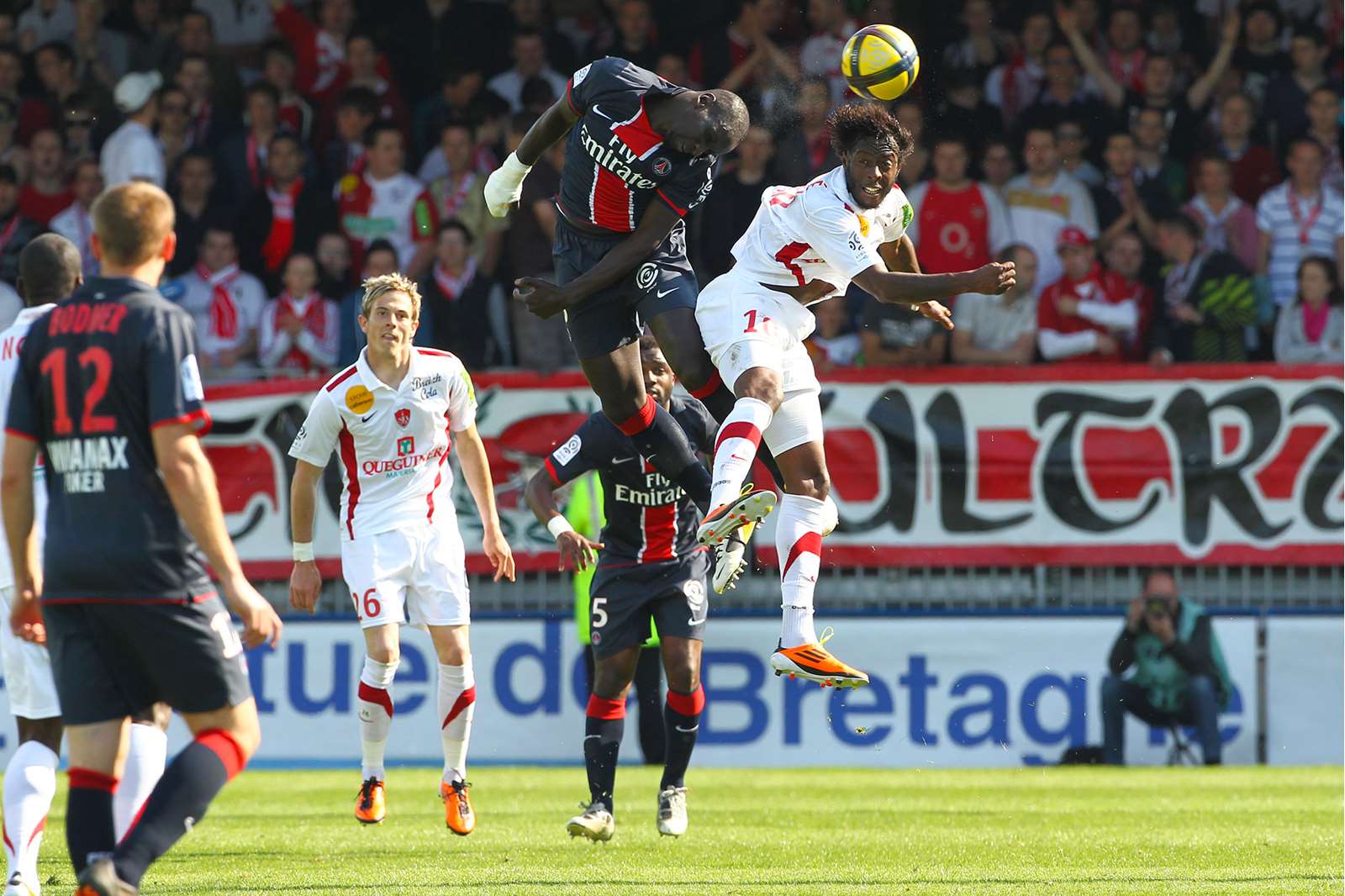 Paris also remain on a 12-game winning streak against Brest in official matches. Only Nantes (17 wins, 2007-2019), Angers (15 wins, since 2015) and Metz (13 wins, since 2008) have done worse than Brest, who are tied with Lorient (12 wins, 2013-2021).
At the Stade Francis Le Blé, the record is just as exceptional: the Parisians remain on a run of 13 official matches without defeat (8 wins and 5 draws) and 7 consecutive wins. If Paris wins in Brittany, the record held by the Rouge et Bleu at Lorient (8 wins from 2011 to 2020) will be equalled.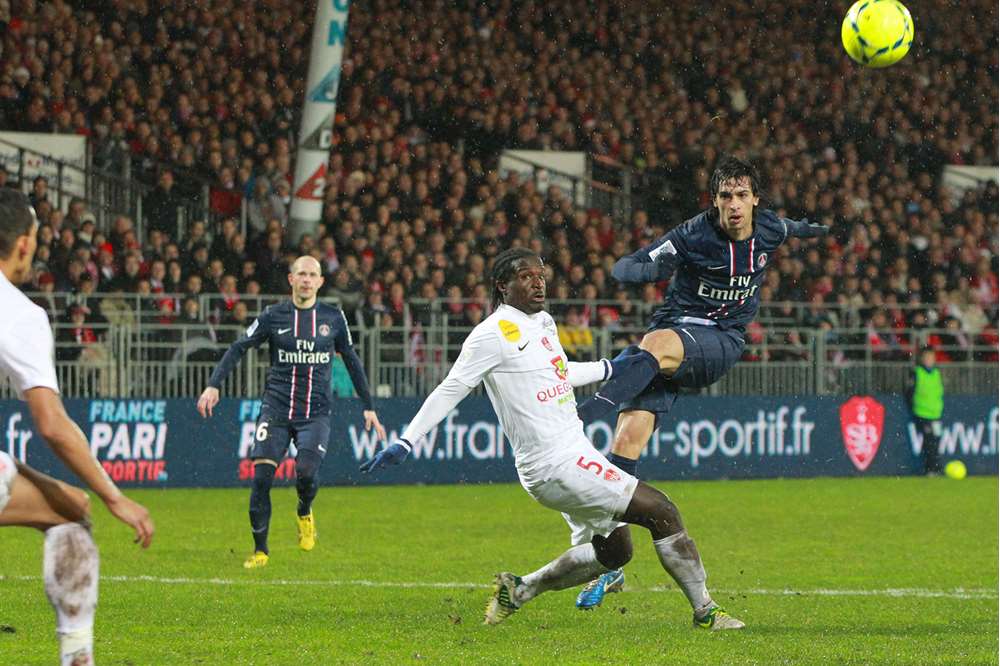 24 players have worn the shirts of both clubs: Claude Barrabé, Daniel Bernard, Jean-Pierre Bosser, Bernard Bureau, Gilles Cardinet, Joël Cloarec, Patrick Colleter, Franck Dja Djédjé, Louis Floch, David Ginola, Vincent Guérin, Lionel Justier, Ahmed Kantari, Bernard Lama, Paul Le Guen, Yvon Leroux, Claude Makélélé, Tripy Makonda, Bandiougou Fadiga, Bernard Mendy, Granddi Ngoyi, William N'Jo Léa, Bernard Pardo and Jocelyn Rico.

Zlatan Ibrahimovic is the top scorer for Paris Saint-Germain against Brest, with 6 goals scored. He is ahead of Kylian Mbappé (5 goals), Dominique Rocheteau (4 goals) and Safet Susic (3 goals).
The stakes...
The Parisians, after the European elimination in Munich, are now aiming for an eleventh French league title, which would be the latest record to be beaten in the country, after the Coupe de France (14 times), the Trophée des Champions (11 times) and the Coupe de la Ligue (9 times).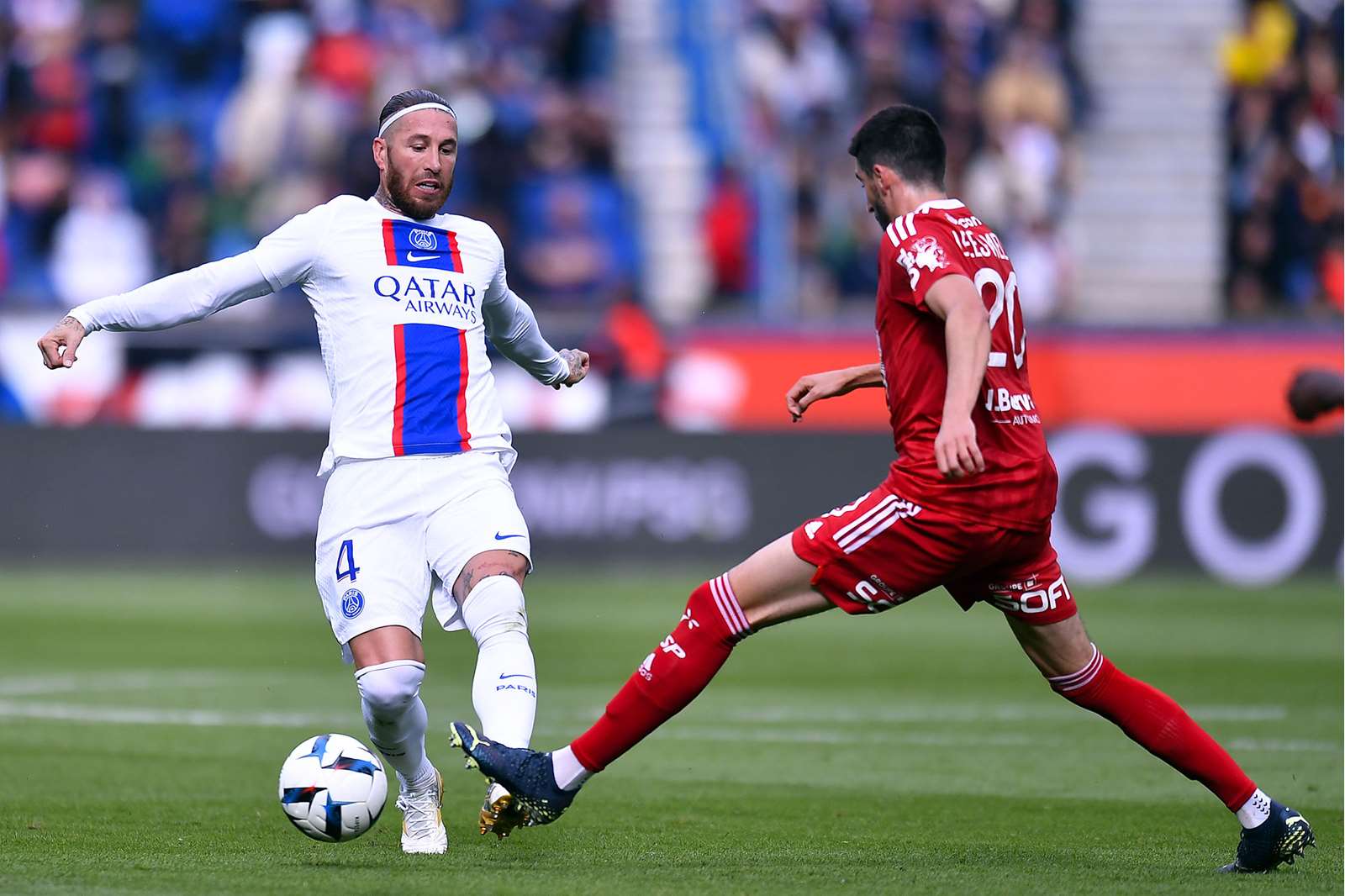 With 12 games to go, Paris are still eight points ahead of second-placed Marseille.
A symbolic milestone could also be reached in Brittany: with 2,998 goals scored since the club's debut in the top flight in 1971, only two goals remain to be scored to reach the 3,000 mark in the first division.
The keys to the match...
Paris Saint-Germain have scored 97 official goals in 2022-2023, so there are also only 3 goals left to reach the symbolic milestone of 100 goals scored this season.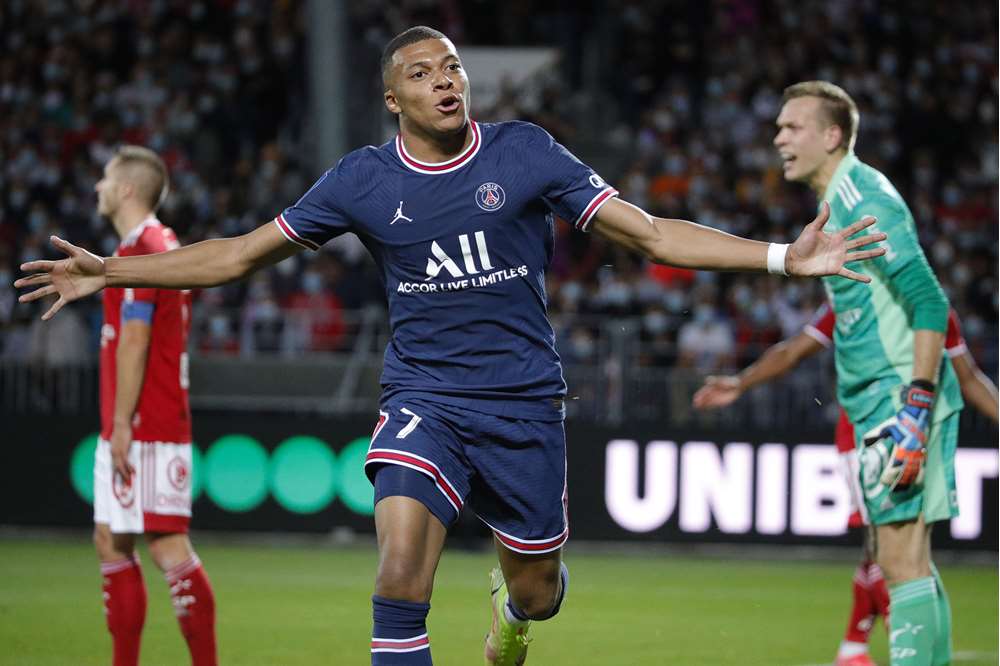 With 137 first division goals for Paris, Kylian Mbappé could equal or beat a new record in Brest: the most goals scored in the top flight, held by Edinson Cavani (138 goals scored by the Uruguayan striker in Ligue 1).

Lionel Messi  will want to continue his fine run in the league: the Argentine world champion has scored at least one goal in the last five league matches in which he has played (Montpellier, Toulouse, Lille, Marseille and Nantes).