Danilo Pereira: 'Mauricio Pochettino has helped me a lot'
From his integration into the squad to the exciting final sprint of the season, the Portugal international spoke to PSG TV before the visit of Manchester City.
Danilo, TEll us about your arrival here in paris. you needed to quickly settle into the squad?
"It's true, everything happened very quickly and I arrived at the heart of an intense period, with the league already having started and the team needing to play a huge number of matches. And between these matches, we had the Champions League match against Manchester United, which didn't go too well… It was my first match here. We lost and of course it wasn't a good debut, but I was happy to have been able to play. It was my first contact with the team on the pitch. Off of the pitch, the team welcomed me really well and that made me very happy."
You arrived after the final 8 into this very united squad... did you also feel that?
"Yes, definitely. I arrived into a very solid squad, where everyone was really united. It's a very nice squad and we can train and have a lot of fun. Those on the outside don't often get this impression, but I think it's a very united squad. And you have been able to see that too in the more complicated matches, where we have been able to react and turn situations around thanks to this solidarity between us."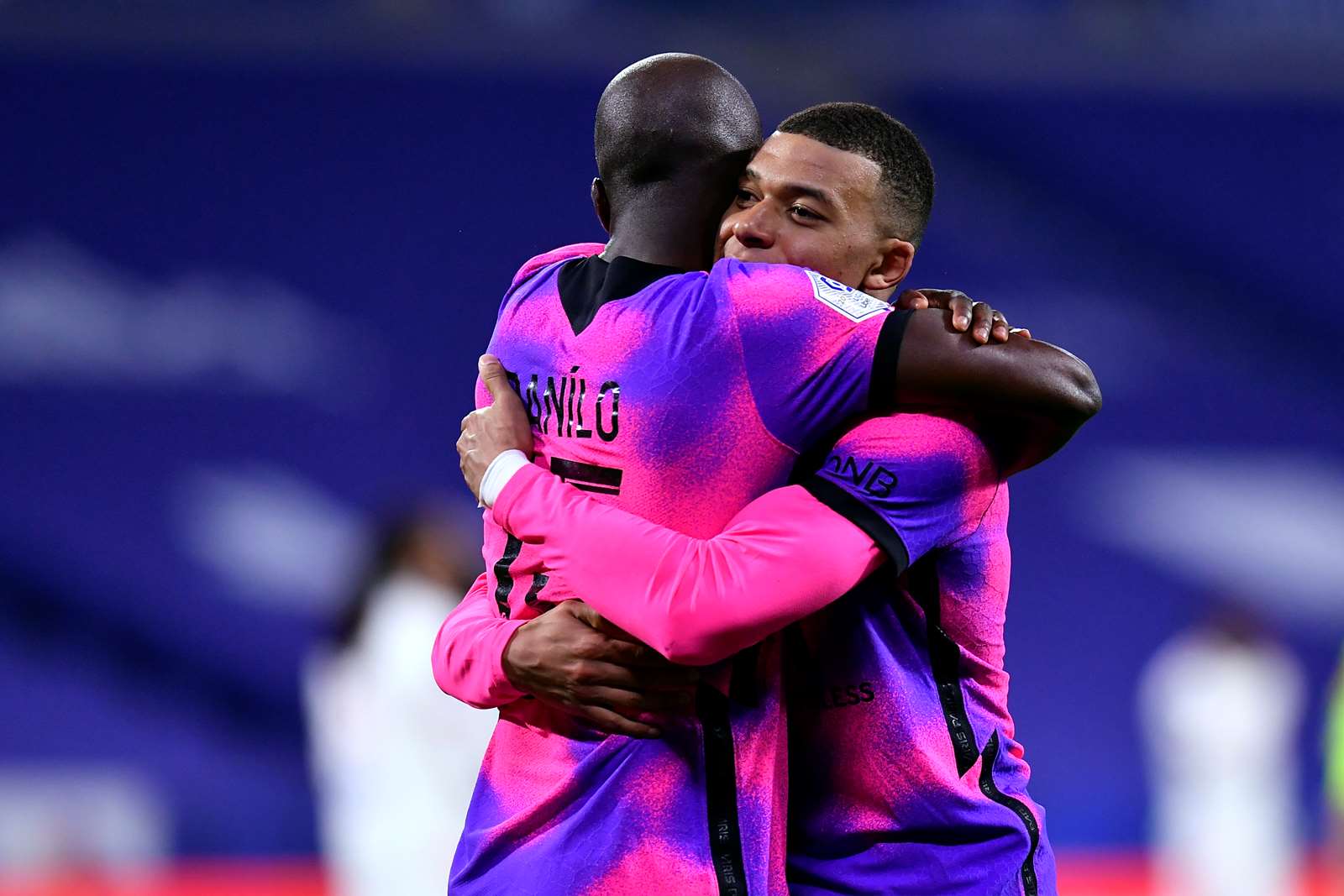 On the pitch, you have played in several positions since arriving, how have you found that?
"As I have already said, I was very well received by the team and bit by bit, I found my bearings  and adapted. I always try to help the team in the best way possible. Whether I am asked to play in defence or in midfield, I will give my all. I have no problem with that and my only focus is to always go out and help the team. A Paris Saint-Germain player needs to adapt. Changing position is also a source of motivation and a chance to learn for me. I like playing in midfield, but I am also learning to develop qualities in defence too. It's always positive. And Mauricio Pochettino has helped me a lot too, explaining to me what he expects of me, both as a footballer and as a man. Today, I am a lot more confident when playing in defence."
Between the final sprint in the league, the semi-finals of the Coupe de France and the final four of the champions league, the next couple of weeks look particularly exciting. is there also a certain amount of pressure on you?
"Yes but the pressure in big matches is very exciting. We all want to play them. There are matches every three days and for us players who love playing football and competing at the highest level, it's brilliant. There is a very high level among the squad and in the competitions that we are playing in, it's a very good thing. And the more we play, the more we are able to put into practice the ideas of the coach too. He arrived not that long ago and he hasn't had a lot of time to explain his tactical approach to us. We are getting there more and more with our training and the matches. And we can see that in each match, the more we play, the more we take on board his ideas, and the better we feel physically. You can feel it."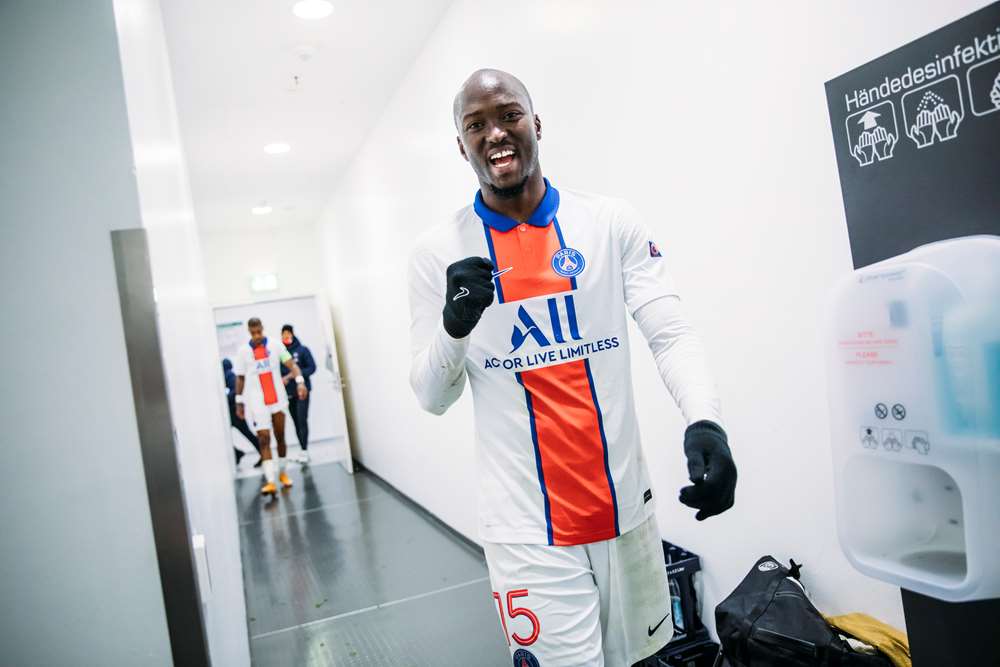 on WEDNESDAY, you will host Manchester City at the Parc des Princes… what do you make of the ground?
"The first time that I saw it, I said to myself 'wow, it's a lot more impressive than what I had seen on TV.' It really is a very nice stadium, very welcoming. I think that with the fans it would be an even greater experience, but it's still fantastic. Football is for the people, for the fans, so of course, empty grounds don't bring the same emotions. We miss them, especially because I have seen how passionate they are! We will play for them."