Christophe Galtier: "We've got to entrench ourselves even further in our work"
The Paris Saint-Germain manager spoke in his press conference with two days to go until his side host Lille at the Parc des Princes.

ON Bayern Munich 
"I wasn't satisfied with the game, but my players aren't really at fault for that. I can't say that I'm not happy with their commitment. I'll always protect them because they work hard. The idea was to contain Bayern Munich until Kylian Mbappé came on. Paris Saint-Germain have to play attacking, attractive and efficient football in order to win. If the players can bring some enjoyment onto the pitch, we won't deprive ourselves of it, but it isn't the priority."
ON THE AFTERMATH OF THE Bayern GAME
"I spoke to my players after the game. Kylian did, too, as you know. He said the same thing in the changing room as he did in the mixed zone. He showed great maturity, and his opinion was welcome. Yesterday was a rest day for the squad, but that didn't stop me from talking to Luís Campos and to the president. This morning, I met with certain players to talk to them individually."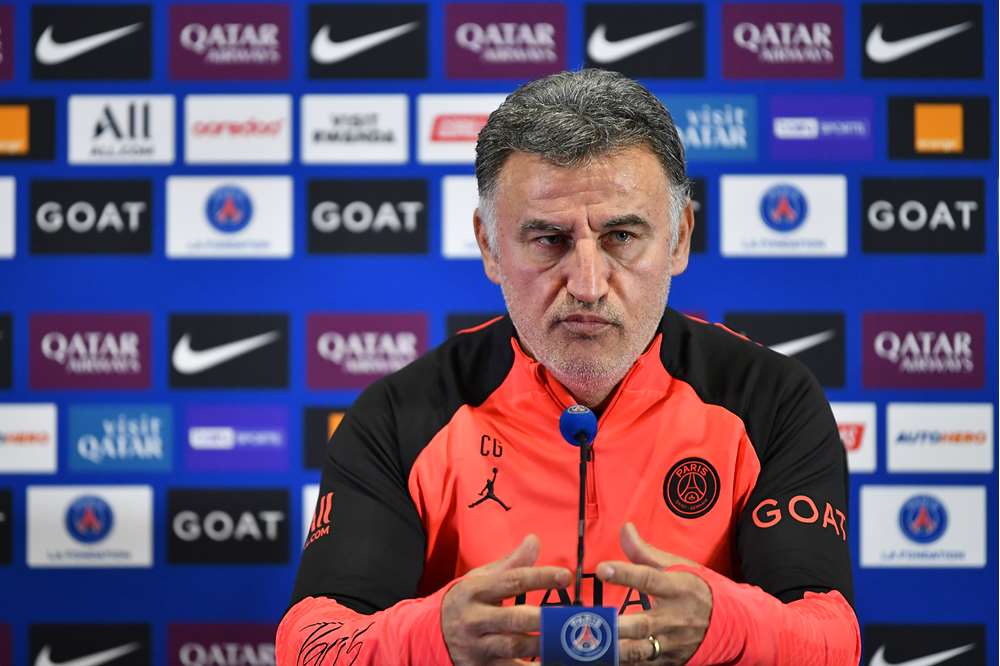 ON Presnel Kimpembe
"He's one of the key players in this team and one of the club's own. He knows about the responsibility of wearing the Paris Saint-Germain shirt. He's hungry to play because he went without training and competitive football for months. His return is an asset for us, especially as he's left-footed, which is very important in terms of how we play. He has this ability to be a natural leader, and we need that freshness."
ON Lille
"The game at home to Lille comes five days after the Bayern game and the three consecutive defeats, and I'm hoping to have certain players back. In these tough times, we've got to entrench ourselves even further in our work. Lille are a very good team that has needed time to adjust after changing their manager, and for a certain amount of time now, they've had a well-established way of playing. They're a very dynamic, attacking team that always looks to play and to score goals. Given their current level, they're a team that will be in the fight for the European places. We need to win this weekend, and we've got more chances of winning if Kylian is on the pitch, so Kylian will play."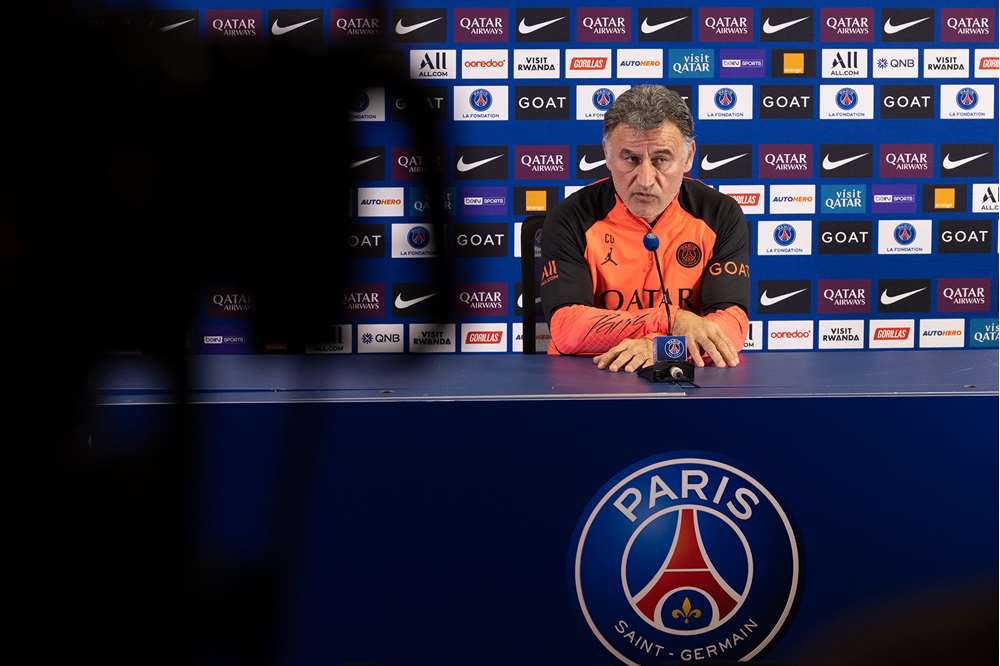 ON THE TRANSFER WINDOW
"Wearing the Paris Saint-Germain shirt is difficult, even more so when you're foreign and even more so when you join late. The club's history shows that some very big players have had a longer adjustment period than what people might think. The weight of the shirt means that players take a certain amount of time to adapt. Let me very specific: Fabián Ruiz and Carlos Soler arrived last. They've been behind in every aspect: physical preparation, accommodation... Vitinha, on the other hand, is going through a tough time, just like the team, but in his first three months, everyone was praising him. Every player has rough patches. Finally, no-one is talking about Nordi Mukiele. Why? Because he's a Parisian who knows the French league well. He hasn't had any problems with fitting in. You can't blame everything on the new signings."