Christophe Galtier: "We'll fight for the title until the end"
The Paris Saint-Germain manager spoke in his press conference on the eve of Les Parisiens' trip to Brest on Matchday 27 of Ligue 1.
ON THE TEAM'S MINDSET
"We need to have an exemplary mindset after getting knocked out [of the Champions League]. There's an 11th Ligue 1 title to go after, which would be a record. That's pretty significant. It's always tough to fight for titles, but it's been an aim of ours since the start of the season. There'll be a few absentees, as we have a lot of games still to play, but the players have opened up an eight-point lead in the table, so we need to keep that going. We're on a run of three straight wins in the league, so we need to continue that run."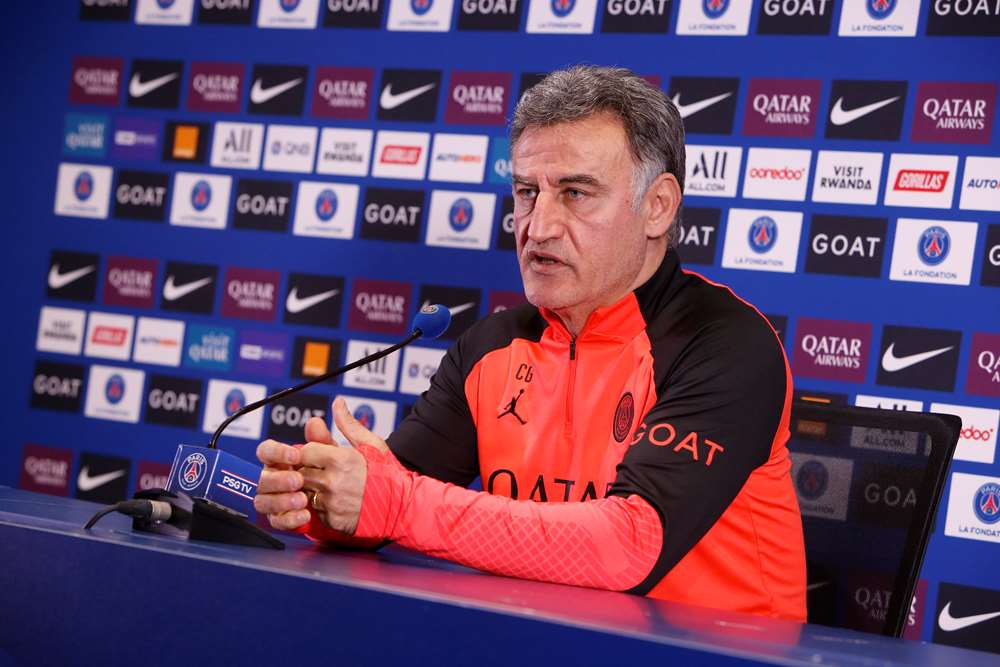 ON BREST
"This game isn't a banana skin, but it is coming very soon after our elimination. We'll have a weakened squad, which isn't an excuse, but Brest would undoubtedly rather play us now. They've put in some great performances with Eric Roy in charge, and they'll want to play well in their unusual stadium, so we'll need to show a lot of enthusiasm to get the win."
on THE PLAYERS available
"There'll be some different players in the starting 11 out of necessity, and we might need to make some tactical changes, too. We'll assess the situation when we arrive in Brest tomorrow, but we'll have a competitive team for this game."
on the aftermath of the bayern game
"There was a lot of disappointment and anger after the game in Munich. We stayed there overnight on Wednesday; the players were tired and disappointed, but they're not resigned. We spoke again this morning, and there was a lot of expectation, including internally, of course. We need to look ahead to the aim of winning the league now."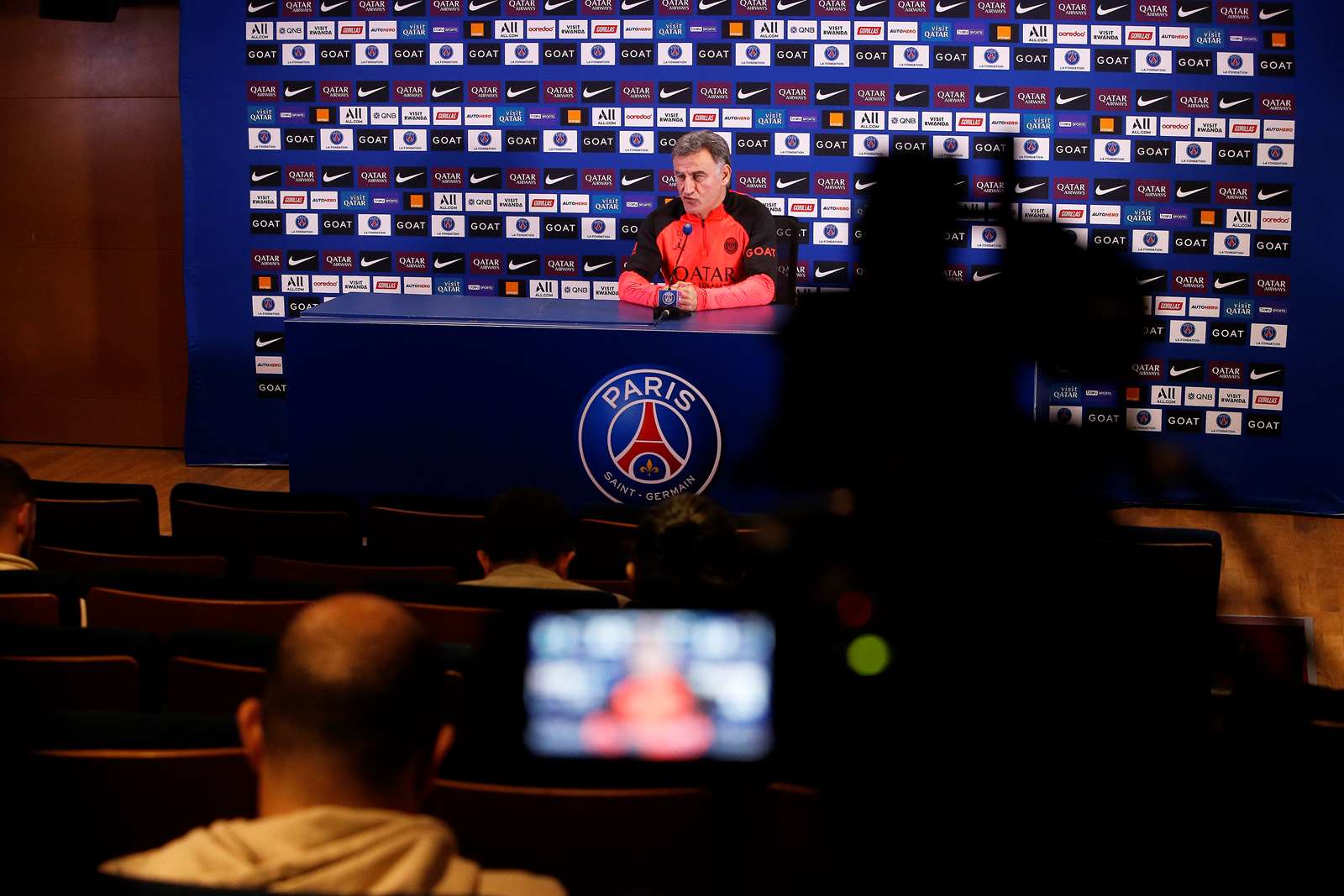 ON THE AIM OF WINNING THE TITLE
"We're the reigning French champions, and if we become champions again, it'll be our 11th title, which has never been done before. We have players who want to fill their trophy cabinets even further and others who want to become French champions for the first time. It's never easy to win Ligue 1, but we'll fight for the title until the end. There are 12 games left to play, and we'll need to fight until the end of the season to give ourselves a chance of winning the league."
ON THE TEAM'S MOTIVATION
"On a personal level, I've gotten over the disappointment. I was really hurt, but I very quickly had to focus on Brest. Of course, we've got quite a few little physical problems. Some of the players are on their 45th game of the season, and we're in mid-March. Despite that, the team that will start away to Brest will be a very competitive one, and we'll go there to win."