Christophe Galtier: "This is a very important game coming up"
The Paris Saint-Germain manager answered questions from PSG TV and the media ahead of the game against Nice on Matchday 9 of Ligue 1, this Saturday at 21:00 CET at the Parc des Princes. Here are some extracts.
ON THE TEAM
"Marco Verratti is suspended. He picked up a knock to the calf away to Lyon, but he'll train as normal from tomorrow onwards. We've treated the bruising, and the staff have been able to take their time with him given his suspension. Leo Messi is back, but he'll be in training tomorrow. He's travelled a lot, and I want to give him a couple of days' rest, but he's fine. He's in form, happy and scoring! Kylian Mbappé trained as normal yesterday, but he did some individual work inside, as he's had a busy week with the game away to Lyon and then the two games with France. We cut his team training session short today, but he'll be back with the squad tomorrow."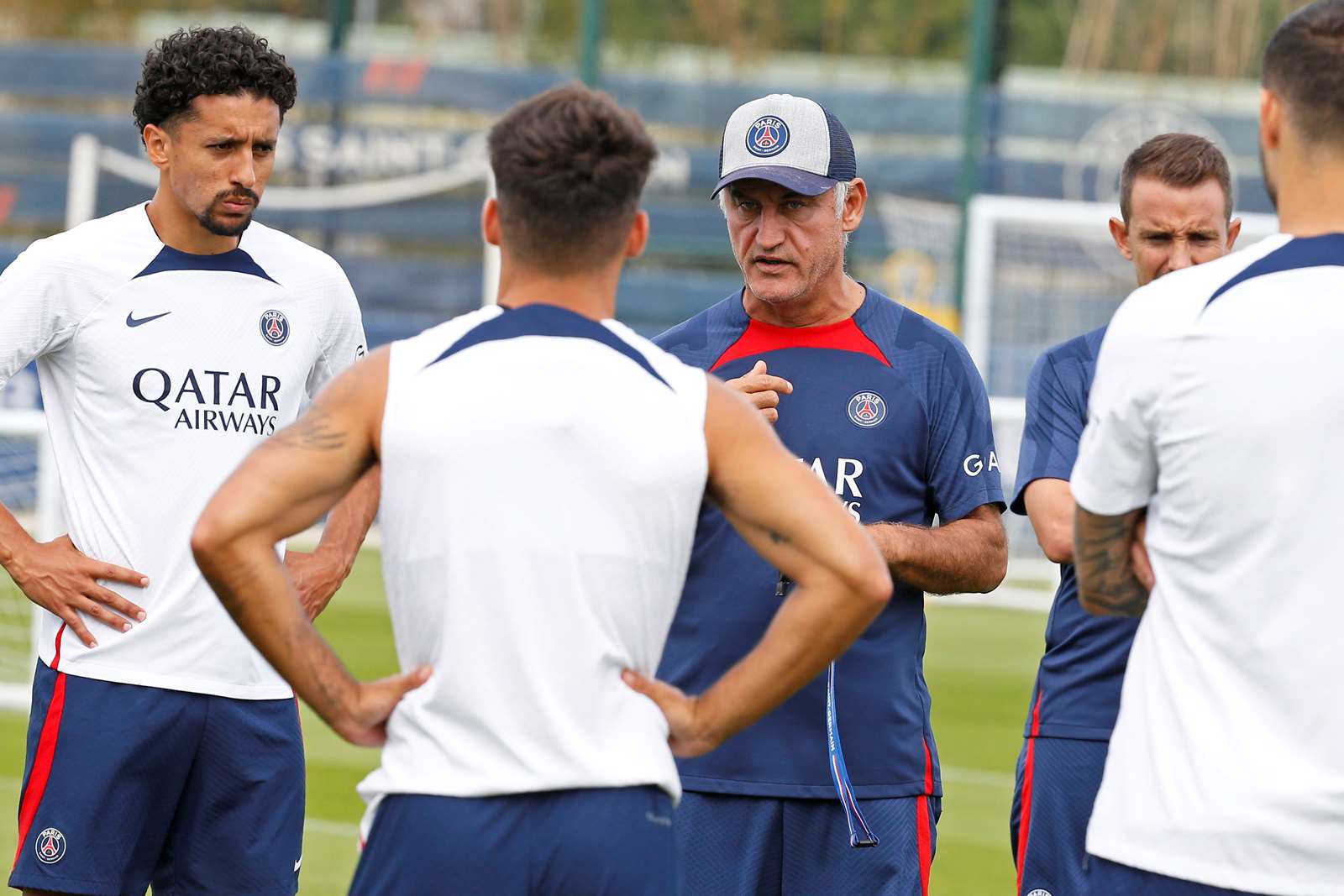 ON THE RETURN FROM THE INTERNATIONAL BREAK
"With this break, we really got to focus on the players who stayed with us. We need to give importance to the work we do here on site, develop what needs to be developed and improve in certain areas. Also, we obviously followed the others' performances. All of the games were broadcast, so I got to watch a lot of them. There were some great wins, goals and players facing each other on the pitch. I'm glad that my players got game time, and there were no injuries to moan about, so we're really happy."
ON THE OPPONENTS
"Nice have had a disappointing start to the season, and this is a very important game coming up. They've got some good players and have made some good attacking signings. I always follow my former teams' results from a distance, and Nice is a club that I was happy at. Lucien Favre is an experienced manager. Everything takes time to put in place, but they've got a team and a manager that can take them a long way."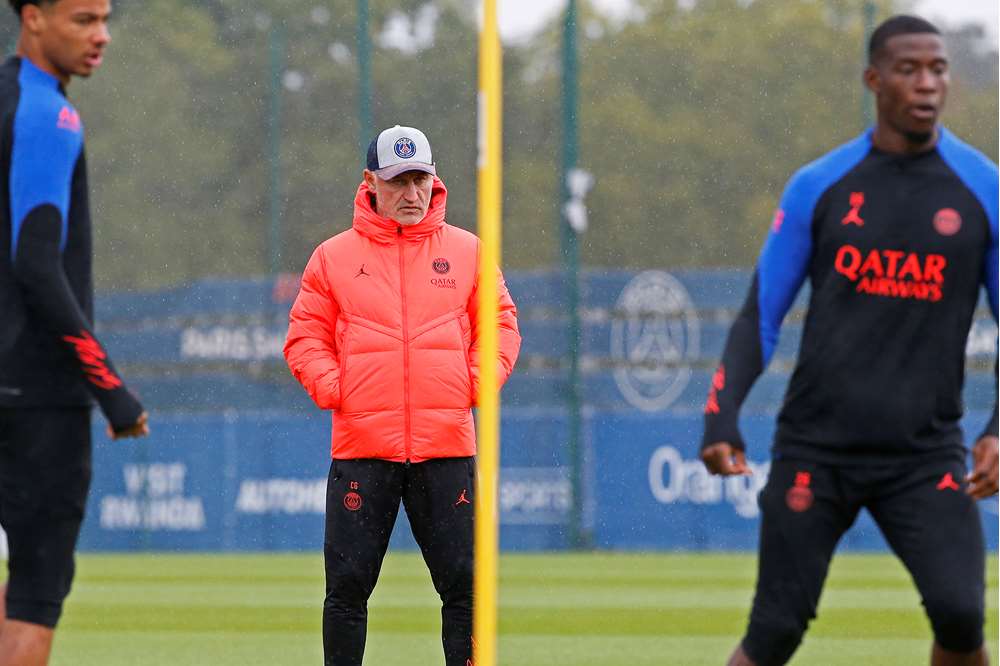 ON THE SCHEDULE
"We're going to be playing big games every three days, so we're paying attention to our recovery times. We have to focus on managing our squad and our schedule, and we need to find moments to breathe so that we can stay fresh and keep a clear head. My players are gradually coming back, so we need to work on our team play as well as getting back to our principles of play. This is the first of a long run of games. We've got 13 games to go until the World Cup, and you should always start these runs of games well. We've got some big games coming up in both the league and the Champions League. Above all, though, everyone has come back fit."