Marco Verratti: 'Beating Marseille is a perfect night'
Christophe Galtier, Marco Verratti and Kylian Mbappé gave us their thoughts on Paris' 1-0 win over Olympique de Marseille in the final match of Ligue 1's Round 11.
CHRISTOPHE GALTIER
"The Classique is obviously a very important fixture in our league. God knows I've watched a lot of them. I've sometimes watched from the stands, and the rest on TV. And when you go out on the pitch in these matches, obviously you have a different feeling compared to other matches. Because it's the Classique. It's a very important match for our supporters and I think it was very, very important to win it for everyone, but also for our supporters, who had the Parc at boiling point - white hot! - with an amazing atmosphere. And then, on a personal level, we also know the importance of getting a result in a Classique. After the last three matches, which were average, or sometimes promising but we didn't get the win, it was also important to get back to winning ways. Because these are decisive matches, and we were face to face with a Marseille team that has made a good start to the season, a side that is on track in the Champions League and a side in full confidence. As such, I told my players that this was also a decisive match in the fight for the title and that we should not wait until Round 32 or 33 to try to make a difference. In that sense especially, it was important to get the win. Obviously I am very satisfied."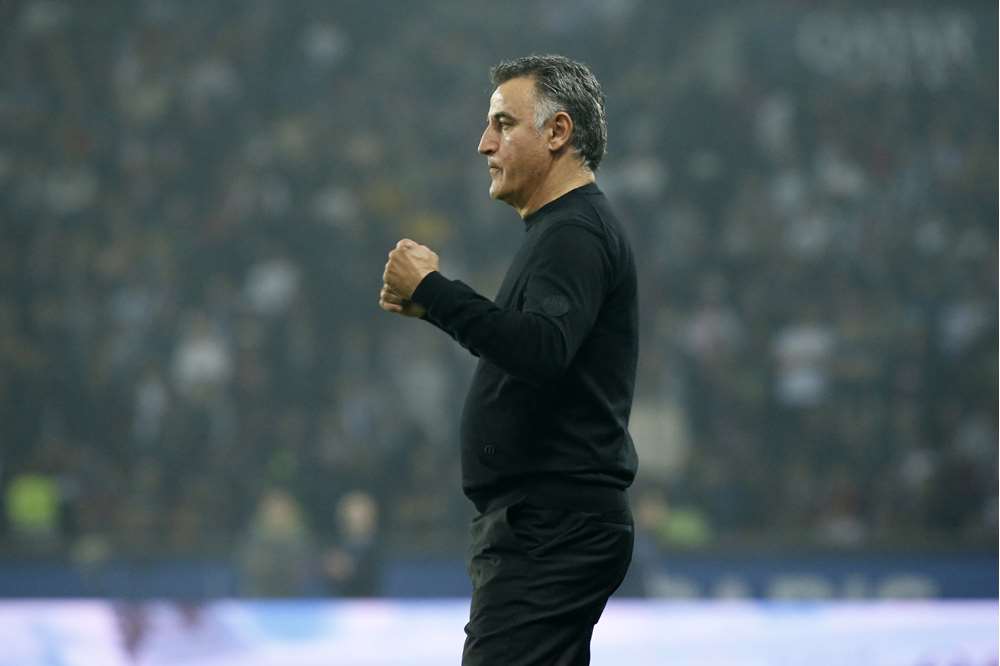 kylian Mbappé
"We set them a little further back and went clear in top spot, because Lorient also drew. So we're very happy to be leading the league at the moment. We want to continue like this, recover well and win Friday's game.
"My situation? I am very happy. I never asked to leave in January. The news came out on the day of the match and I didn't understand. I'm not involved in any way with this news. I was just as shocked as everyone else. I just want to say that it's completely wrong and that I'm very happy. I'm a football player and the most important thing for me is to play and give my best out on the pitch. I don't want to start spreading myself too thin."
MARCO VERRATTI
"I think it was a match where we had to play how we played: suffer when we didn't have the ball, and run for each other. It's a Classique, we know that everyone loves this match, the fans, the club. This match is not just about taking three points, you have to win it. I lost once, I saw what it was like, and I didn't want to go through it again. We struggled, we suffered and we played a good game. We could have put ourselves in the clear with a second goal, but we are very happy overall. We're ahead of Marseille, we beat them and so it's a perfect evening."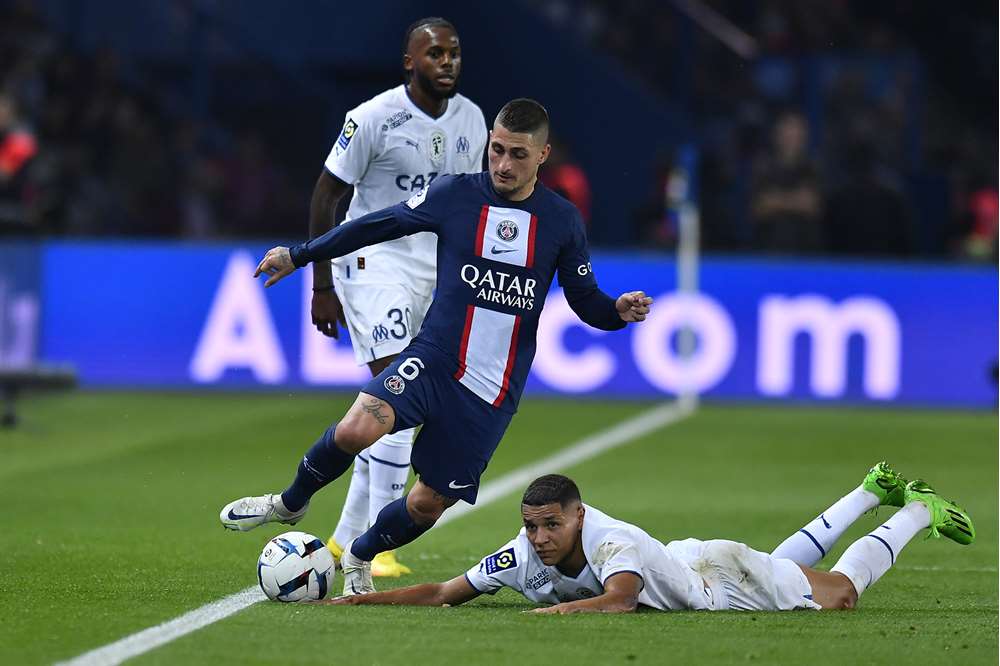 "My 20 Classiques? First of all, winning was the most special thing tonight. That's a stat that makes me happy, because I've been here for a very long time. I've been lucky enough to play a lot of Classiques, and to win a lot too. It's always a great match. In terms of the rivalry, it's different from the others. You can feel it in the days leading up to the match... Everyone wants to have a big game, and we give it our all. Tonight we are happy, because we won against Marseille at home, with a big crowd, and of course we wanted to score more, to do better, but today the three points were the priority after our recent draws, and we are very happy."