Christophe Galtier: 'There'll be a lot of emotion'
The Paris Saint-Germain coach is looking forward to his debut at the Club's home, the Parc des Princes, when his side face Montpellier in Saturday's Ligue 1 game.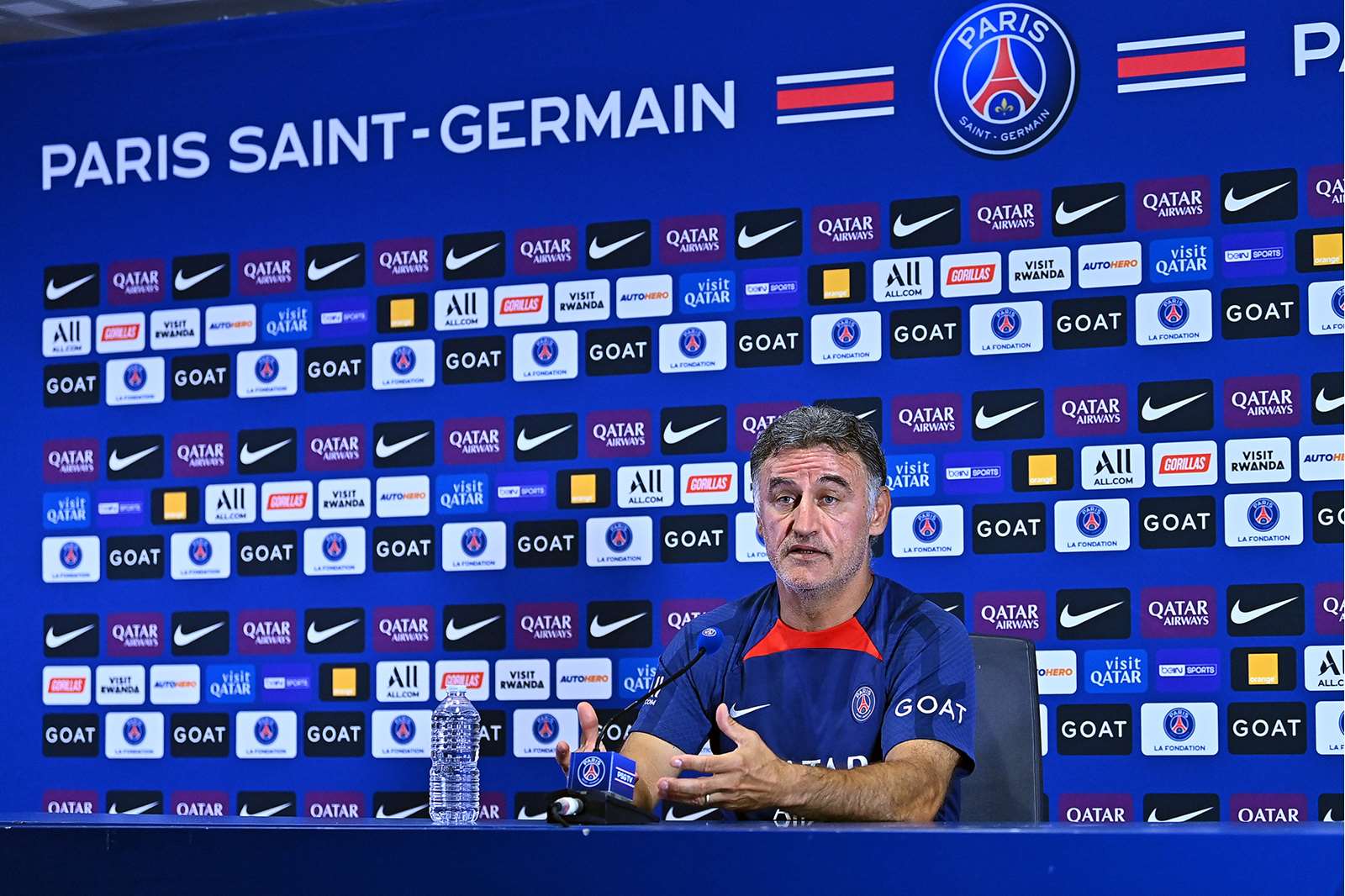 KYLIAN'S RETURN
"There's no problem integrating Kylian Mbappé into a team. It's a privilege to be able to have a player like him. His pre-season preparations were a bit disturbed given he was suspended for the Trophée des Champions and his injury before the Clermont game. He's not got a lot of minutes in his legs, but he's in shape, and the niggle he felt last week has completely disappeared. He's been very dynamic this week."
ATTACKING SET-UP
"I've worked a lot on combinations this week. I've also looked at what they did last season in various set-ups. Mbappé, Neymar and Messi are used to playing with each other. Ney and Leo, who have had a full pre-season and played both competitive games, are a bit more in the groove, but I think Kylian will soon be too. I'm not worried at all about their understanding on the pitch. They know each other well, and it's a good thing to be able to see them together."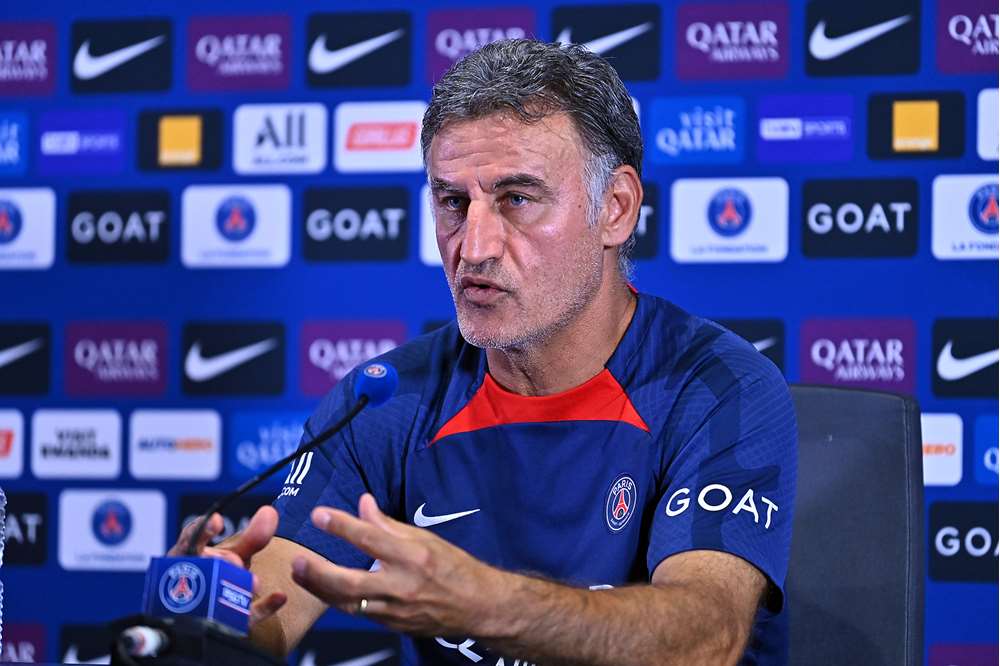 THE GOALKEEPERS
"My position is clear. I wanted to be transparent, and I made a choice in naming Gigio number 1 and Keylor number 2. The training sessions are going well. Gigio seems to be enjoying himself. It's more difficult for Keylor, but he's performing well in training. He's a great competitor, who deserves respect for his career...For me, it's performance that always counts, and a number 2 can always become a number 1."
LEO MESSI
"I cannot be surprised by Messi. When you have created and scored so many goals, and won as much as that, you're a great pro, and he confirms that every day. He's smiling, training well, and is a role model for our players. I appreciate every moment I see him on the pitch, he's a role model in terms of his commitment. When Leo smiles, the team smiles, I've said that already, and it's true. In training, he's loved and admired by his teammates."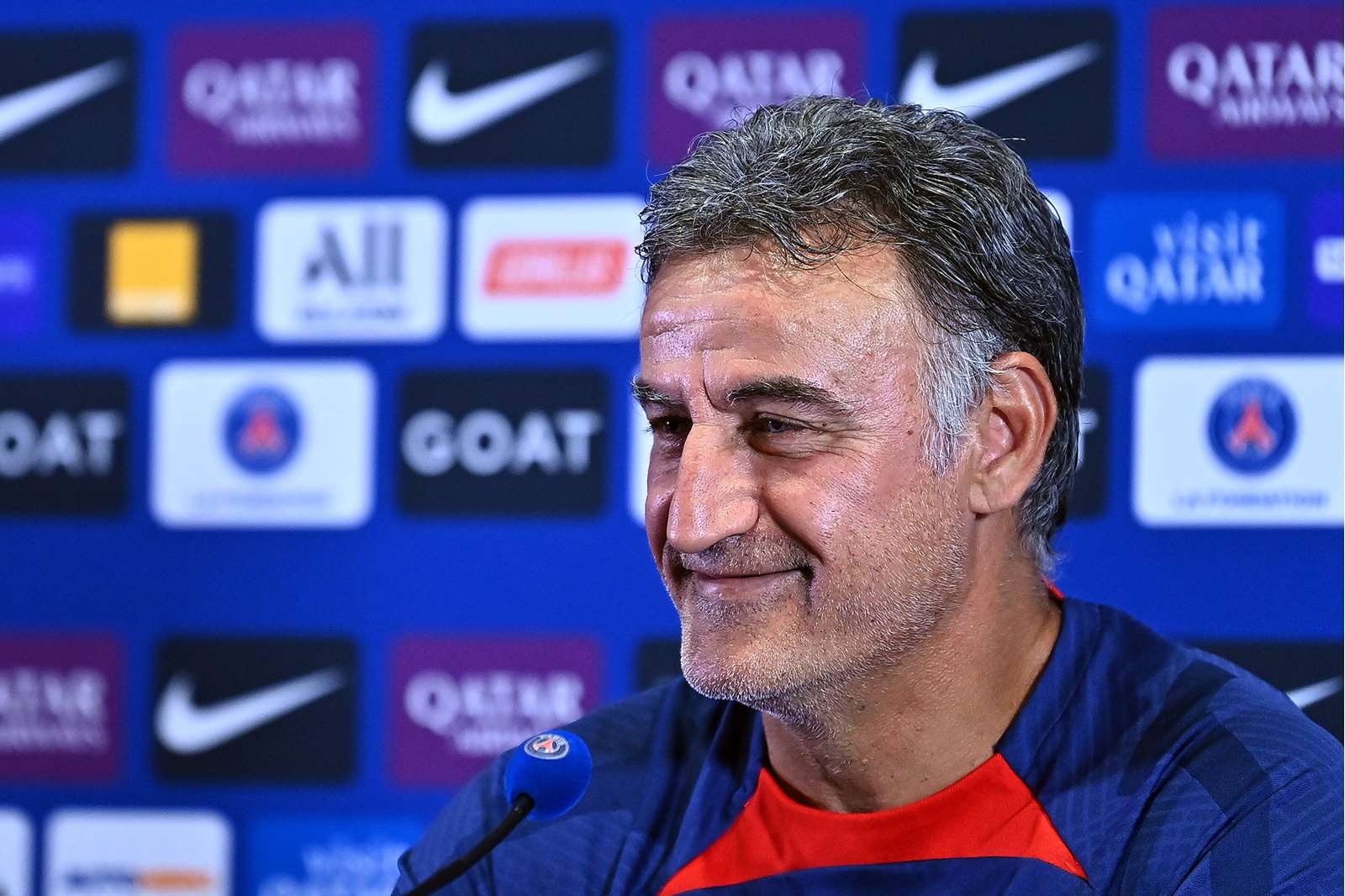 SYSTEMS
"We've built a squad so that we have cover in every position or with versatile players. There are a lot of solutions if we're missing players. We can change things, if not necessarily the system, we're working on that based on our needs, but we could have a three-man midfield if needed."
 HIS FIRST GAME AT THE pARC DES PRINCES
"I think there'll be a lot of emotion, the stadium will be full. I'll be on the right bench, and I'm very happy to be there. I think we'll get a warm welcome. The players deserve it. A new chapter is starting, the players have been working hard since 4 July. They had a good pre-season tour, and were clinical and very good against Nantes and Clermont. I want my team to get the fans behind them thanks to their irreproachable behaviour, and playing with rhythm and intensity on the pitch. There's no reason we won't see that on Saturday in front of our fans. But the team has a message to put out, that of being irreproachable in terms of their commitment."