Angel Di Maria: "We played a complete game"
Mauricio Pochettino, Angel Di Maria and Djeidi Gassama spoke to PSGTV after the Parisians' victory over Montpellier in the 37th round of Ligue 1.
Mauricio Pochettino
"It's a real satisfaction, it was a very good performance. I think we started the game well, we played well, I'm happy and I feel satisfied at the end of the game. It was important to show our status, Paris Saint-Germain deserve to celebrate this title. It's important to finish this season in the best possible way. It's just as important to finish with a good feeling, for the future of the club. Gassama's debut? It's always a great moment when it's the debut of a youngster. He's a very good lad with great potential but we have to take it slowly. I think that it is the future of this club, with the youngsters. He's going to become very important, along with the other players in the academy too."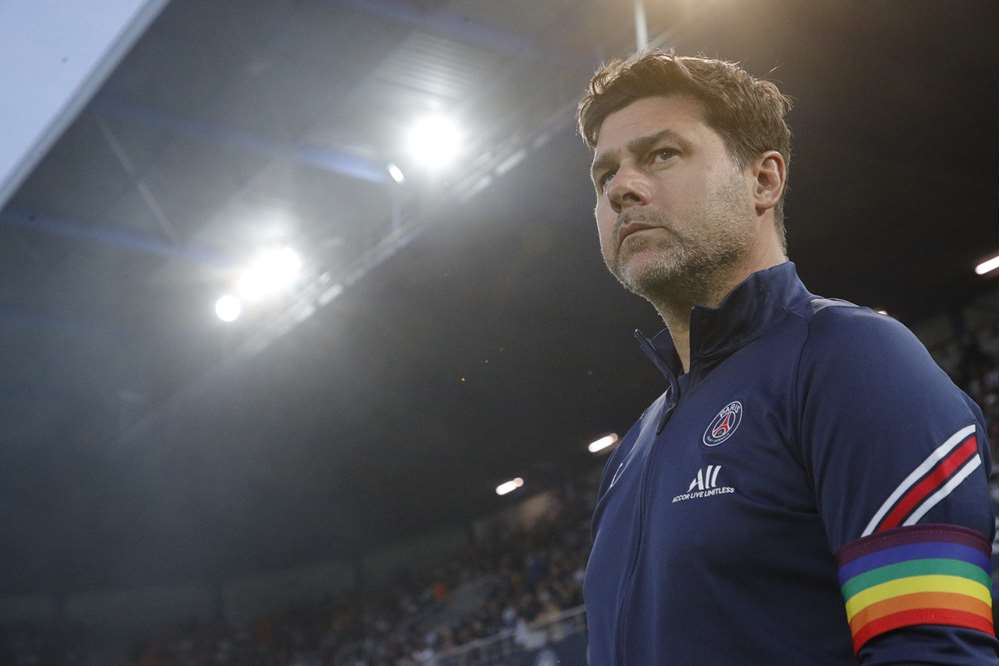 ANGEL DI MARIA
"We played a great game. We controlled the game from start to finish for 90 minutes. We had a lot of chances, a lot of possession. I think we really played a complete game. We are happy because we showed that we are the French champions. It's never easy at the end of the season, there can be a bit of a drop-off. But we played a spectacular match, as champions, and we made the people happy."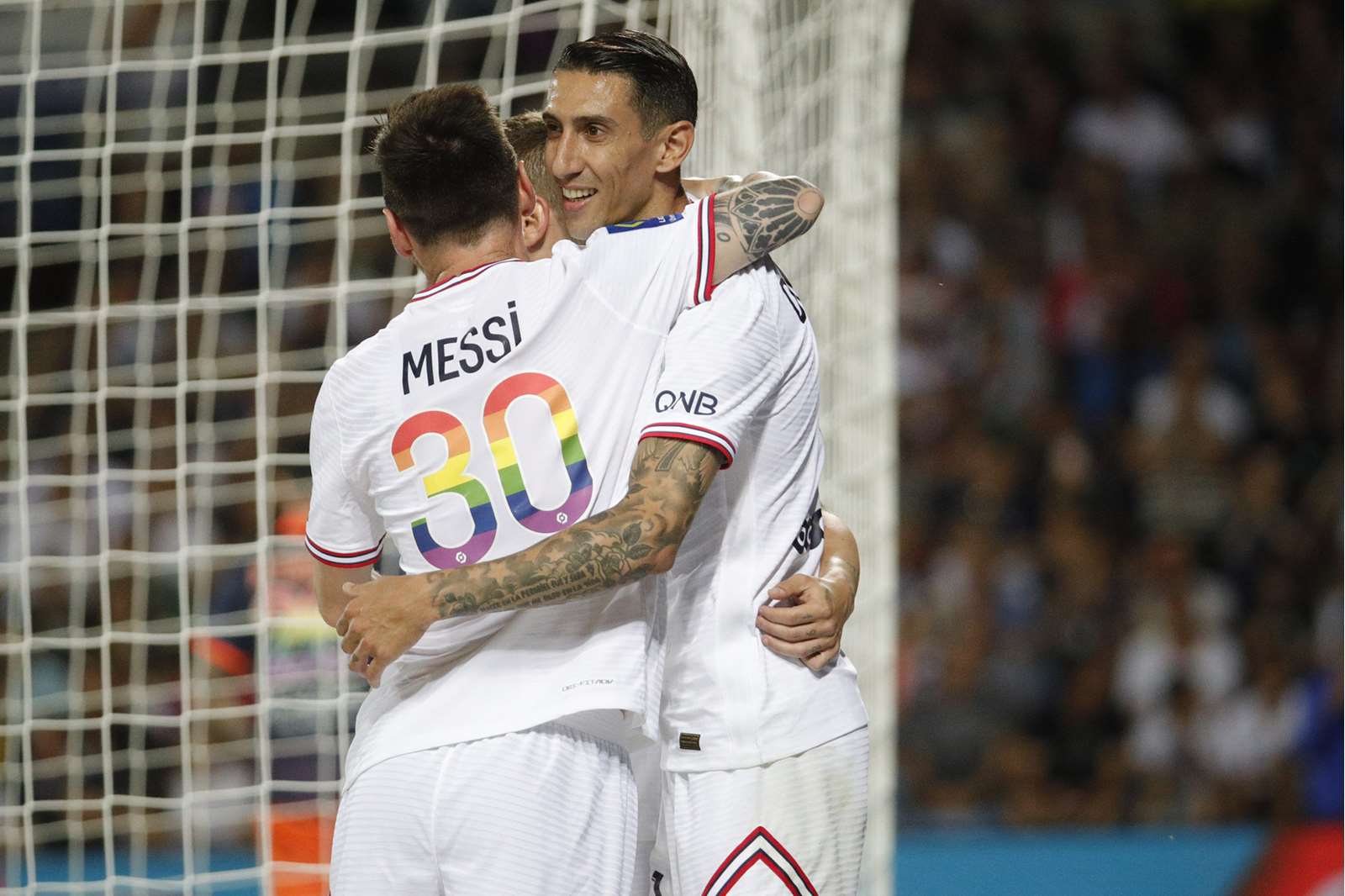 Djeidi Gassama
"I'm very happy to have played my first minutes as a professional with my club, it's important. And I'm going to keep working to get another chance. What do I feel when I'm coming on? I'm happy, excited, I want to play. It's a source of pride, for my parents and my friends who are watching me."