Angel Di Maria racks up his 100th assist
The Argentine is closing in on the club record after reaching a century of assists in a Paris Saint-Germain shirt in the win over Bayern Munich.
Angel Di Maria's pass for Kylian Mbappé to score the team's third in Bavaria - his 13th assist of the season in all competitions - brought up the milestone, achieved since his arrival in the French capital in 2015.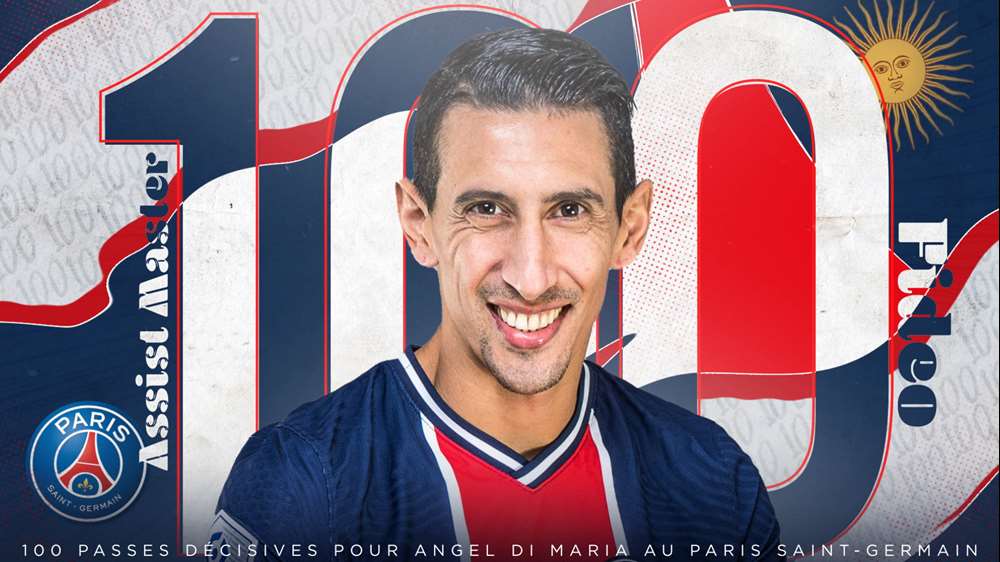 DI MARIA'S ASSIST BREAKDOWN 
64 in Ligue 1
16 in the Champions League
11 in the Coupe de la Ligue
8 in the Coupe de France 
1 in the Trophée des Champions
El Fideo is  now just three short of the club record held by the legendary Safet Susic (103).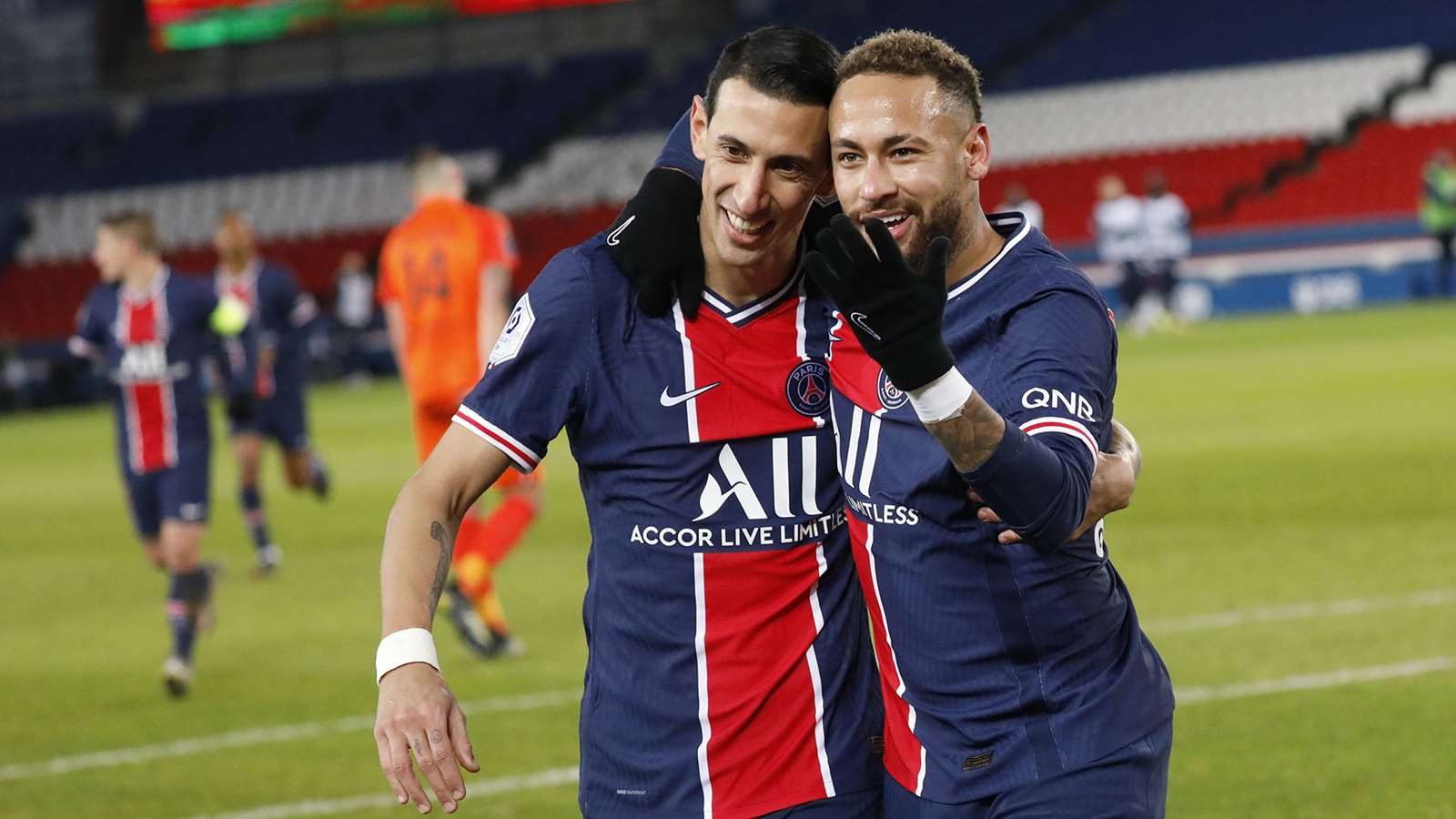 Di Maria, who extended his contract to 2022 in March, is also closing in on the top 20 of the club's all-time appearance makers.
ALL-TIME APPEARANCES
1. Jean-Marc Pilorget : 435 matches
2. Sylvain Armand : 380 matches
3. Paul Le Guen, Safet Susic : 344 matches
5. Marco Verratti : 340 matches
6. Bernard Lama : 318 matches
7. Thiago Silva : 315 matches
8. Marquinhos : 312 matches
9. Mustapha Dahleb : 310 matches
10. Edinson Cavani : 301 matches
11. Blaise Matuidi : 295 matches
12. Eric Renaut : 290 matches
13. Joël Bats : 285 matches
14. Dominique Baratelli : 281 matches
15. Daniel Bravo : 280 matches
16. Dominique Bathenay, Luis Fernandez : 273 matches
18. Javier Pastore : 269 matches
19. Jean-Claude Lemoult : 266 matches
20. Edouard Cissé : 259 matches
21. Dominique Rocheteau, Franck Tanasi : 254 matches
23. Angel Di Maria, Laurent Fournier, Vincent Guérin : 253 matches