All you need to know: Paris-Juventus
History, the stakes and the keys to the game ahead of Tuesday's UEFA Champions League encounter.

A LITTLE HISTORY...
It's the teams' ninth competitive meeting. The Rouge et Bleu are yet to win against their Turin opponents, losing six times. Paris have also played Juventus twice in friendlies, losing both: 0-1 at Bondoufle on 27/07/2004, 2-4 at the ICC in Miami on 27/07/2017.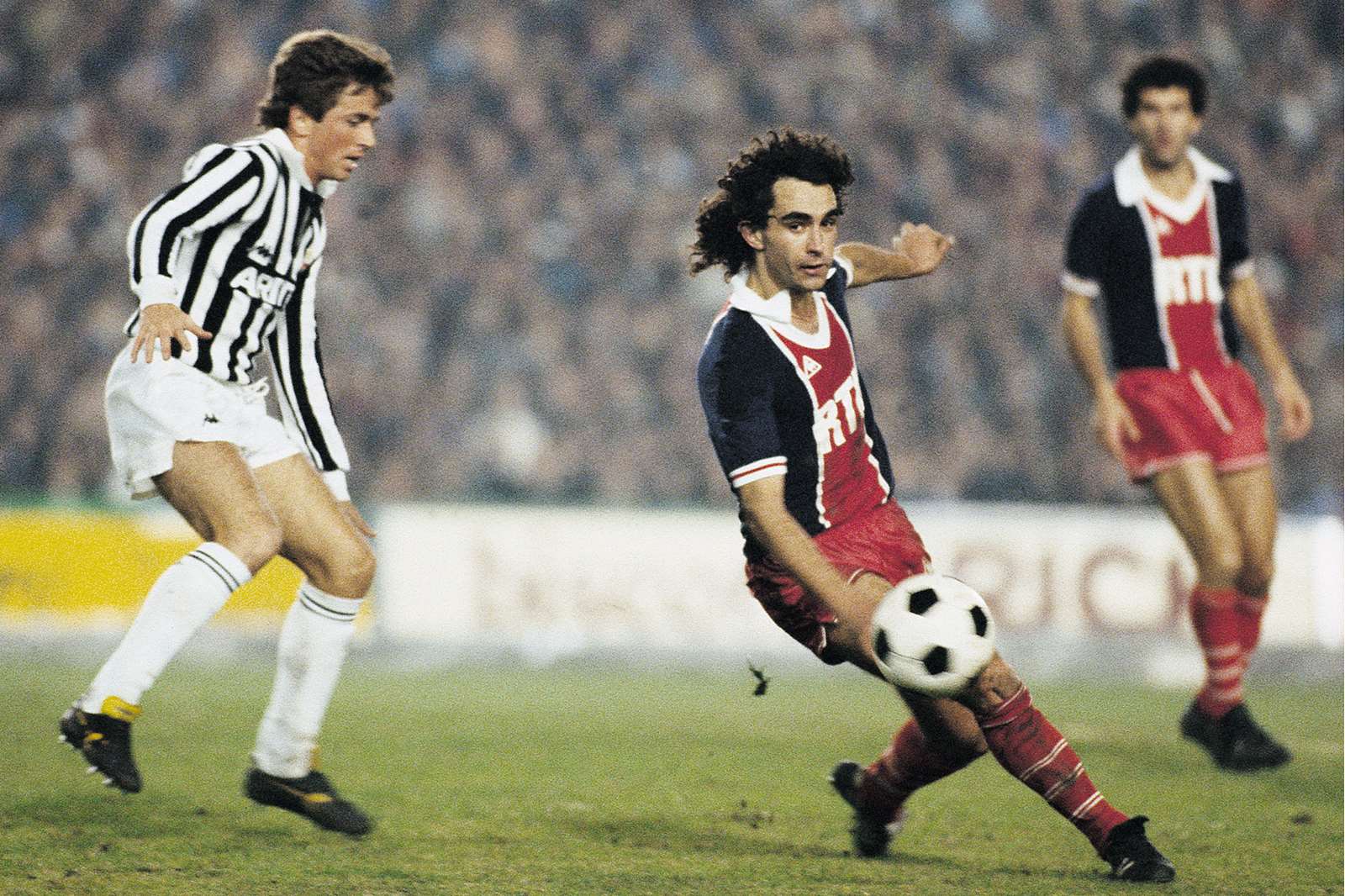 Paris Saint-Germain have faced Italian teams on 21 occasions: Atalanta (1 match), Brescia (2 matches), Juventus (8 matches), AC Milan (4 matches), Napoli (4 matches) and Parma (2 matches). Their record is: 3 wins, 9 draws, 9 defeats.
They have played 10 matches at the Parc des Princes against Brescia (1 match), Juventus (4 matches), AC Milan (2 matches), Napoli (2 matches) and Parma (1 match), and one win, vs. Parma (3-1) in the Cup Winners' Cup quarter-final second leg on 21 March 1996. The other games ended in five draws, and four defeats.
Twelve players have featured for both clubs: Nicolas Anelka, Gianluigi Buffon, Kingsley Coman, Dani Alves, Angel Di Maria, Zlatan Ibrahimovic, Moïse Kean, Blaise Matuidi, Leandro Paredes, Adrien Rabiot, Mohamed Sissoko and Juan Pablo Sorin.
THE STAKES..
Paris Saint-Germain are unbeaten in 16 competitive games since losing 3-0 at Monaco on 20 March last season (12 wins, 4 draws, 59 goals scored, 13 conceded).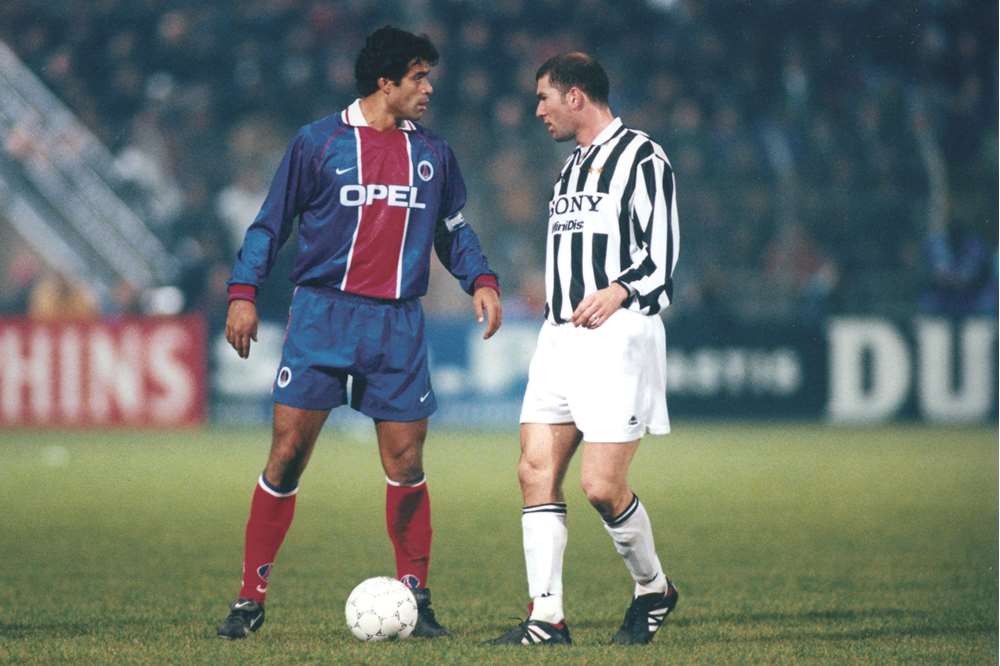 This is the capital club's 30th European season since their debut in the Cup Winners' Cup in 1982/83, and their 11th successive UEFA Champions League campaign.
Paris are one of three European clubs to have qualified for the knockout stages every season since 2012/13, the others being Bayern Munich and Real Madrid.
Paris Saint-Germain will be playing their 136th UEFA Champions League game (73 wins, 25 draws, 37 defeats). It's the Club's 248th European match*: 129 wins, 55 draws, 63 defeats so far.
KEYS TO THE match...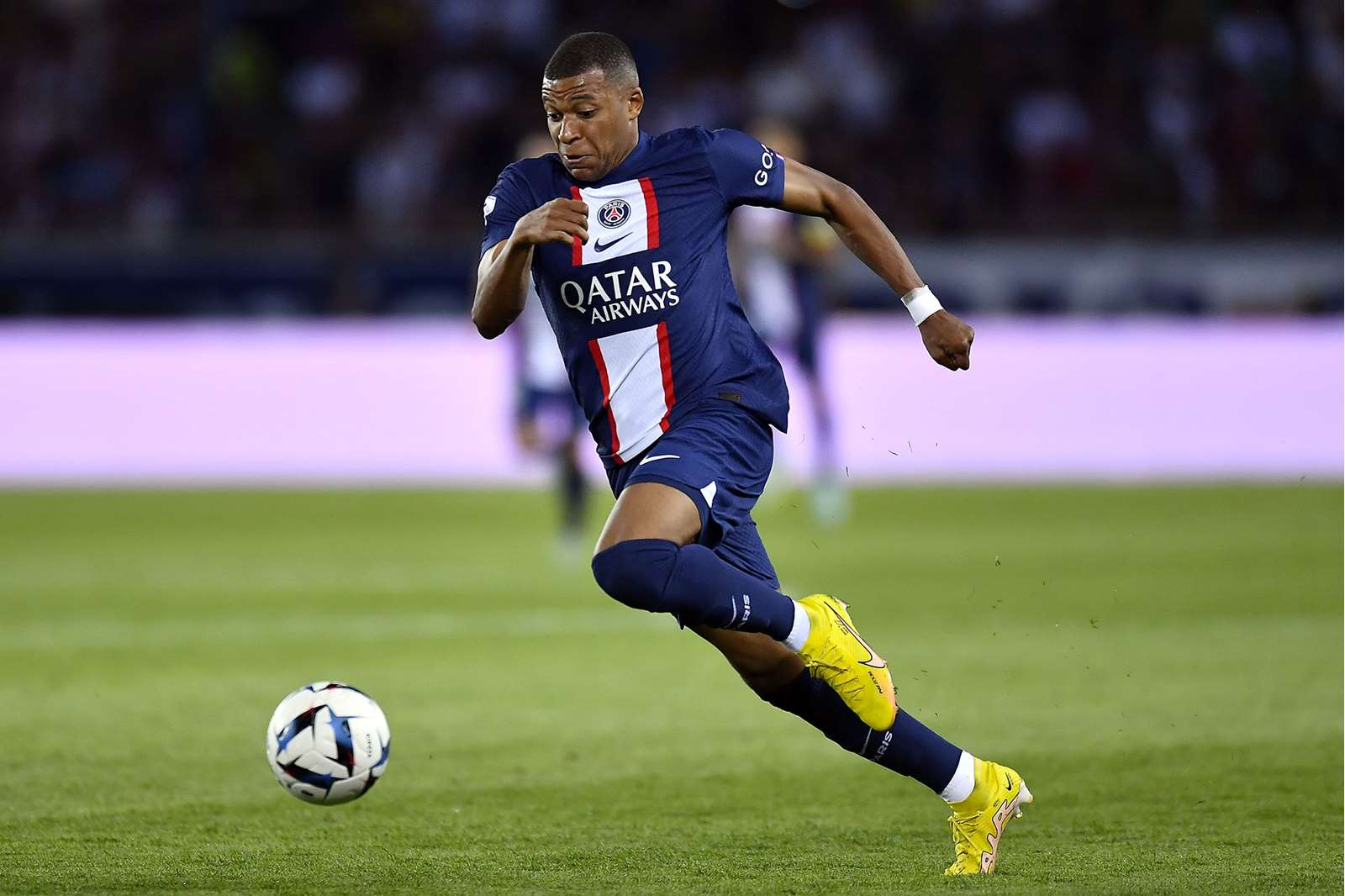 Paris Saint-Germain captain Marquinhos has made more European appearances for the Club than anyone else with 73. He's just ahead of Marco Verratti (72).
With 30 goals scored, Edinson Cavani is the Club's leading scorer in the competition, but Kylian Mbappé is closing in fast with 27 netted since he joined Paris in 2017.
The Paris Saint-Germain #7 clearly loves the competition: he's scored at least once in his last four UEFA Champions League appearances (Manchester City, two vs. Club Bruges, Real Madrid at the Parc des Princes and in Spain).
*Stats include the European Super Cup, but not the Intertoto Cup.