All you need to know: Manchester City - Paris !
The stakes, the history and the stats ahead of Tuesday's UEFA Champions League semi-final second leg.
A LITTLE HISTORY...
Paris Saint-Germain are playing Manchester City for the fifth time in European competition. Previously, they met in the UEFA Cup group stage in Manchester in December 2008 (0-0), the 2015/16 UEFA Champions League quarter-finals (2-2 at the Parc des Princes on 06/04/16, 0-1 in Manchester on 12/04/16) and in the first leg last week in Paris (1-2, 28/04/21)
It'll be the 25th competitive fixture against an English club (8 vs. Chelsea, 4 against Arsenal, 4 against Liverpool, 4 each vs. City and Man United). Paris' record: 7 wins, 8 draws, 9 defeats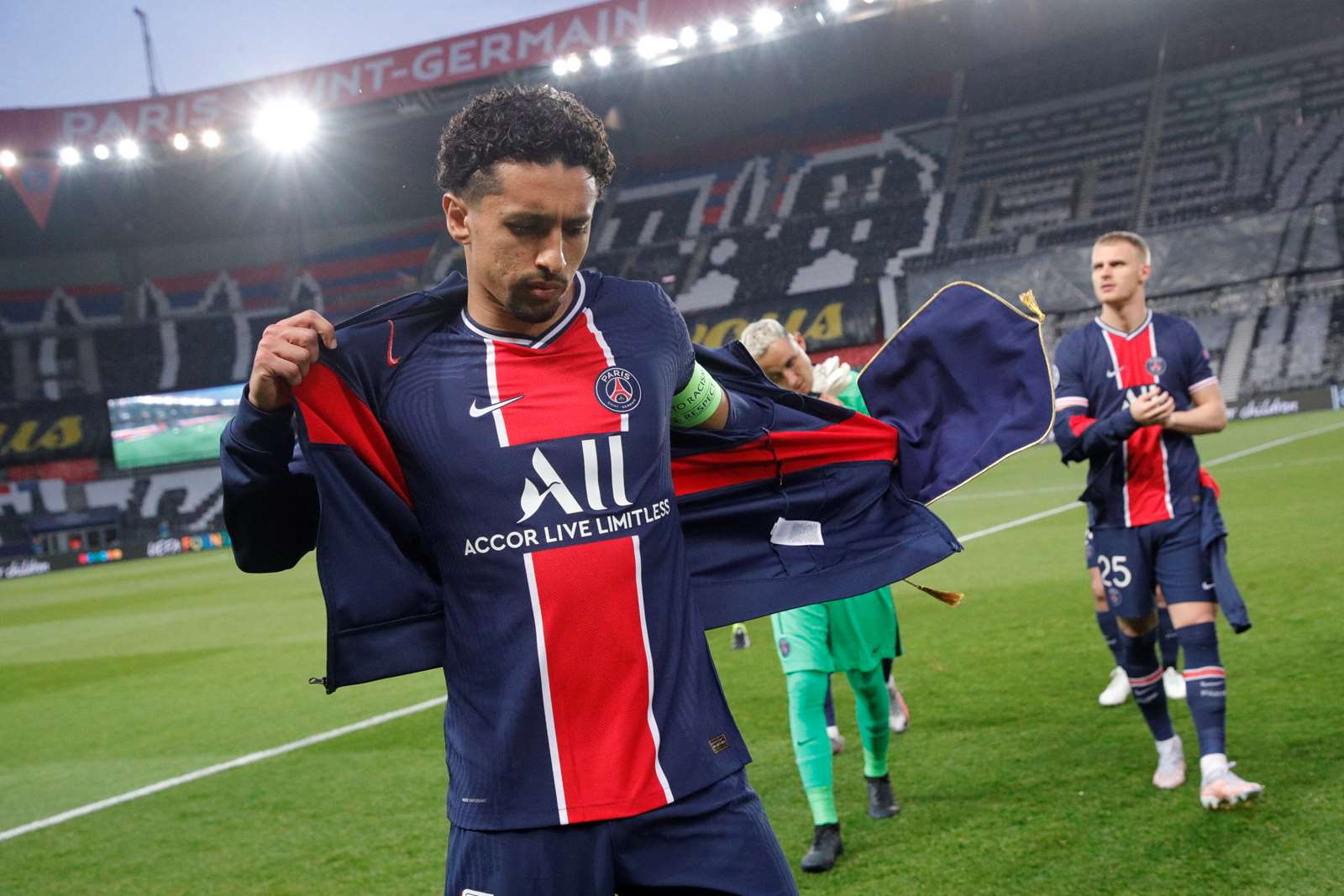 The Parisians have won on their last two visits to Manchester, beating United 0-2 on 12/02/2019 and 1-3 on 02/12/2020.
Paris Saint-Germain are readying for their 127th UEFA Champions League game (69 wins, 23 draws, 34 defeats). The capital club will play their 239th European match*: 125 wins, 53 draws, 60 defeats so far.
Six players have featured for both teams: Nicolas Anelka, Ali Benarbia, Djamel Belmadi, Sylvain Distin, Alioune Touré & George Weah.
THE STAKES...
Paris Saint-Germain are in their seventh European semi-final: they've gone through on 3 occasions so far.
Paris are the third French club to reach this stage of the competition after Saint-Etienne (1974-1975 and 1975-1976) and Marseille (1989-1990 and 1990-1991), and will be the first French side to reach the final in successive years if they go through.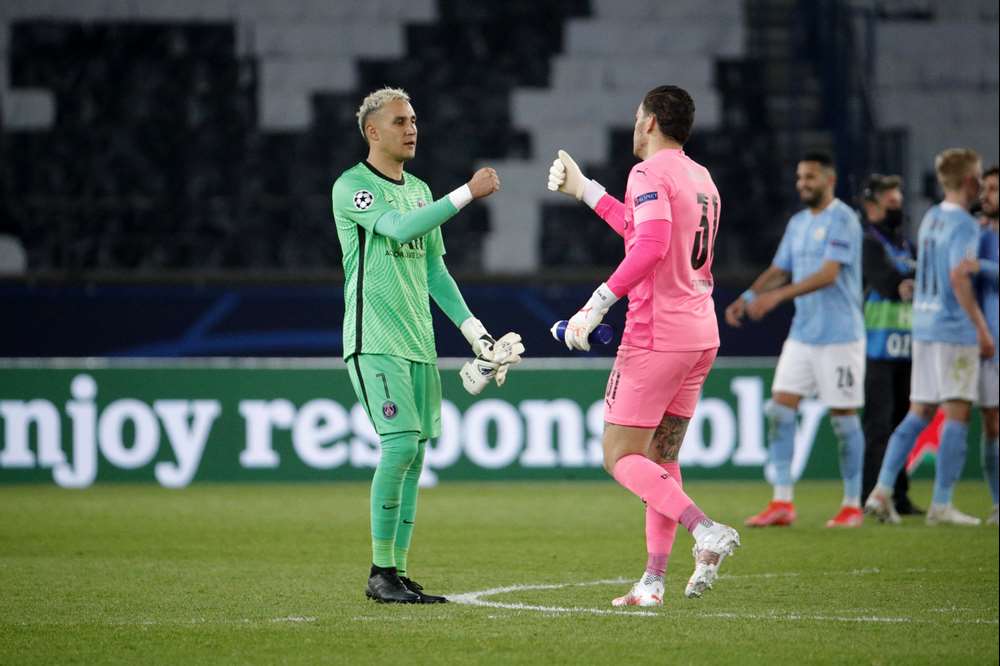 THE KEYS TO THE match...
Paris Saint-Germain are on an exceptional run of 10 successive away wins in all competitions: Marseille (0-2, L1), Caen (0-1, Coupe de France), Barcelona (1-4, Champions League), Dijon (0-4, L1), Bordeaux (0-1, L1), Brest (0-3, Coupe de France), Lyon (2-4, L1), Bayern Munich (2-3, Champions League), Strasbourg (1-4, L1) & Metz (1-3, L1).
Marquinhos, with his goal against Lens on Saturday, became the first defender to score 30 competitive goals for the club. N.B. Dominique Bathenay and Eric Renaut (35 goals each) were midfielders by trade but finished their careers in defence
Angel Di Maria has 103 assists for the club for the club, and could overtake Safet Susic to become the club's all-time leading goal maker. The Paris number 11 could play his 259th game for the Rouge-et-Bleu in Manchester, putting him in the club's all-time top 10 appearance-makers.
*Including the European Super Cup but not the Intertoto Cup