All you need to know: Bayern-Paris!
The stakes, stats and history ahead of Wednesday's UEFA Champions League quarter-final first leg.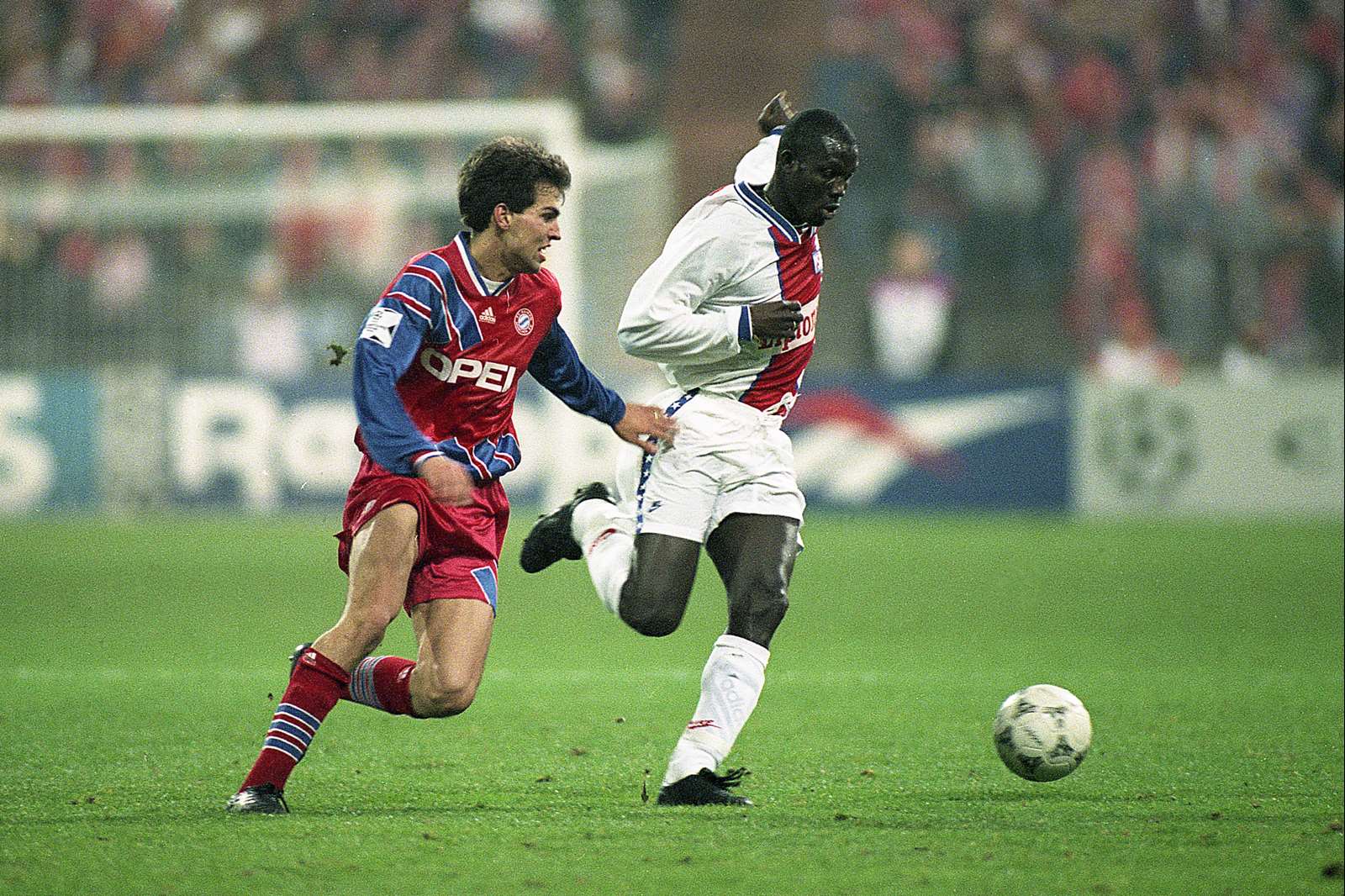 A LITTLE HISTORY...
Paris Saint-Germain are going to face Bayern Munich for the tenth time in European competition. Their record so far is five wins, four defeats and a draw.
The German club will join Real Madrid on 10 encounters with the Rouge-et-Bleu before passing them on 13 April. Only Barcelona (13 matches) have faced the Parisians more in continental competition.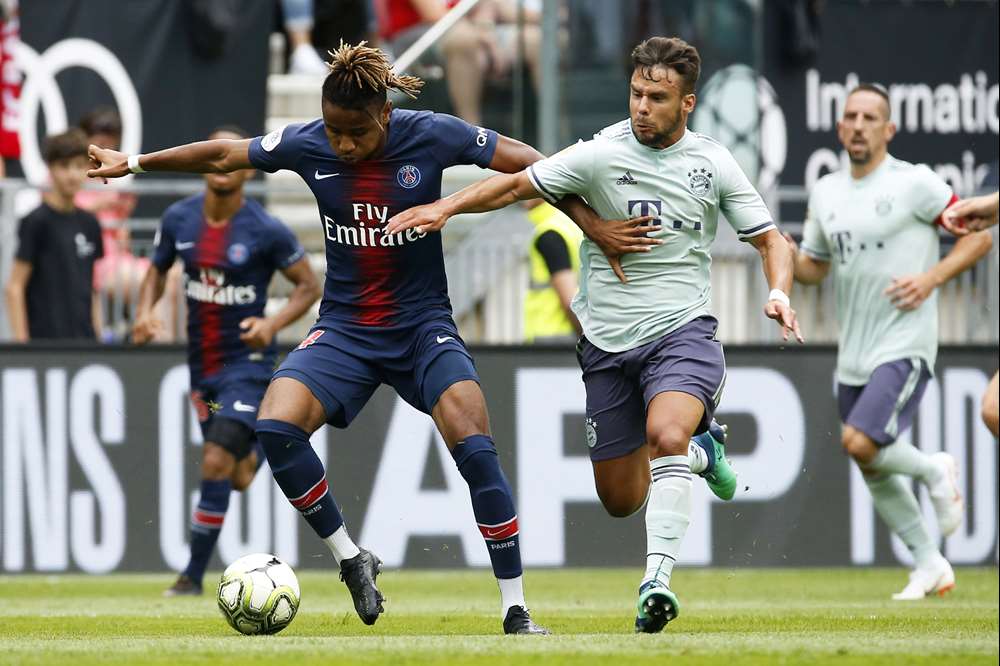 It'll be the 13th time overall that Paris Saint-Germain play Bayern (including friendlies, putting them fourth on the all-time list of continental opponents behind Barcelona (17 matches), SL Benfica and Real Madrid (15 matches).
It's the Club's 22nd competitive meeting with a German club: 9 against Bayern, 4 matches versus Borussia Dortmund, 3 against Leipzig, 2 vs. Wolfsburg and Leverkusen, and 1 against Schalke. The Rouge-et-Bleu's record reads: 12 wins, 2 draws, 7 losses.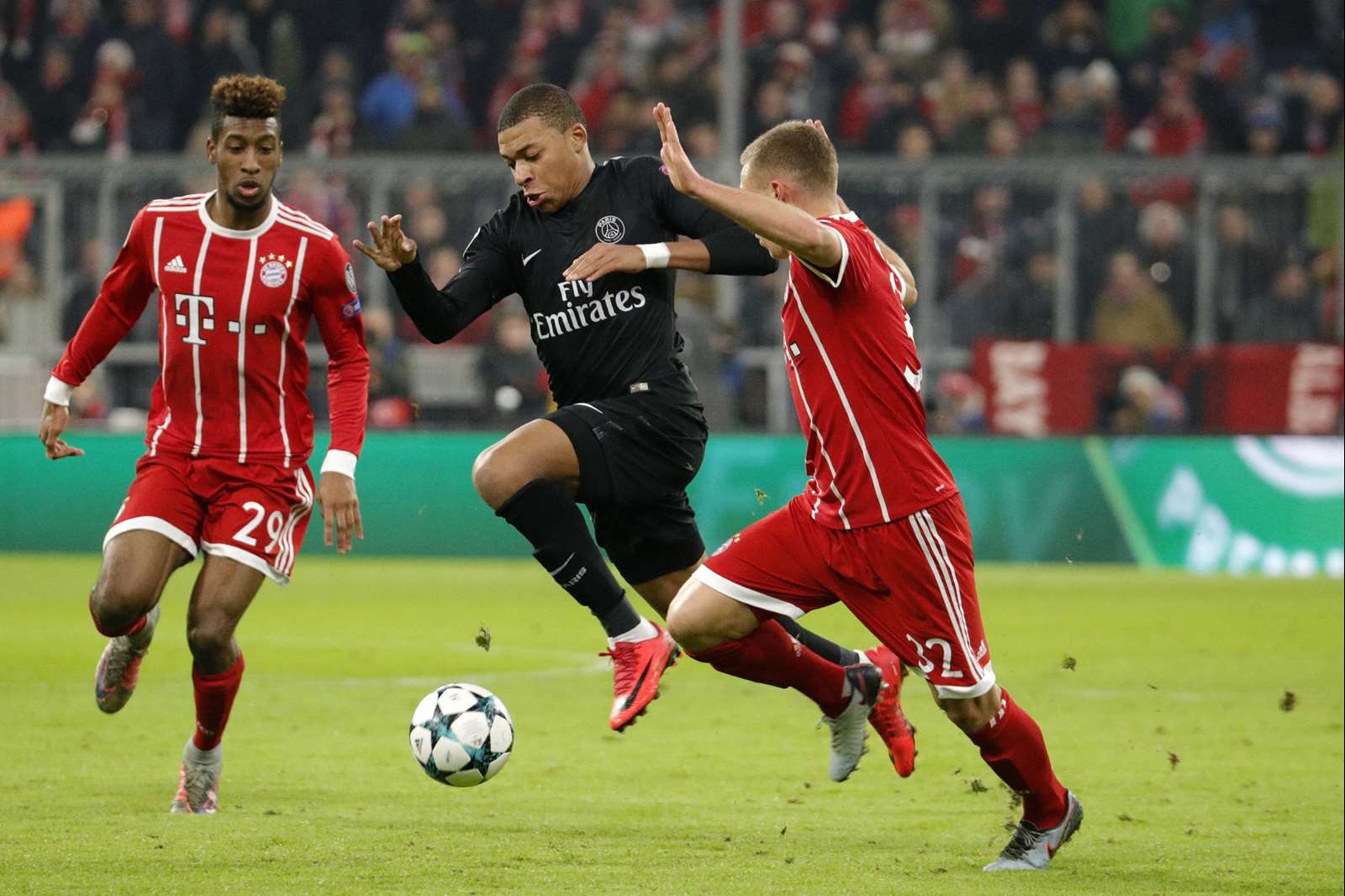 The Parisians have qualified on the three occasions they've met German teams in European knockout rounds: Wolfsburg (2-0 and 1-3, 2008/09 UEFA Europa League Last 32), Leverkusen (4-0 and 1-2, 2013/14 UEFA Champions League Last 16) and Dortmund (1-2 and 2-0, 2019/20 UEFA Champions League Last 16).
It'll be Paris Saint-Germain's 124th UEFA Champions League game (68 wins, 23 draws, 32 defeats), and it's their 236th European match* (124 wins, 53 draws, 58 losses).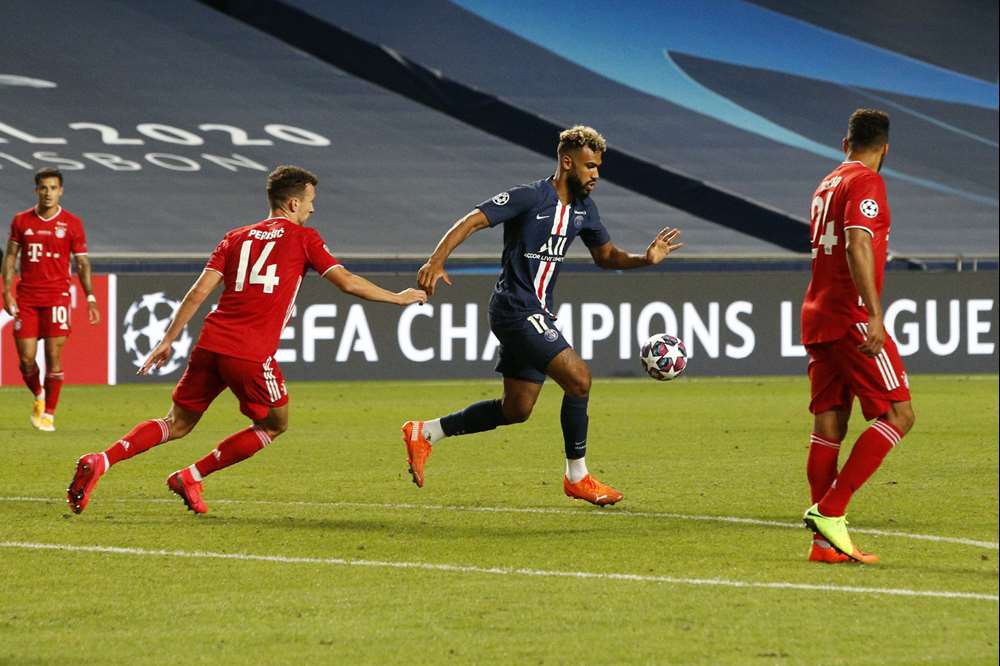 Four players have played for both teams: Juan Bernat, Eric Maxim Choupo-Moting, Kingsley Coman & Tanguy Kouassi.
THE STAKES...
It's Paris Saint-Germain's 13th quarter-final. They've qualified in half of their last-eight ties so far.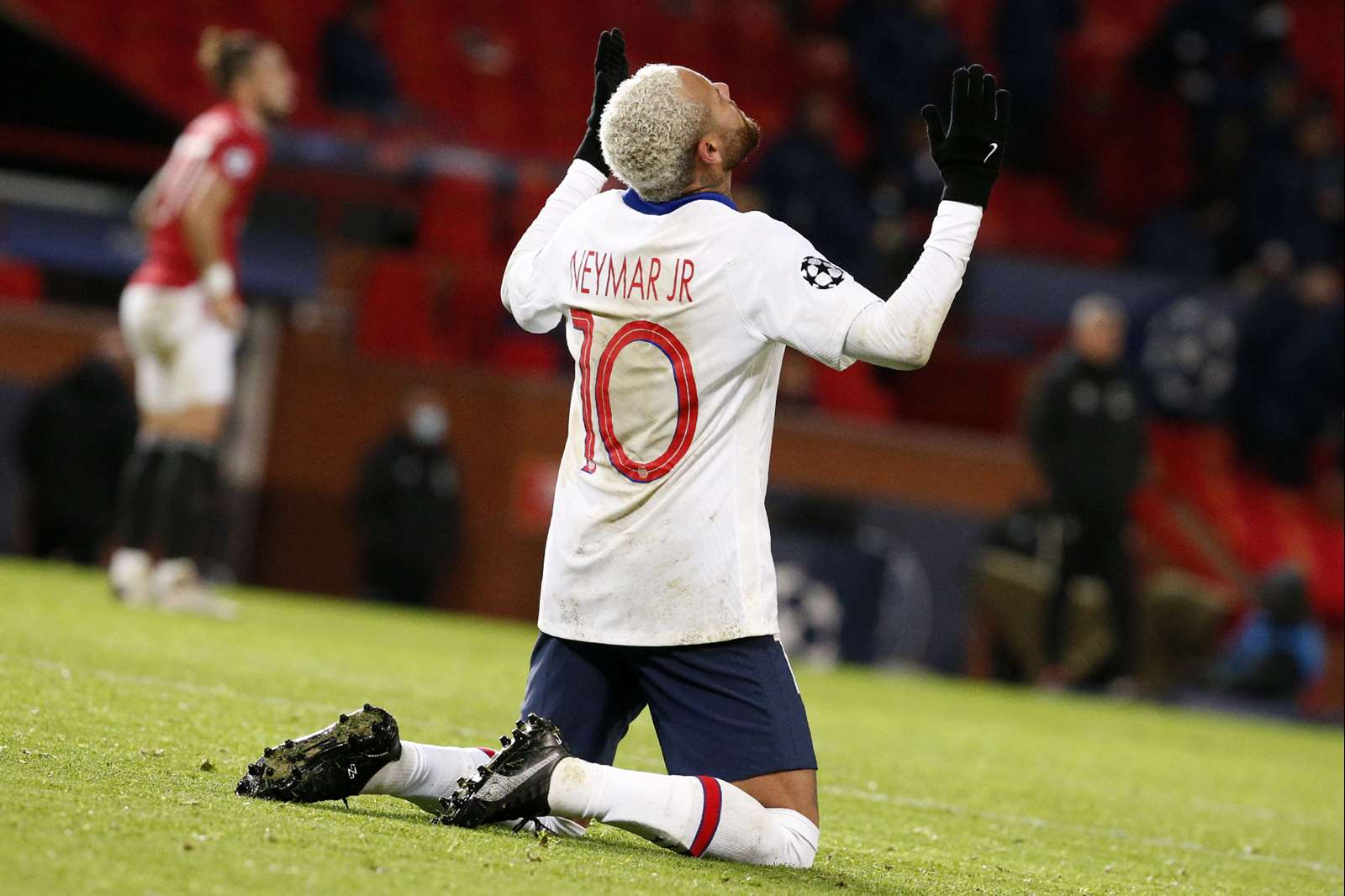 The Parisians have won on both of their last two away trips in the competition: beating Manchester United 3-1 in the group stage in December, and triumphing 4-1 in Barcelona in February's Last 16 tie. 
THE KEYS TO THE match...
Paris Saint-Germain have scored at least once in their last 20 competitive away games in Europe since losing 1-0 at Manchester City in April 2016. N.B. The games played on neutral territory in Lisbon last summer are not included.
The capital club has won its last seven away matches in all competitions: Marseille (0-2, 07/02/2021, Ligue 1), Caen (0-1, 10/02/2021, Coupe de France Round of 64), Barcelona (1-4 16/02/2021, UEFA Champions League Last 16 first leg), Dijon (0-4, 27/02/2021, Ligue 1), Bordeaux (0-1, 03/03/2021, Ligue 1), Brest (0-3, 06/03/2021, Coupe de France Round of 32), Lyon (2-4, 21/03/2021, Ligue 1).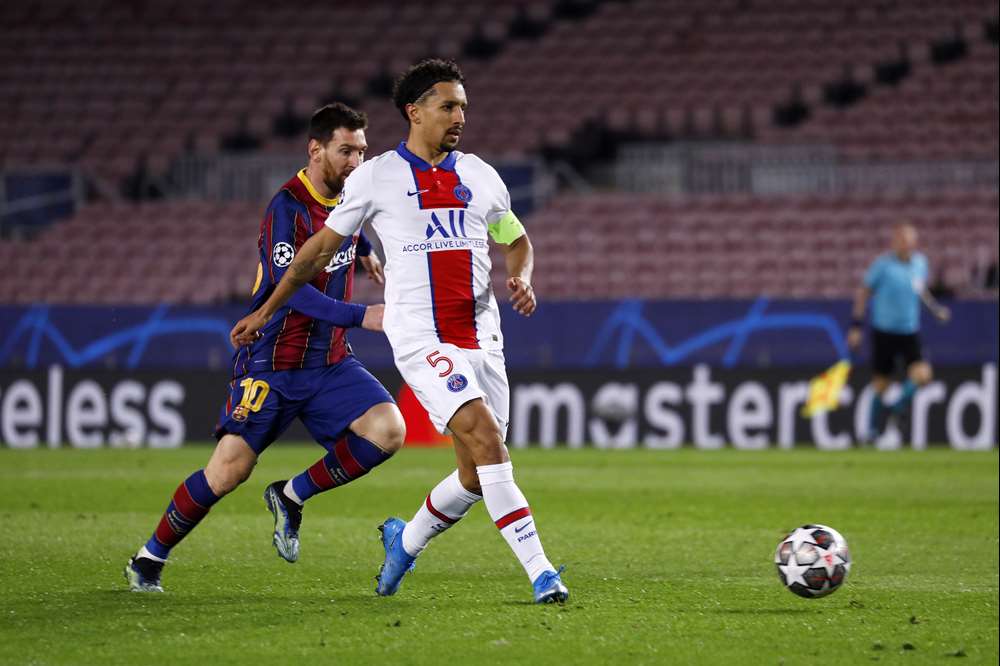 Kylian Mbappé has scored six times in his last three European games.
Marquinhos could play his 315th competitive game for the club, drawing level with compatriot and former teammate Thiago Silva.
*These stats include the European Super Cup, but not the Intertoto Cup.