Alessandro Florenzi: 'We're going to fight with our hearts and pride'
Super motivated ahead of the big game that awaits the Parisians against Manchester City this Tuesday night in the UEFA Champions League semi final return leg, Alessandro Florenzi spoke to PSGTV.
alessandro, in the first leg we saw a real game of two halves. What was your feeling? 
"Yes a bit of a game of two halves as you said. First half was very very good, but in the second half we lost a little composure. Their goal was a bit lucky and we weren't able to play as we wanted to. The second goal was even luckier than the first, but nothing is lost yet. We can still qualify."
When we look at the first half you've got to think that paris can cause this manchester city team problems?
"Yes, absolutely, that's what we all think. If we play like the first half, we can beat them, of course but we will have to do it for 90 minutes. It won't be easy though. But we are, in my opinion, prepared to play these games and get the kind of result we need. We're going to go there with nothing to lose so we'll give it our all."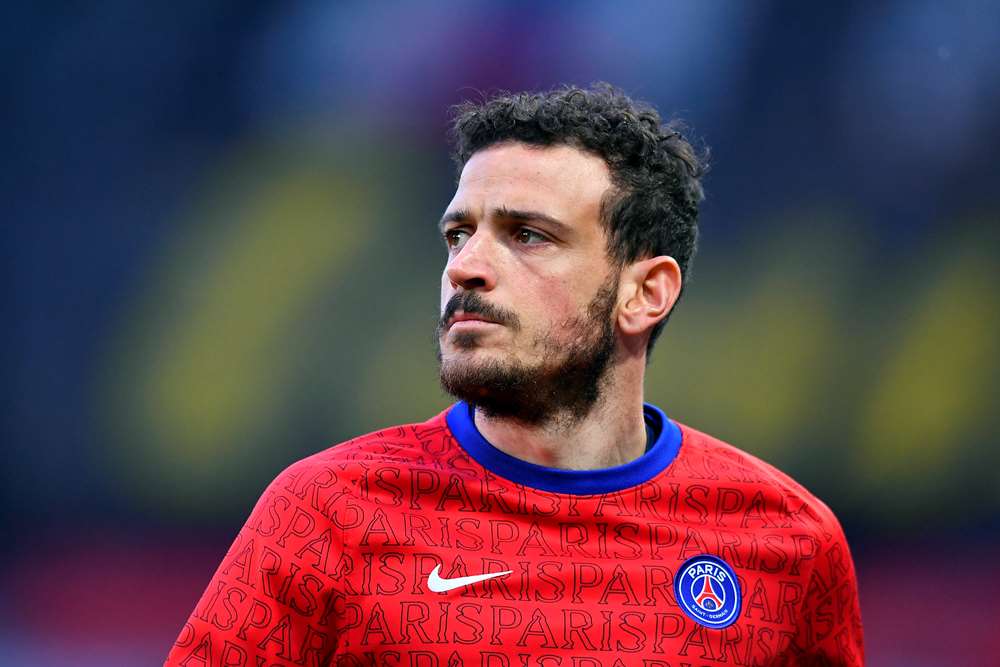 neymar jr told us that you felt tired but it won't be a factor in this game because you'll need to give everything. Do you share that view?
"Absolutely. In these types of games you don't feel fatigue. The truth is that you don't feel fatigue because everything is at stake, motivation, pride, there is a team, there is a city that all want a good result. Obviously we'll do everything we can to give the fans something magical. That's what we want, so what Ney said about fatigue is absolutely right. It will be above all a mental game and we want to take it really home." 
paris will need to score two goals in manchester. Is that a worry for you? 
"I think that with our quality we can do it. They have their way of playing by keeping the wall, so we'll need to press well together and have our own strategy. But I'm really confident for this game. We really can do something great."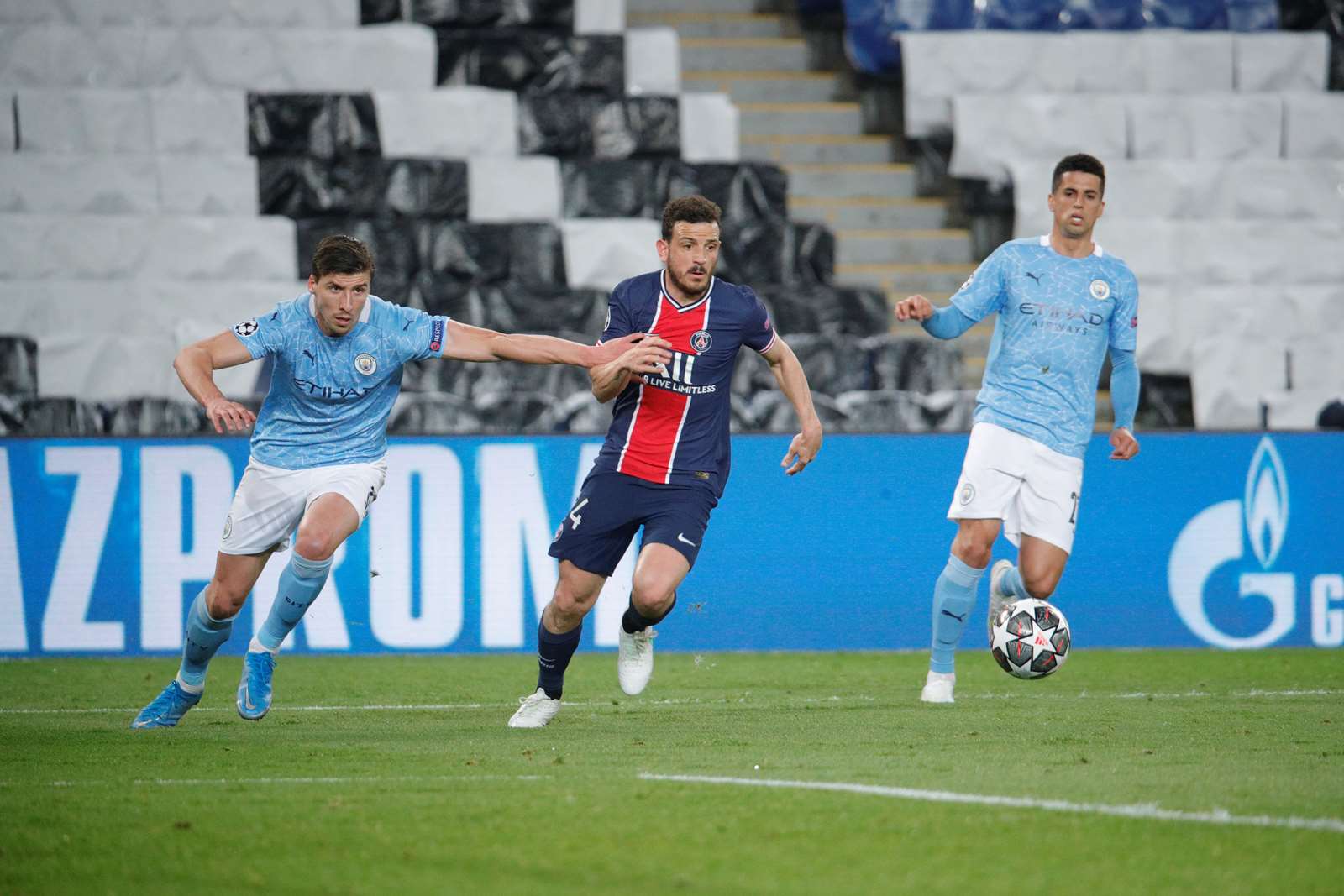 how do you prepare mentally for a game of this importance?
"I think that the less you prepare for these games mentally the better it is. If you start thinking about it 3-4 days before I think you arrive exhausted. There are games that prepare themselves as we say and this is one of them. We're going to go into it with a lot of heart, pride and desire to win to try and make history."