Abdou Diallo: 'There are only big games'
The Paris Saint-Germain defender came through the Monaco youth academy, and told us about what will be a "special match" for him on Friday.
Abdou, you came through the Monaco youth academy. What will it be like to play them?
"Monaco is a really big part of my life. I went there as a kid and I left as a young adult professional. I have a lot of friends still here, my in-laws are also in Monaco. It's always a special match for me."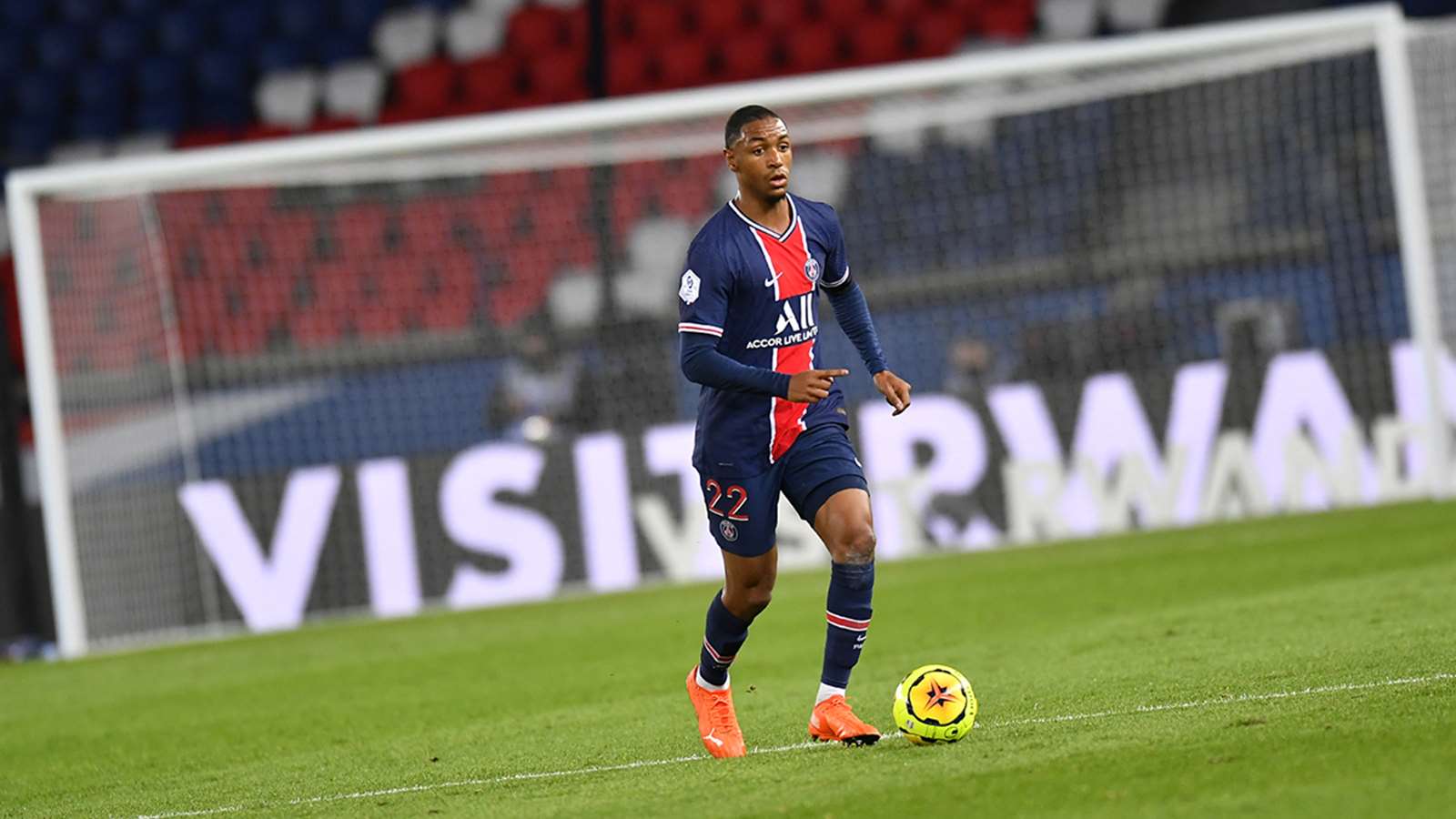 What do you think of their start to the season?
"Like a lot of teams in Europe right now, it's tough to find consistency. They have a lot of quality in their squad. There are some really great players, internationals, and very good youngsters, real gems, who'll really come to the fore in the near future. They're still a very dangerous team."
Paris are about to embark on a real marathon run of games...
"We know that there are only big games until the Christmas break. We have to take each game as it comes, and work with the technical and medical staff to do as best we can in spite of injuries and niggles. We have to start a new run starting Friday evening."