20 years ago.. Pochettino became Parisian!
This Monday January 25 marks 20 years since Mauricio Pochettino signed for Paris Saint-Germain. A love affair that has already lasted 2 decades then, with the Argentinian now in charge of the team.
Parisian from 2001 to 2003, the Argentinian defender only left good memories with the rouge et bleu supporters. Despite a difficult start, he soon imposed himself as a first-team regular at the capital club. All he was lacking was a trophy in order in order to cap out his time as a player. He finally landed his first trophy as a Paris Saint-Germain coach in January 13, against OM, in the Trophée des Champions.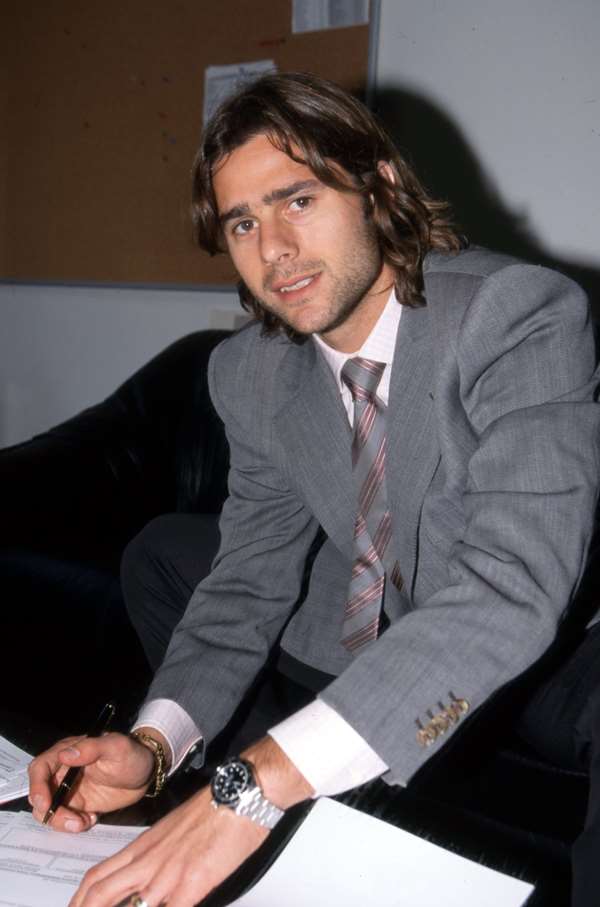 The first of many we hope so that the idyll continues!