PSG x SUPER73 collaboration creates limited edition electric motorbike for Paris Saint-Germain
A collaboration between Southern California-based electric motorbike company SUPER73 and legendary Parisian football club, Paris Saint-Germain, has created a very special, limited edition Super73-Z Series electric bike for fans around the world.
The PSG x SUPER73-Z was designed in collaboration with the club to help celebrate both its 50th Anniversary and the launch of the new 2019/2020 season third shirt. As a celebration of the rich Paris Saint-Germain history, the PSG x SUPER73-Z features a custom seat design, custom-painted frame, engraved headset top cap, red wheel spokes, white wheels, a custom chain guard and seat base emblazoned with the Paris Saint-Germain logo.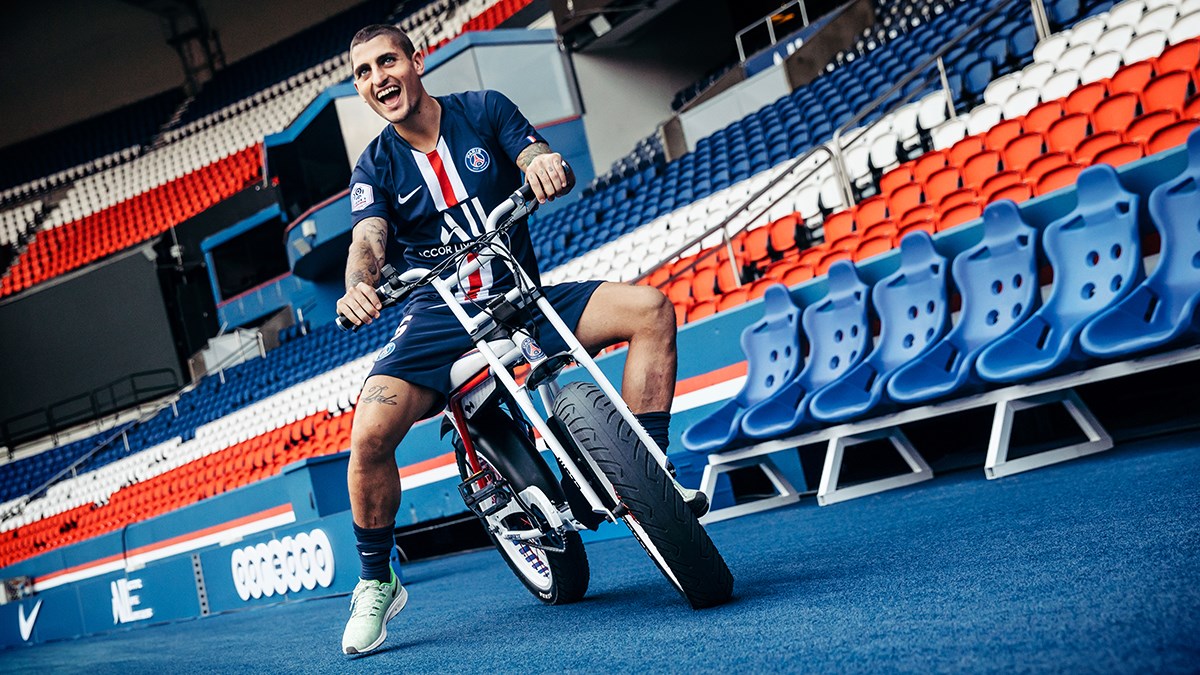 The bike will be available in Europe, USA and Canada. It will be sold on a pre-order basis starting 4 November 2019 from PSG.FR in Europe and SUPER73.COM in the United States and Canada. Produced in two versions for the North American and European markets, the PSG x SUPER73-Z bike will be available for a limited time of only 30 days. It is planned that products will be delivered in Spring 2020.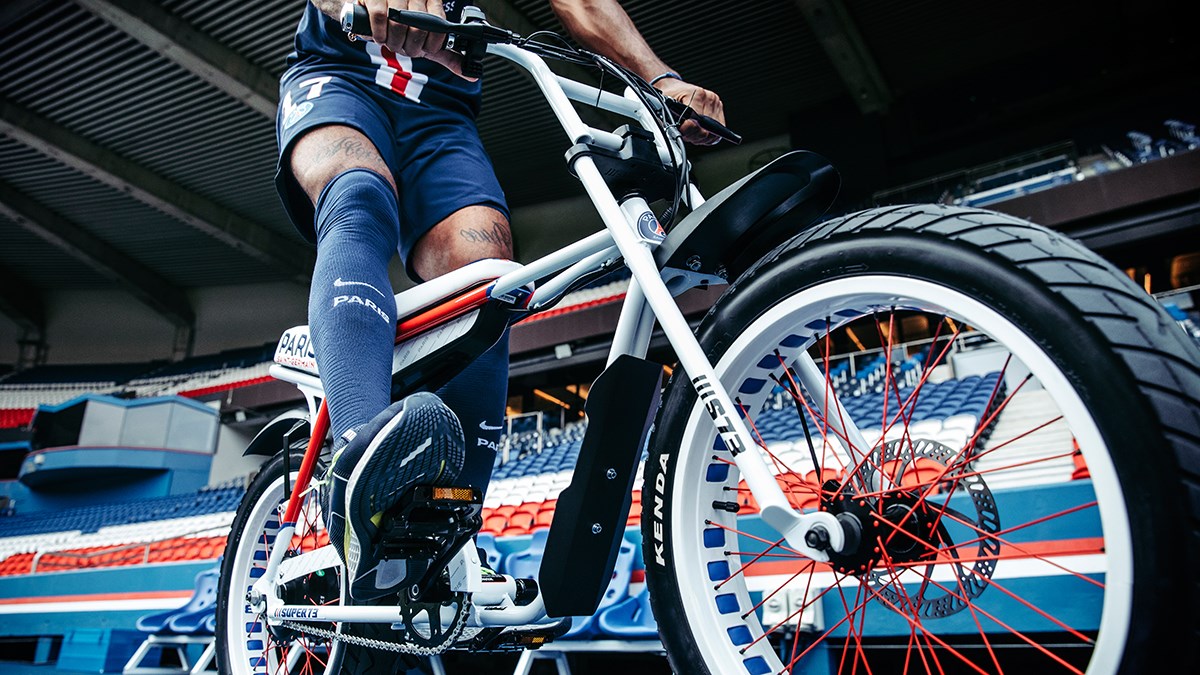 "We're very excited to be working with Paris Saint-Germain on this incredible collaboration. As one of the greatest teams in the world, with such a strong history at the top of French football, we are delighted they chose to collaborate with SUPER73 to celebrate their anniversary and release of their vintage-inspired third shirt design." LeGrand Crewse, CEO, SUPER73, Inc.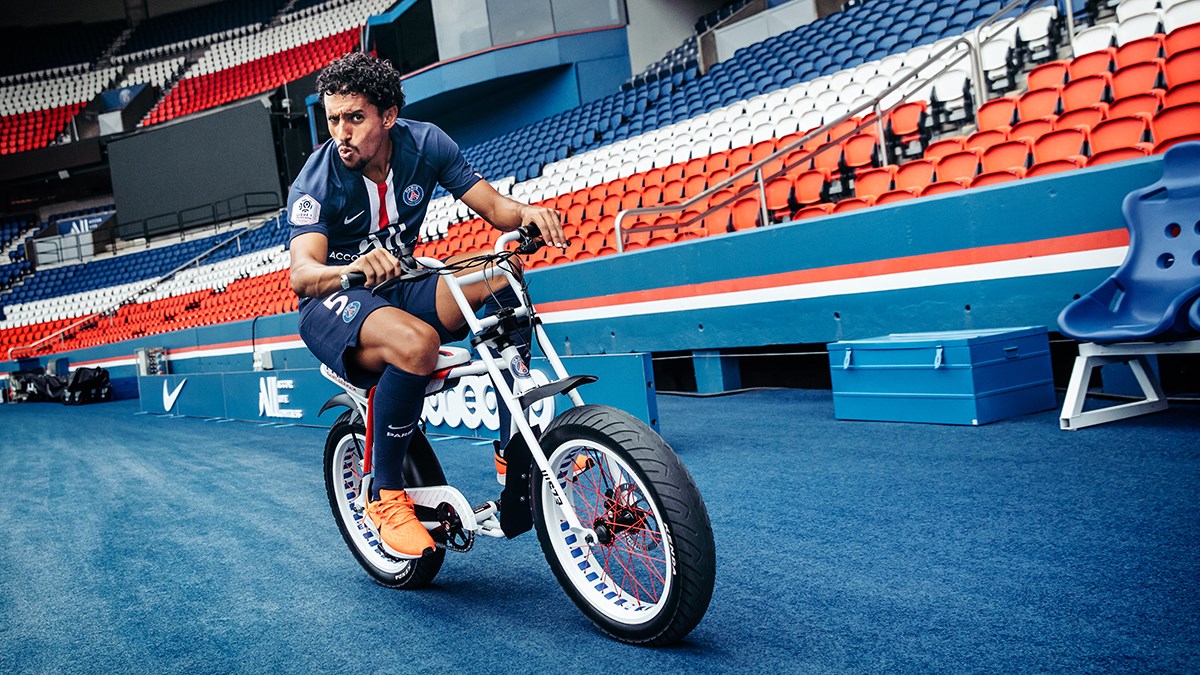 The SUPER73-Z series electric motorbike is the newest addition to the SUPER73 lineup. Perfect for fun rides and short commutes, the lightweight model is great for anybody wanting the excitement of a SUPER73 bike in a smaller package. Like all SUPER73 models, it's street legal in the USA and Europe and no license or registration is required (where applicable, see local laws and regulations).
More information is available at SUPER73.COM >>>
🆒🚲 #PSGxSuper73

La collaboration @PSG_inside x @super73 dévoile une série limitée de vélos électriques aux couleurs du maillot third 🔴🔵

🤩➡️ https://t.co/7k3Ld6nkFT pic.twitter.com/7hW5aWRvt4

— Paris Saint-Germain (@PSG_inside) November 4, 2019