Pauleta : 'The PSG EXPERIENCE? A magical moment!'
During his most recent visit to the French capital, Paris Saint-Germain legend Pedro Miguel Pauleta enjoyed the PSG EXPERIENCE, the new attraction at the Parc des Princes!
The Eagle of Açores returned home, to the Parc des Princes, for the PSG Experience, that fans can now enjoy here >>>
Pedro, you are back at the Parc des Princes to do the PSG EXPERIENCE…
"It's always a great pleasure to return to this stadium and throughout the visit, I remembered all the great things I experienced here as a player for Paris Saint-Germain (211 matches and 109 goals between 2003 and 2008 for the former Rouge et Bleu captain). It was a magical moment! To be so close to the pitch was an incredible feeling. I had the impression I could hear the fans chanting my name again!"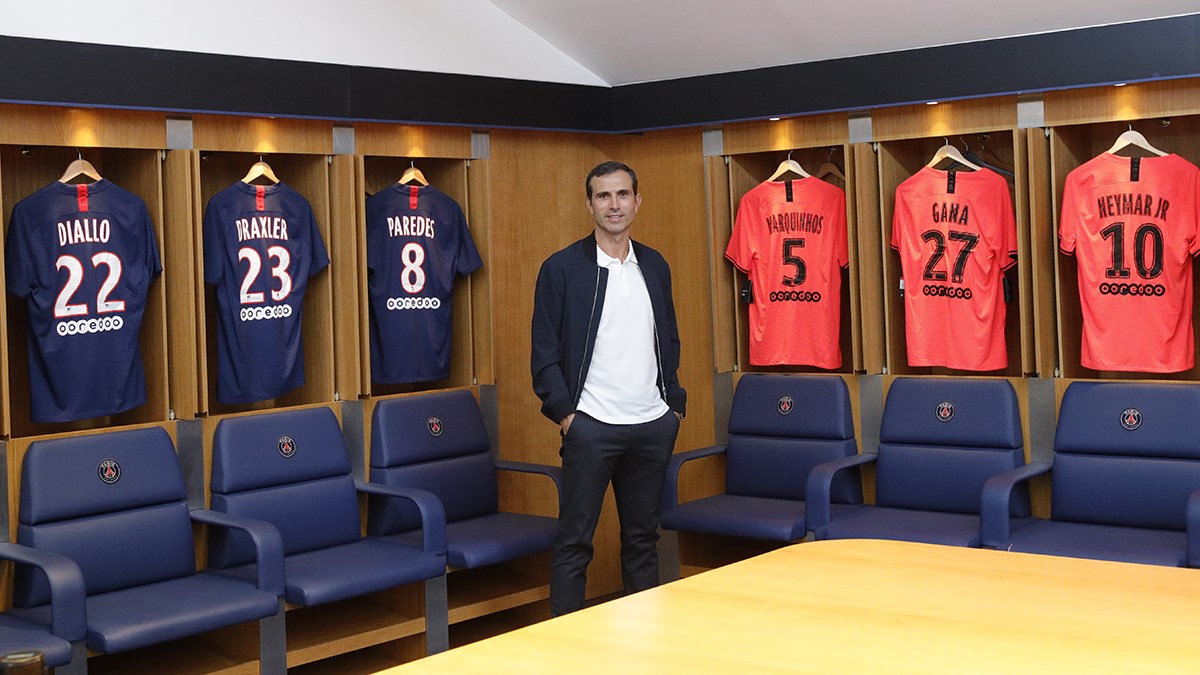 You have seen that the changing room has changed a lot...
"It's magnificent! I looked for my old place when I played for Paris Saint-Germain, but it's totally different. I couldn't find it. This is the perfect changing room for the great stars that the club counts today in its squad. They deserve it!"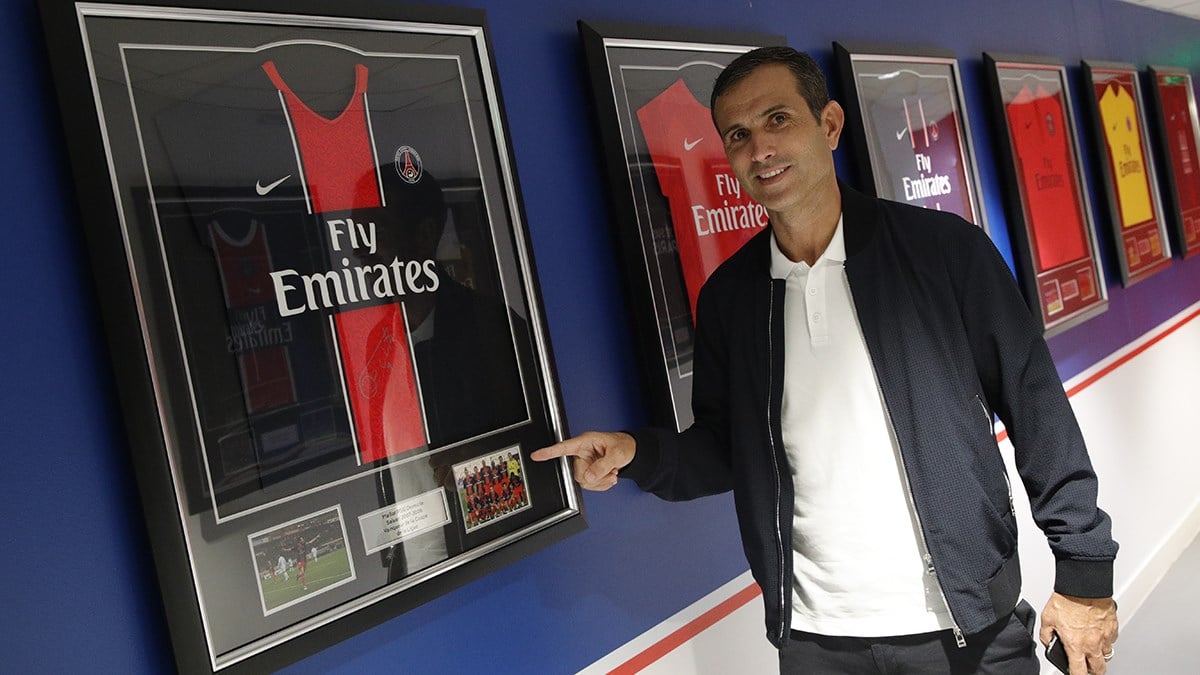 And you also relived some of the great moments in the History Room…
"It's so nice to se all these trophies and I'm very proud to be part of the history of this club myself. When I see the shirt that I wore, here on the walls of the Parc des Princes, the photos where I lifted a trophy or the videos of my best goals... It's magnifique! Sometimes I ask if I really deserve all this attention! Paris Saint-Germain and me is a great love story. And it will last my whole life. This is a very special club for me and it will soon celebrate it's 50th birthday. I'm happy to be a part of the family, alongside all these great players that helped make Paris Saint-Germain what it is today: one of the biggest clubs in Europe and the world. I am convinced the best is still to come."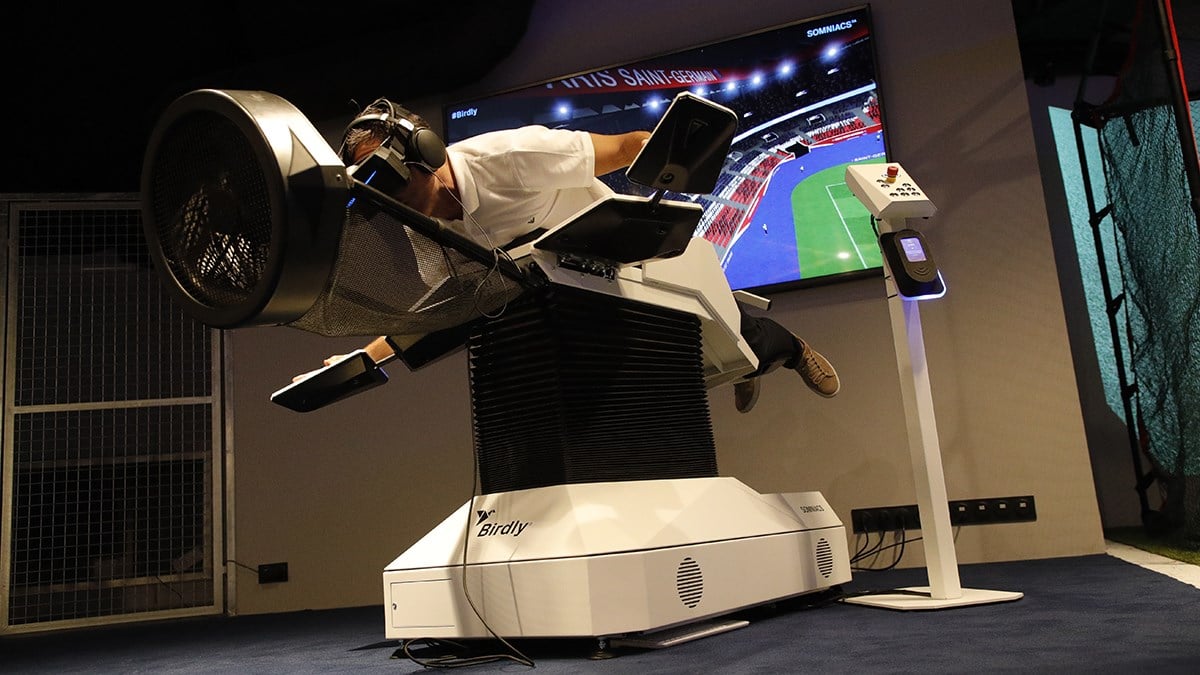 You finished the visit at the VR Arcade above the Megastore, where the Açores Eagle (his nickname!) takes flight for the Parc des Princes…
"It's incredible to feel like you're flying! I saw the Eiffel Tower and then I finally arrived at the Parc des Princes, just like a bird… The pictures are so real, it's truly exceptional; an incredible feeling."
Take part in the PSG EXPERIENCE >>>